Dortmund executive: 'Pulisic has the potential to become a global superstar'
Borussia Dortmund and U.S. national team midfielder Christian Pulisic can "become a global superstar," according to the German club's marketing executive Carsten Cramer.
Pulisic is well on his way to stardom
At just 18 years old, Pulisic has started 18 matches for Dortumund — including six in the Champions League — and scored five goals in all competitions this season.
Pulisic has also starred on the international level, starting in five of the seven World Cup qualifying appearances he has made for the Stars and Stripes.
"By American standards, Christian Pulisic has the potential to become a global superstar," Cramer told Spox.
"There has not been a comparable player in the past. To that effect, he is a gigantic draw, maybe comparable to Shinji Kagawa's relevance in Japan."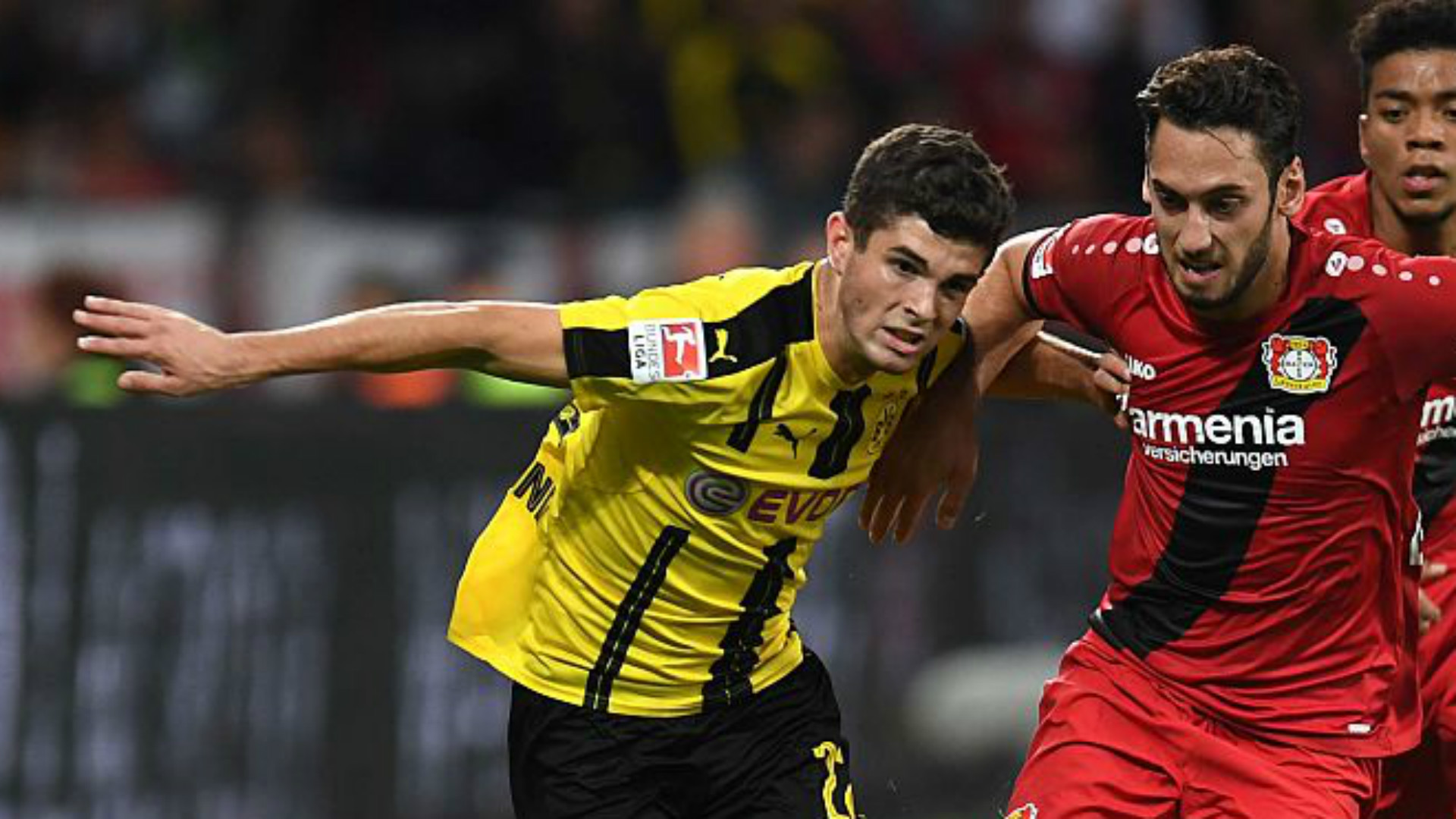 Pulisic, who came up through the youth ranks at Dortmund, signed an extension with the club through 2020 in January. He is expected to headline the team for next year's U.S. tour.
Dortmund is looking to break into the U.S. market similar to Bayern Munich, which has visited the U.S. twice in the past three years. It's unclear where their matches will be held.
"We will contemplate whether it would make sense to not only go to the East Coast but also the western part of the United States," Cramer said.
"Because of the Hispanic community, there is a higher football affinity than on the East Coast."