NPFL
ABS FC won't lose against Sunshine Stars, says Makinwa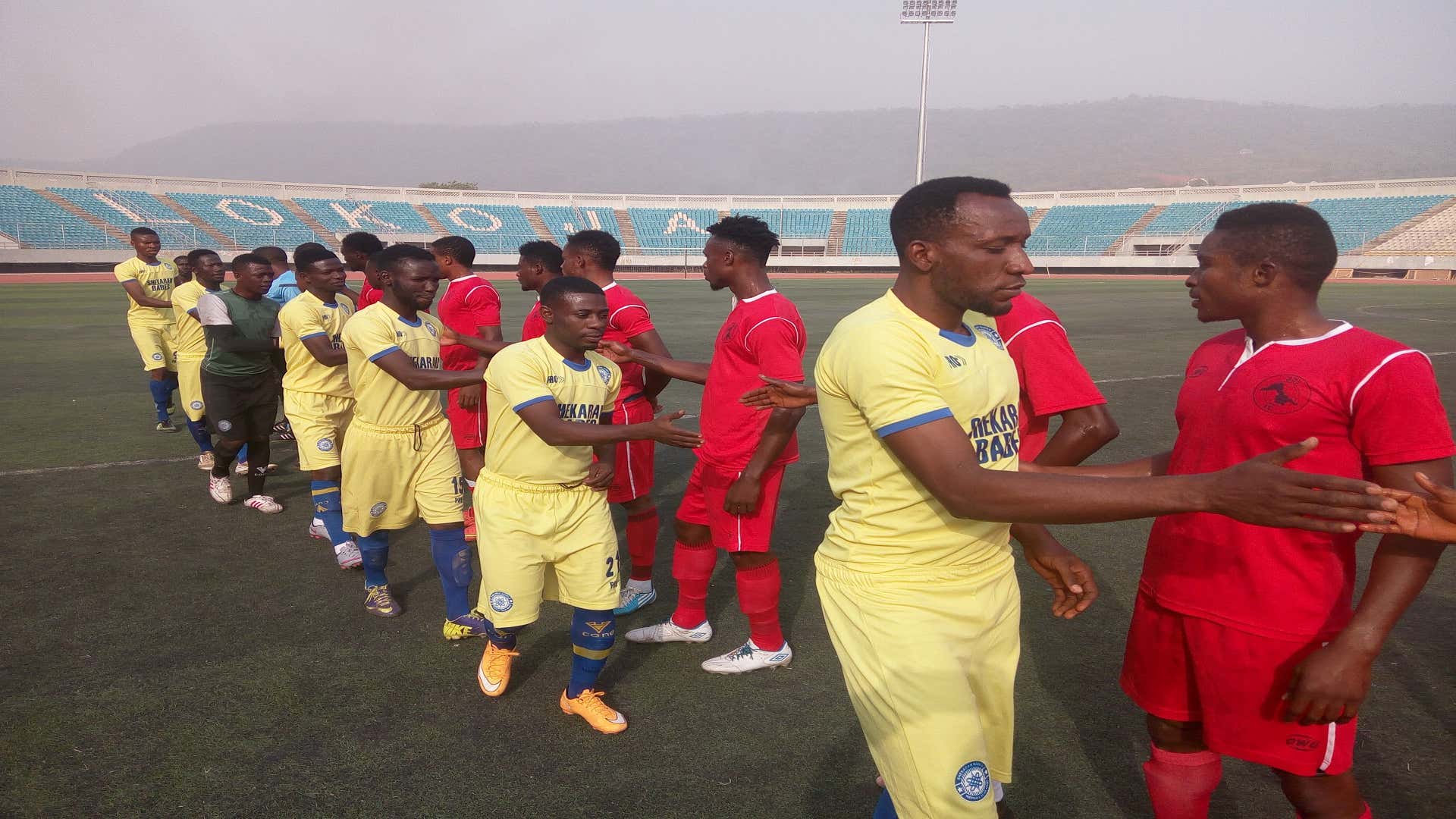 ABS FC head coach Henry Makinwa is confident his side will not crumble against Sunshine Stars when both square up in a Nigeria Professional Football League match on Sunday.
After picking up a draw against Abia Warriors on Wednesday, the Owena Whales had recently taken to the street of Akure in protest of five months unpaid salaries.
But the ex-international insists the salary problems won't affect the home side's performance against his team at the Akure Township Stadium.
"It was a boost to us. Everyone knows MFM plays good football," Makinwa told Goal.
"They are strong and a serious team. So we beat them, and the boys were very happy. The victory has given us a boost and we hope to do better to defeat Sunshine Stars.
"Every game is a different story, different tactical approach, different players and different atmosphere too. To win MFM, we are coming to Akure to fight them and I'm sure we are not going to lose against Sunshine Stars. Let's hope we win.
"No, I don't think their salary row will affect them against us. Football is about 90 minutes. Footballers are footballers, during the 90 minutes they could forget their salary problems, but probably after they could remember again."