Stoke agree Berahino fee with West Brom
Stoke City have agreed a deal with West Brom for the transfer of Saido Berahino.
Conte responds to Costa rumours
Berahino is free to discuss terms with Stoke in a move that reportedly could cost up to £15 million including add-ons.
The 23-year-old has become a peripheral figure at The Hawthorns this season, concerns over his attitude and fitness consigning him to just five appearances in all competitions this season.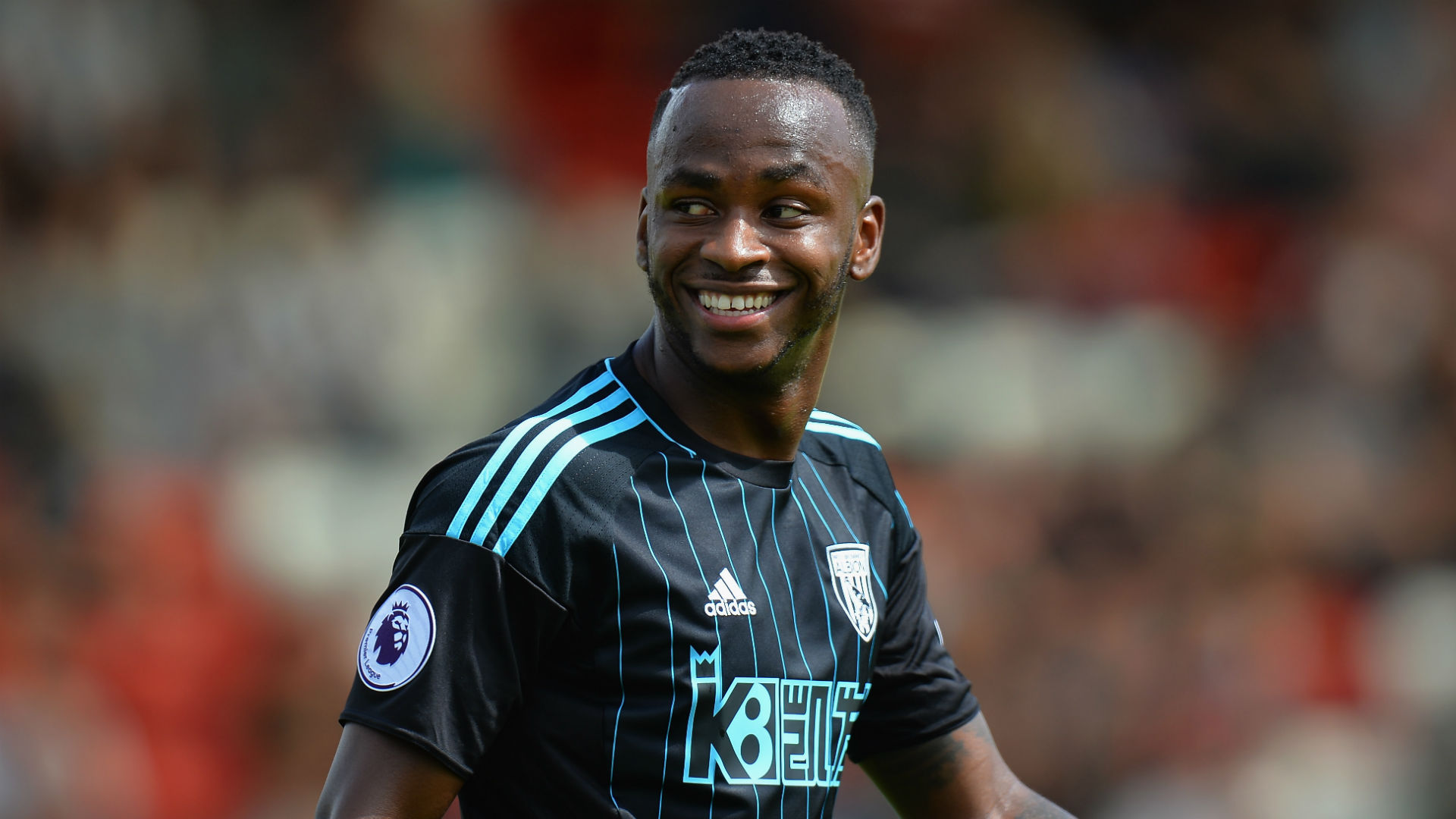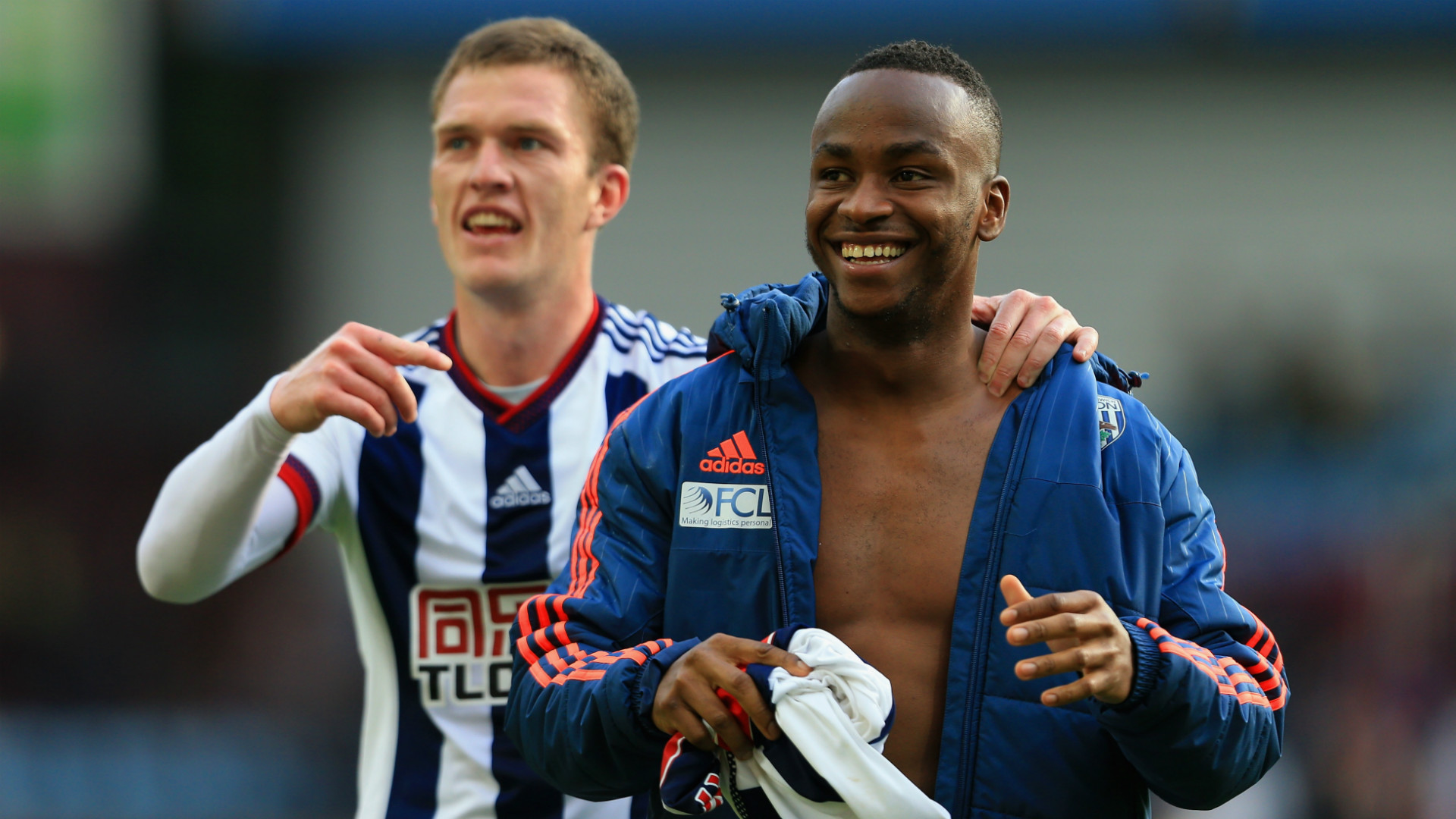 Berahino was believed to be closing in on a move to Tottenham last year, but the bet365 Stadium is now set to be his next destination.
"West Bromwich Albion can confirm the club has agreed a deal with Stoke City for Saido Berahino," an official club statement read.
Berahino's last appearance came in September, before he was sent to training camps in France twice in a bid to boost his condition.
West Brom manager Tony Pulis has repeatedly criticised the attacker for his conduct throughout a time of great uncertainty, stating he has made his job difficult.
"For over a season Saido has been wrapped up in where he's going and he's playing in the top league in the world," Pulis told BBC Sport in October.
"You have to be mentally prepared, you can't just switch it on and off and he needs to understand that."
The England Under-21 international says it has been a tough time for him too, affecting his confidence and self-esteem.
Football world reacts to Trump's inauguration
"This last year has been the most difficult of my career and it has left me short of the form and fitness required for the Premier League," he stated.
"I have never been a player who lacked confidence or a belief in himself but that has been where I have found myself and it has hit me hard.
"It has left me feeling depressed and struggling for focus which has made it even more difficult to regain full fitness."
Berahino's contract with West Brom is set to expire and the end of the season.