'North and South Korea could host World Cup'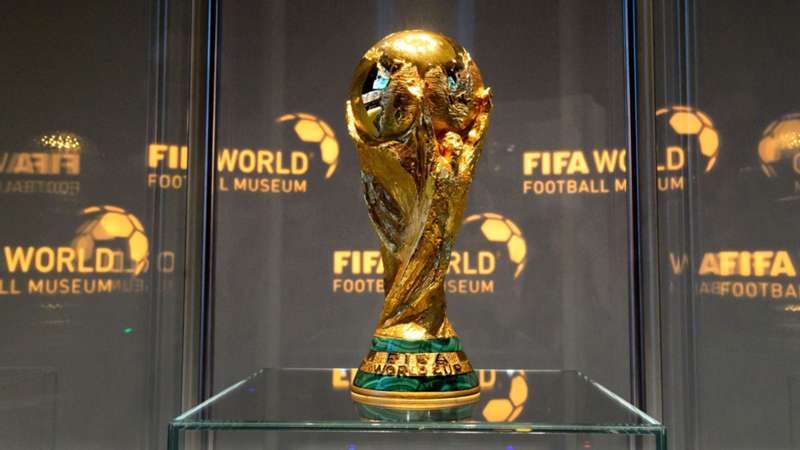 South Korea's president, Moon Jae-In, has floated the ambitious idea of hosting the World Cup in 2030 alongside North Korea.
There is a precedent for such an arrangement, with Japan and South Korea jointly hosting the tournament in 2002.
According to the president's spokesman, Moon Jae-In spoke with FIFA president Gianni Infantino and suggested that a number of north-east Asian countries could unite to host the showpiece, including North Korea.
"If the neighbouring countries in north-east Asia, including North and South Korea, can host the World Cup together, it would help to create peace in North and South Korea as well as north-east Asia," Moon said, according to his spokesman.
"I would like President Infantino to have interests on this matter."
Since his election, Moon has attempted to open a dialogue with his neighbours, but North Korea have yet to respond, instead choosing to conduct numerous missile tests in an attempt to demonstrate military strength.