2nd Division I-League: Ishfaq Ahmed excited after Real Kashmir's promotion
Former India international Ishfaq Ahmed has stated that he is extremely happy and proud after Real Kashmir became the first team from the valley to clinch promotion to the I-League. They defeated Hindustan FC in their final game in the Second Division I-League 3-2 to gain promotion to the I-League 2018/19 season.
Ishfaq spoke exclusively to Goal after the match and expressed his elation. He said, "I am very excited today. I think I am more excited than the Real Kashmir FC players. It is fantastic news for Kashmiri football.
"I am very excited not just because Real Kashmir made it to the I-League. Kashmir is going through so many problems and there is no entertainment for the people here. Finally, they will be watching some good football. They will get to watch the top clubs of India."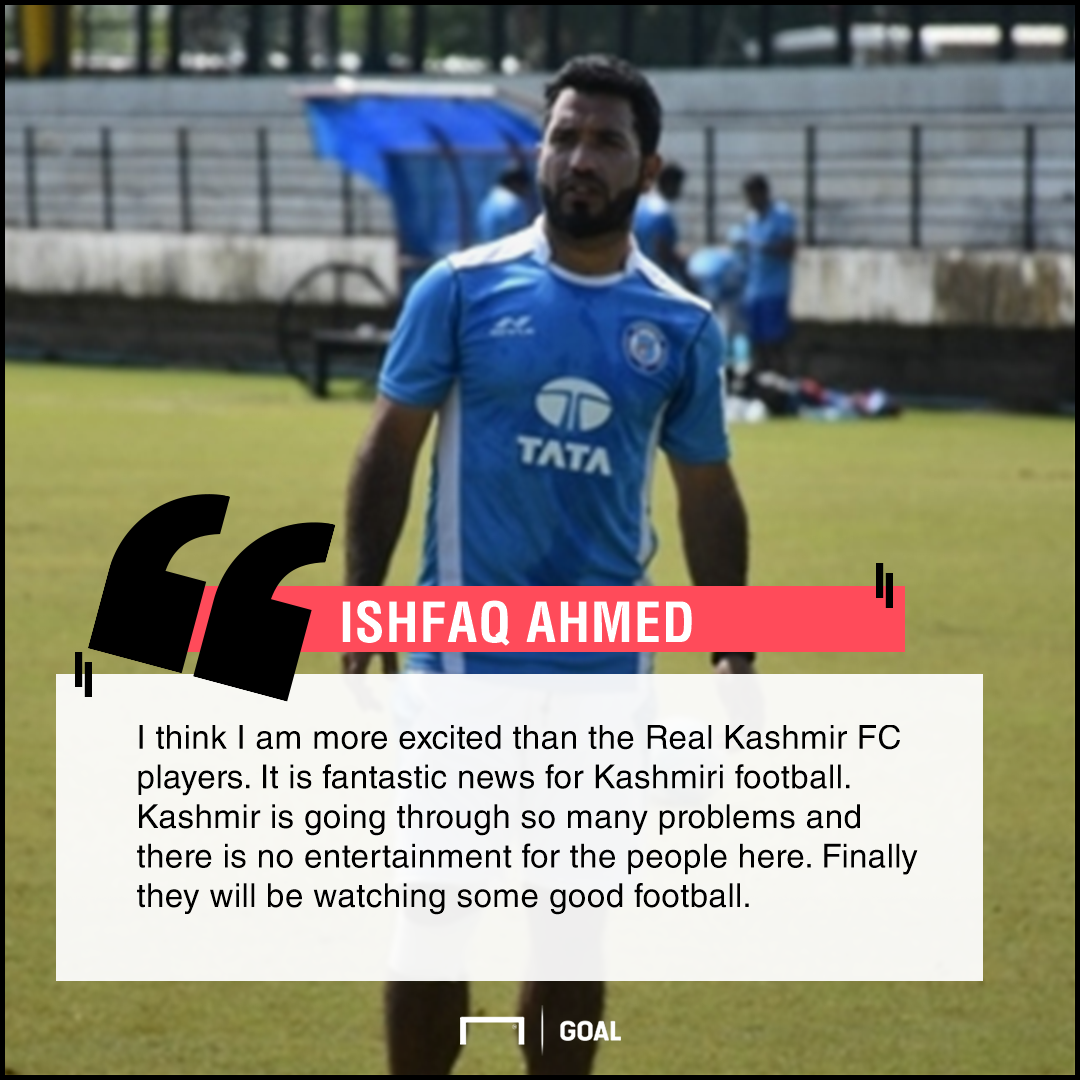 When queried as to how Real Kashmir's success will have an impact on Indian football and Kashmiri football, the Jamshedpur FC assistant coach said, "It is very important for Indian football. Football will spread across the country which is important. You never know. Indian football may get some very good players from Kashmir. There are some very good players here in Kashmir."
He continued, "Its great news for Kashmir as the youth will not have to go anywhere else. They have their own team now. They will have the opportunity to impress the other teams as well as the national team."