Lucas closes in on £5m switch to Lazio as Liverpool "feel in a good way" over transfers
Lucas Leiva was not involved in Liverpool's 1-1 pre-season draw at Wigan Athletic as he held discussions with Lazio over the finer details of a £5 million switch to the Serie A club.
The 30-year-old has been close to exiting Anfield over the past few transfer windows, always ultimately deciding against a move, but he now looks certain to leave.
The latest with LFC's push for Naby Keita
Having made 346 appearances for the Reds during a decade of service, Lucas feels the time and the opportunity is right for him to accept a fresh challenge.
Jurgen Klopp, however, refused to speculate over the progress of Lazio's deal for the midfielder, who he has also positioned as a centre-back.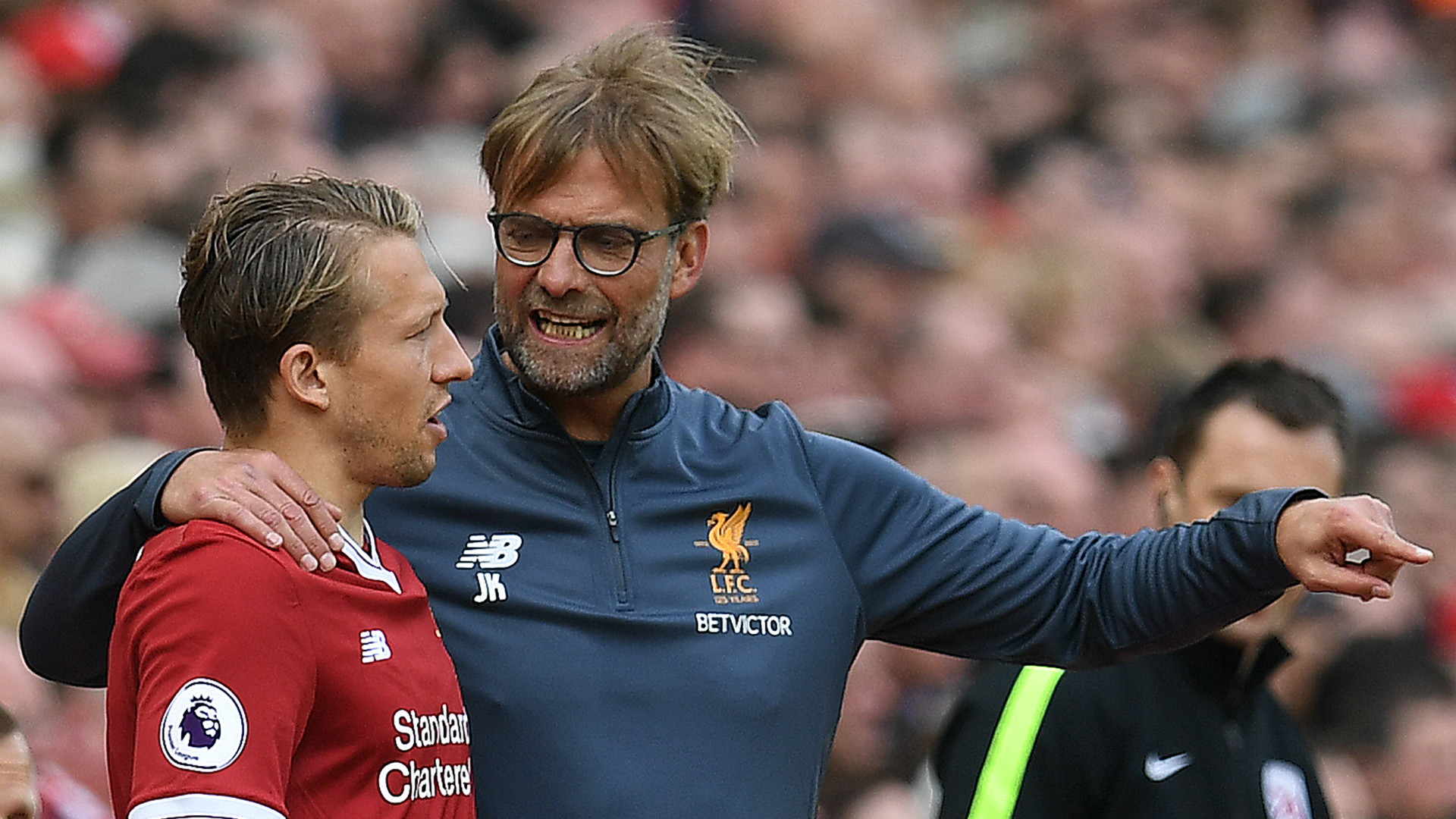 "I'm not 100 percent sure what I can say about this, because I'm not exactly sure how it is in this moment," the German said post-match.
"But I think in all respect for Lucas and his fantastic time at Liverpool, we should talk about facts and not about rumours.
Beyond 10 years of service, Lucas fully embraced Liverpool - the club, the city, the people. And he helped quite a few players do the same pic.twitter.com/EsMExMTfuj — Melissa Reddy (@MelissaReddy_) July 14, 2017
"We have to wait. I'm not sure. Yes, maybe something, maybe not. That's pretty much like last year and a half a year ago, isn't it? We will see."
Salah makes strong first impression
The Merseysiders will be banking exactly what they spent on the Brazilian, who was signed on May 11, 2007.
Klopp was also asked to provide a steeri on RB Leipzig's Naby Keita and Hull City's Andy Robertson, targeted to strengthen midfield and left-back respectively.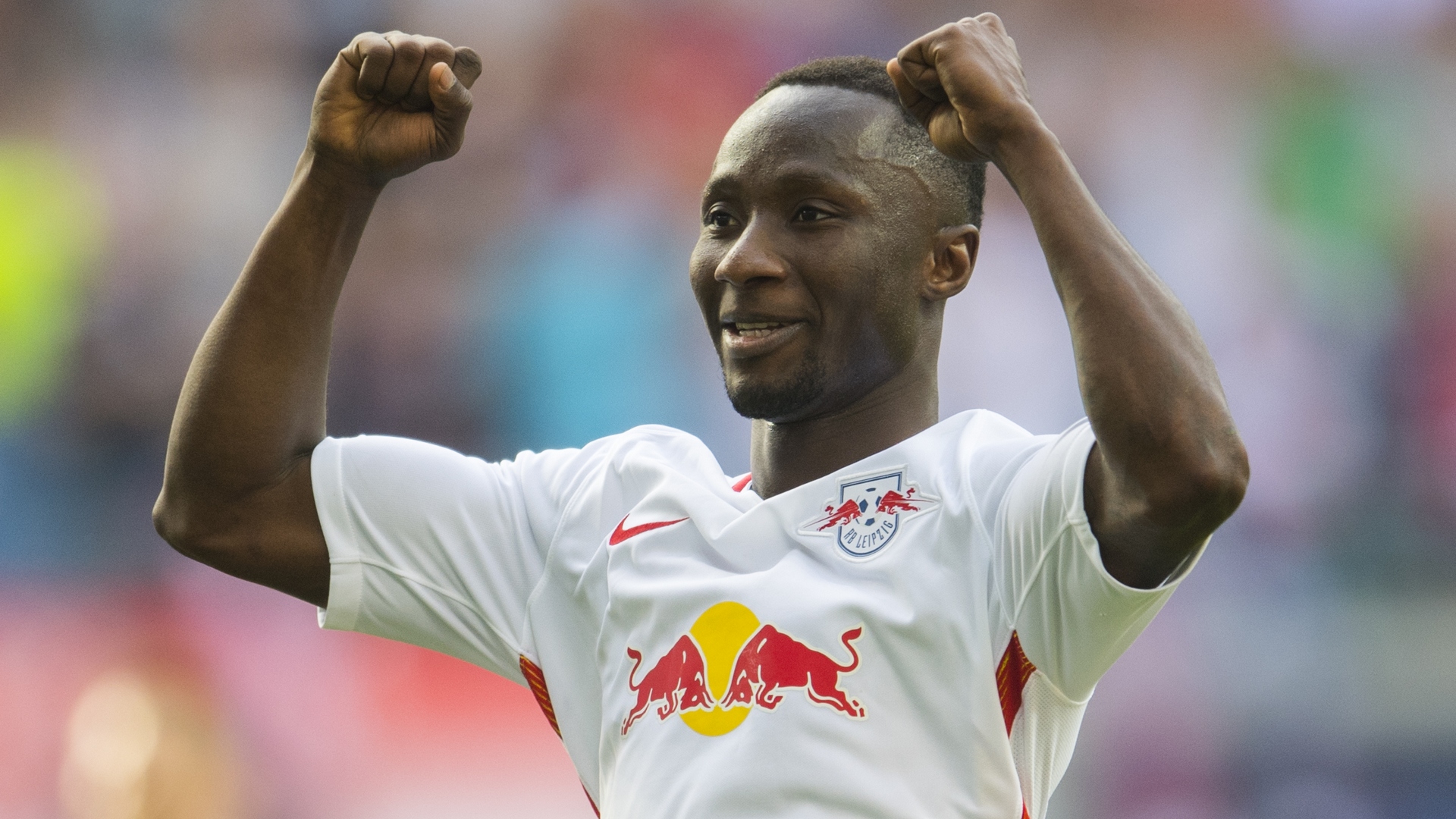 A £57m bid for the former was rejected by the Bundesliga club, while the defender has been scouted by Liverpool over the past two seasons.
"If whatever I say here would change anything in a positive way, then I would say it," Klopp responded.
"But I have no influence. I don't know, speak to the wall.
"It's not important what I say, it's only important what we do.
"We try to do the job how you can imagine and we feel in a good way."