Luc Eymael blames selectors for the high number of sacked coaches at AFC Leopards
Belgian Luc Eymael has castigated officials at troubled AFC Leopards for the unreasonable number of coaches sacked at the club in recent years.
Eymael has particularly pointed a finger at those officials involved in hiring coaches for the team, saying they are to blame because they always do a shoddy job during the exercise.
Eymael himself was a coach at AFC Leopards before he was shown the door in September 17, 2013, and currently handles South African top side Free State Stars, whom he guided to clinch the Nedbank Cup trophy in 2018.
Since 2013 when Eymael left the Den, AFC Leopards have been hiring and firing coaches, the latest, Rodolfo Zapata, who parted ways with the club on Friday, albeit on mutual consent.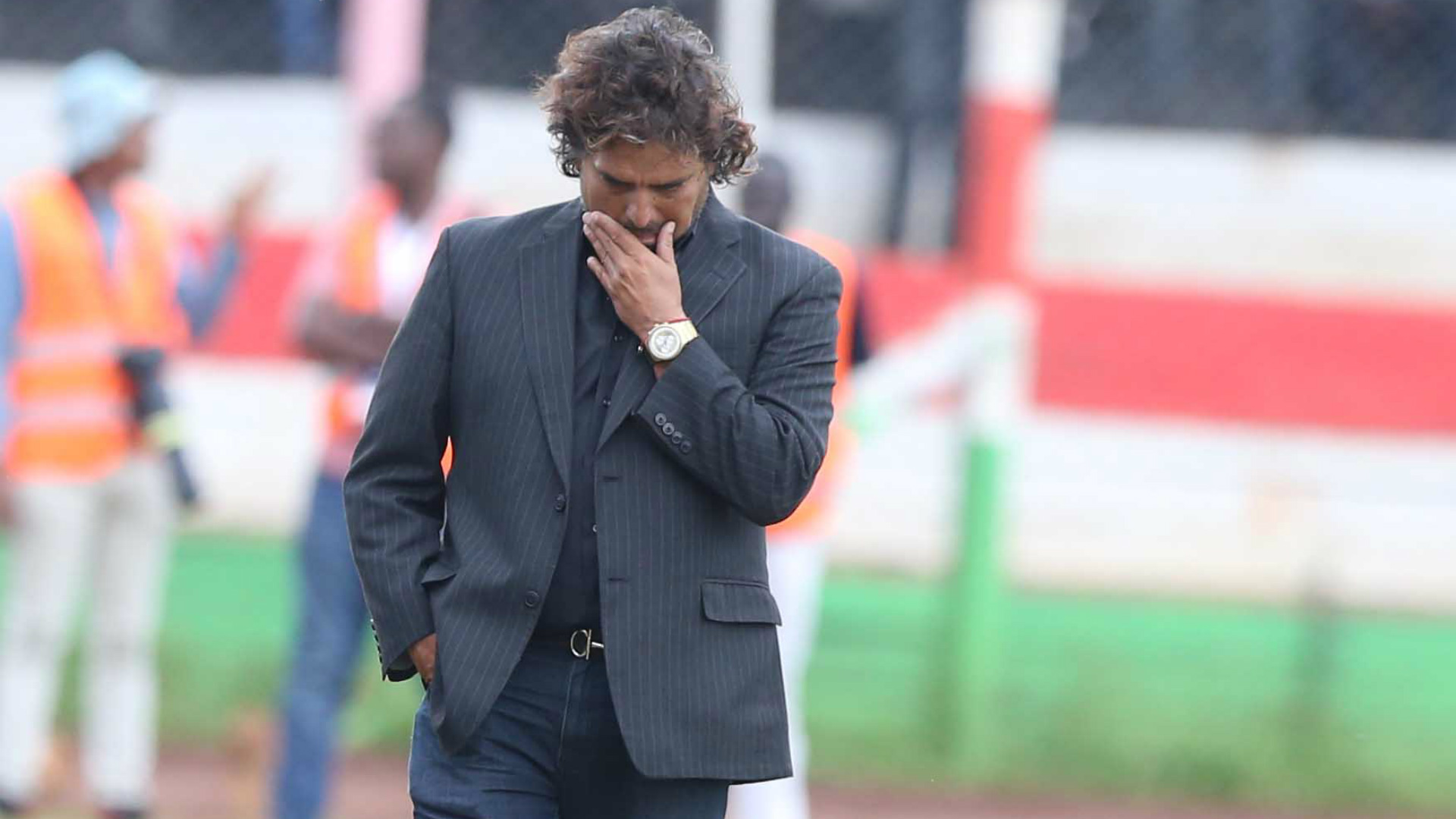 Zapata: Lasted for five months
Zapata, who arrived from Botswana's top side Gaborone United and signed a two-year contract last June, is the club's third coach this year, and leaves Ingwe lying 4th on the 18-team league table.
Reacting to the latest episode at Ingwe, coach Eymael told Goal, "The club's top management should be held responsible. The biggest problem in soccer is that people, who hire coaches generally don't know soccer. So they are influenced by other people and other things to choose coaches.
"Before you hire a coach, first go to Wikipedia or a database or even google for more information about the coach. I don't think that happens at AFC Leopards, they just employ because they have seen a coach looking for a job."
Eymael added, "If they fire three coaches in a season, the officials should also recognize that they made mistakes, choosing these coaches. If three coaches are not good in same season, what about people, who decided to hire them?"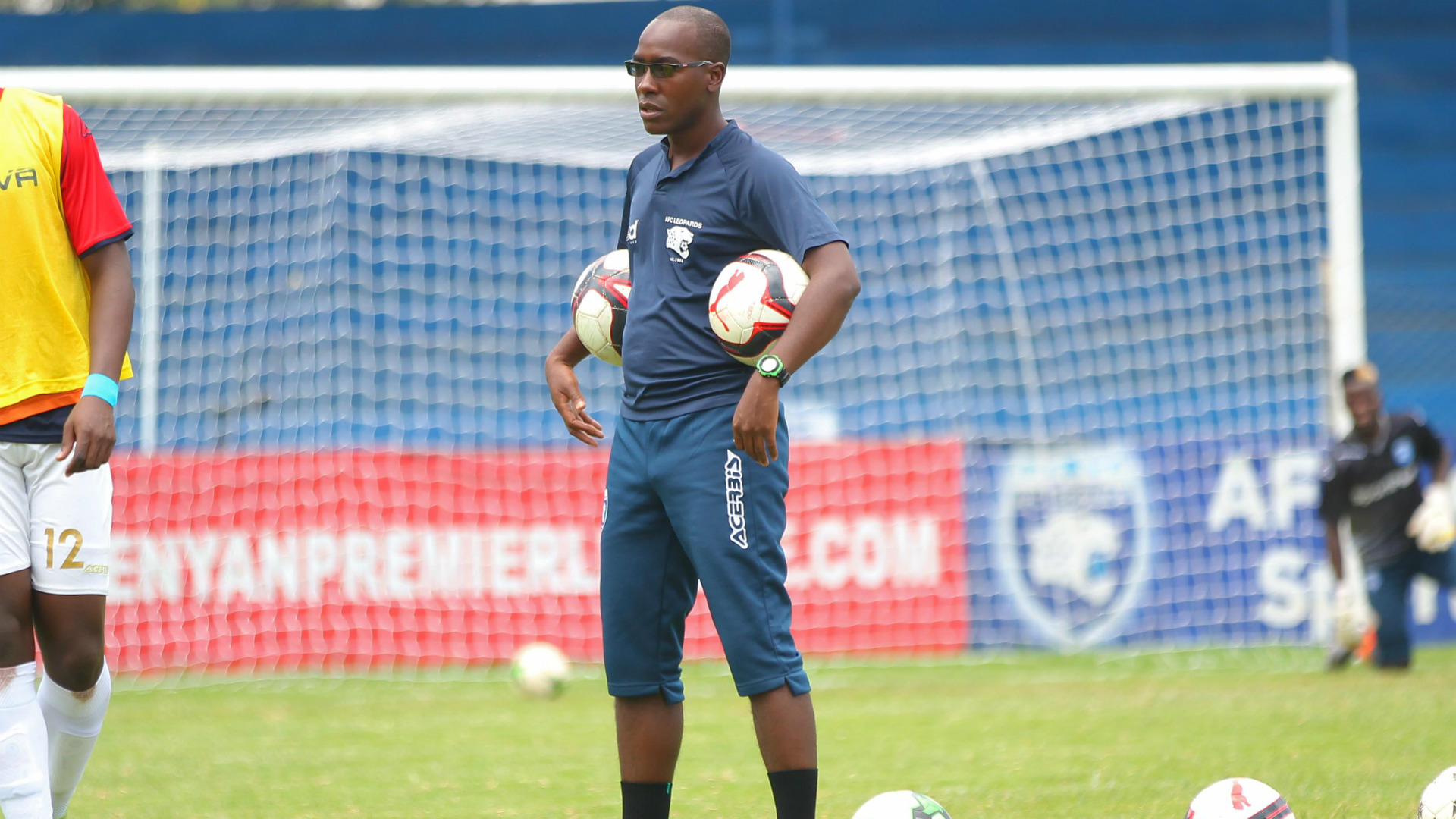 Kitambi: Lasted for two months
Eymael insists that AFC Leopards will continue to struggle unless they find stability in the team. "I don't know the level of their past coach, I don't know his quality in trainings but if you find someone, who is really good, I am sure that the team will evolve with continuity and hence stability."
AFC Leopards have set unwarranted record of hiring and firing coaches in Kenyan history. Prior to elevating Dennis Kitambi to the acting role, the team was under Briton Stewart Hall. Ingwe had also hired Dutchman Pieter De Jongh in June 2014 but dismissed him after six months with Juma Abdallah taking over.
Croatian Zdravko Logarusic replaced Abdallah in February until October 2015 when Jan Koops temporarily served before Belgian Ivan Minnaert arrived in February 2016. Ezekiel Akwana, Dorian Marin, Tom Juma and Robert Matano followed suit but as usual, none lasted a full season.