'He has always dreamed of PSG' - Man Utd and Arsenal target Bakayoko favours Ligue 1 champions
Monaco midfielder Tiemoue Bakayoko has "always dreamed of PSG" and could shun Premier League heavyweights to make such a move, claims his brother Soualio.
The 22-year-old is a much sought-after talent, with the likes of Manchester United, Chelsea and Arsenal all reported to be keen.
His obvious value in the present and impressive potential for the future is what makes Bakayoko such an intriguing proposition.
Pogba & Ibra make Bakayoko dream XI
Retaining his services could be a tough ask for Monaco, if the big-money offers being mooted come flooding in.
It may, however, be that their resolve, and that of the player himself, is tested by a rival a little closer to home, rather than one over in England.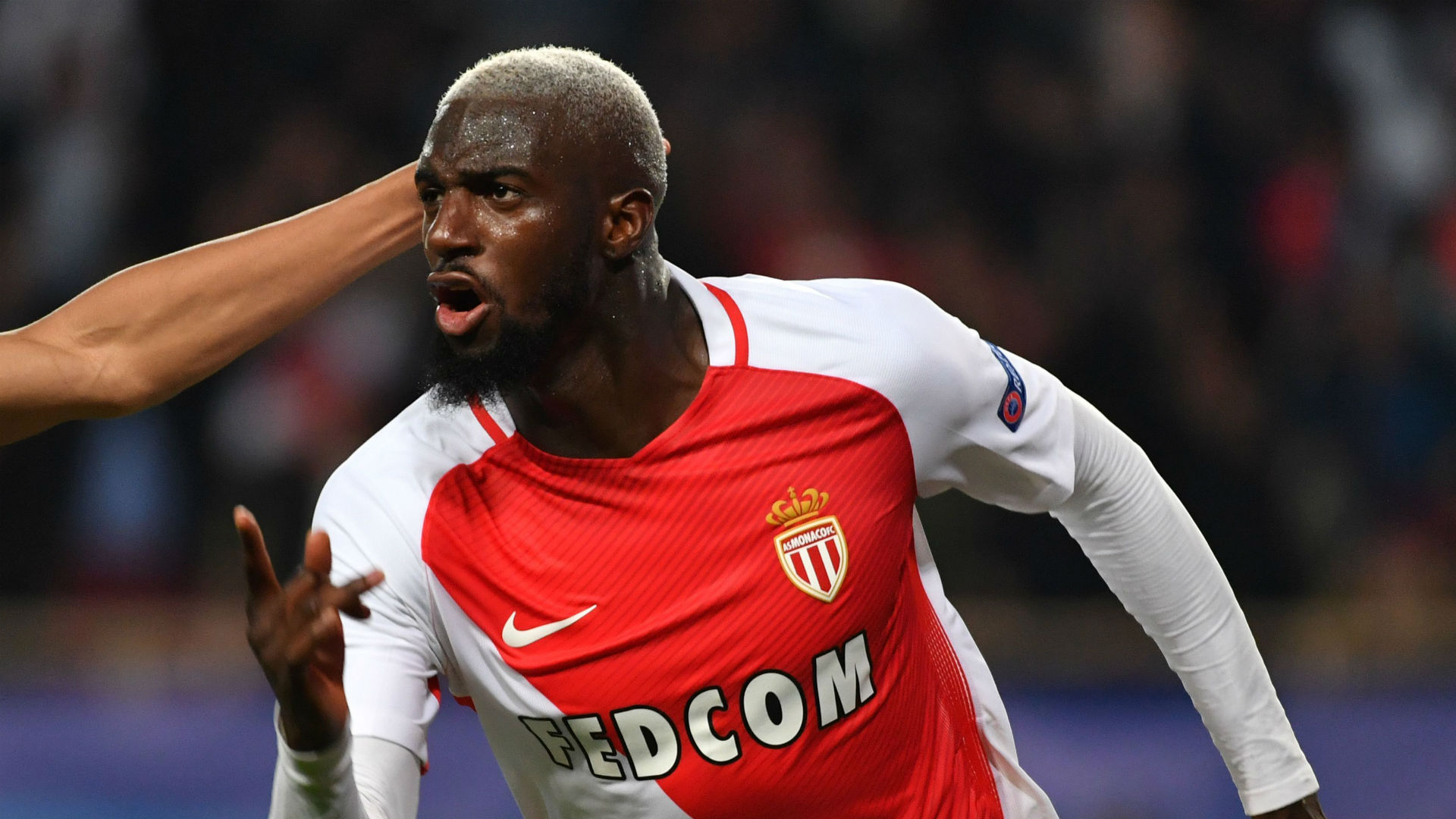 As a Paris native, Bakayoko has always had a soft spot for Paris Saint-Germain and would find it difficult to snub their advances were a formal approach to be made.
Soualio Bakayoko, who plays in the French third-tier for Paris FC, told RMC Sport: "When he was young, he wanted to go to PSG.
"He has always dreamed of PSG.
Bakayoko discusses future plans
"When I said to him, 'Imagine, one day, you sign for PSG', he told me, 'I would really like that. If they offer me that, I do not see why I would refuse'.
"But he said, 'I have time. If I have to go to PSG, I will go, that is all'."