FIFA 18 on Black Friday: The best Xbox One, PS4 & Ultimate Team deals
Black Friday is approaching.
The day of pre-Christmas sales and deals falls every year after the American Thanksgiving, and will this year be on November 24.
Among the many items up for grabs at a discounted price will be video games, including FIFA 18.
If you're yet to invest in this year's EA Sports title but thinking about taking the plunge, Black Friday may be a perfect time to make your move.
And if you already own FIFA and a console and are in the process of building your Ultimate Team squads, EA hold their own little Black Friday event themselves within the game.
Goal has scanned the market to help you identify the best deals over the course of this week.
---
FIFA 18 GAME DEALS
---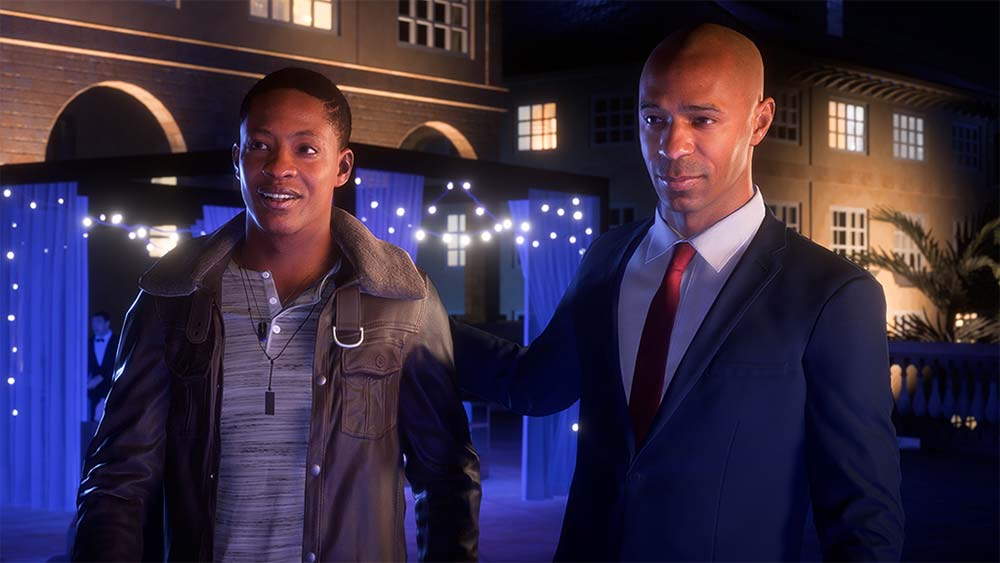 FIFA 18 is so popular nowadays that there is not a great deal of fluctuation when it comes to price.
And as things stand right now there doesn't seem to be many retailers discounting the game alone by a significant amount.
The best deal we've found is with base.com, who are selling FIFA 18 on PS4 and Xbox One for £39.85 - £20 cheaper than the original price. However, at the time of writing the Xbox version is out of stock.
SimplyGames are selling FIFA for £44.85 on PS4 and £42.85 on Xbox One with free first-class UK delivery - but, again, all of their Xbox copies have been snapped up.
At most of the big high-street retailers such as Currys, PC World, Zavvi and Argos, you're looking at what has come to be the standard price of around £50.
---
FIFA 18 CONSOLE BUNDLE DEALS
---
If you're looking to invest in a new console along with FIFA 18, you've got more options.
PS4
The PS4 Pro, in particular, has come down in price. Currys are selling various bundles that involve FIFA 18 and that system, with the cheapest starting at £300 and also including the Crash Bandicoot N Sane Trilogy.
If you prefer Call of Duty: WW2 to Crash, grab that for the same price instead on Amazon.
With Currys, there are various other offers that price up from there: add a docking station (£310), three months of PS Plus (£320) or both (£330).
If you want more games, you can get Call of Duty, Doom and Fallout 4 added to that FIFA and Crash bundle (without the accessories) for £340.
Should you not fancy splashing out on the Pro, you can get the 500GB PS4 with FIFA 18 for £230 on Amazon. It's also the same price with a two-year guarantee from John Lewis and £230 again from Currys.
Smyths, meanwhile, will throw in Gran Turismo Sport for £260.
Xbox One
One of the cheapest ways to play FIFA is to buy it with the 500GB Xbox One S for £200 from Amazon, which also includes Rocket League.
Alternatively, swap Rocket League out for Assassin's Creed Origins for the same price through the Microsoft store.
That's a decent entry point, but there aren't many Xbox One-FIFA 18 bundles that scale up with more items from there - partially because Microsoft's answer to the PS4 Pro, the Xbox One X, is a newer release and not being discounted yet.
---
ULTIMATE TEAM SPECIAL OFFERS
---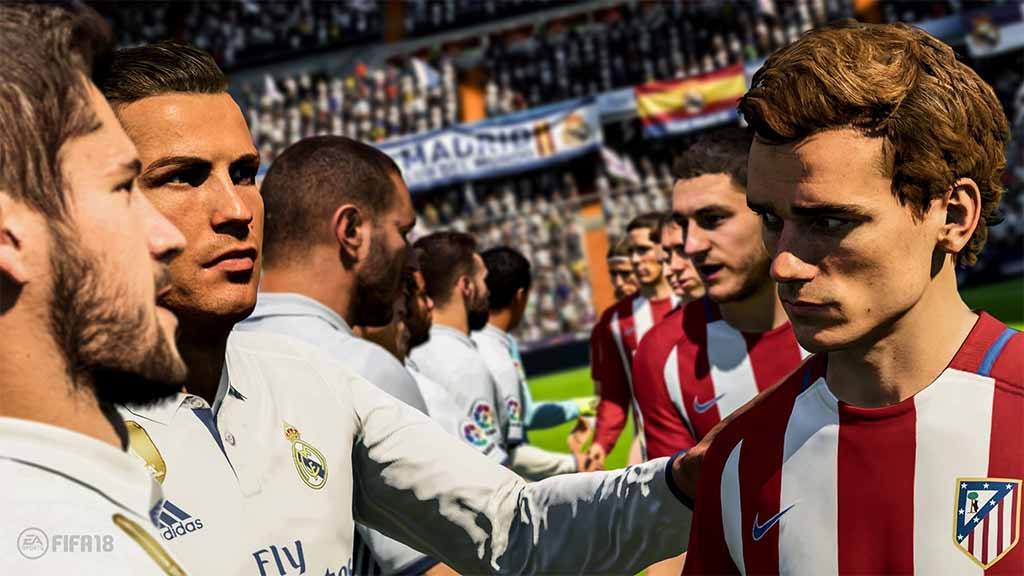 EA Sports has run a FIFA Black Friday event every year since FIFA 14.
It usually involves a new offer or challenge being released every hour for 24 hours on Black Friday.
What exactly that will entail this year is not yet known, but expect special packs - some of which will only be available in limited quantitites - and flash squad-building challenges. Squad Battles, which is new to FIFA 18, may also come into play.
Black Friday also tends to mark the point at which the Ultimate Team market crashes to its lowest level before gradually rising again through December, so it's a good time to buy.