'Belotti is better than Batistuta' - Capello full of praise for £86m Arsenal and Chelsea target
Last Updated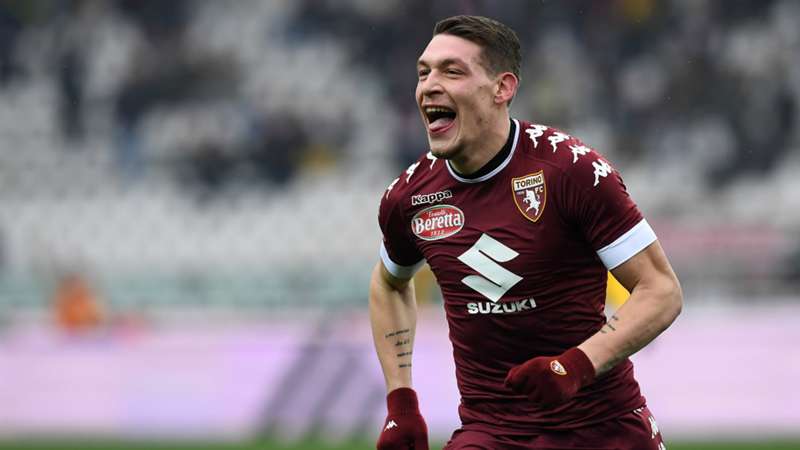 Getty Images
Fabio Capello has lauded Arsenal, Manchester United and Chelsea target Andrea Belotti as "probably better than Gabriel Batistuta".
The Torino striker has become one of the most sought-after forwards in European football after plundering 24 goals in the 2016-17 campaign.
Top sides from across the continent, including a string of Premier League clubs, are now said to be giving serious consideration to £86 million bids that would activate the 23-year-old's release clause.
Belotti: I want to stay at Torino
Capello can understand why, with a man who has worked with some exceptional frontmen in his time considering Belotti to be a class above an iconic Argentine he won the Serie A title with at Roma.
"Belotti is one of the best strikers in Europe", the former Milan, Juventus and England manager told Radio Anci'io lo Sport.
"He knows how to move, he basically knows how to do everything. He's fast, technically skilled and is probably better than Batistuta."
Another of Serie A's hottest properties at present is AC Milan's teenage goalkeeper Gianluigi Donnarumma, who was recently crowned the winner of Goal's NxGn series.
Donnarumma won't let head drop
He did, however, make a rare mistake in his most recent outing and Capello is looking for him to be handled with care.
"As for Donnarumma, I wouldn't criticise him, I would just hug him," added the experienced coach.
"If AC Milan are still in race for Europe they owe it to his saves. He's done miracles, but he can make mistakes, like everyone else."