#WritingGames 2017 winners emerge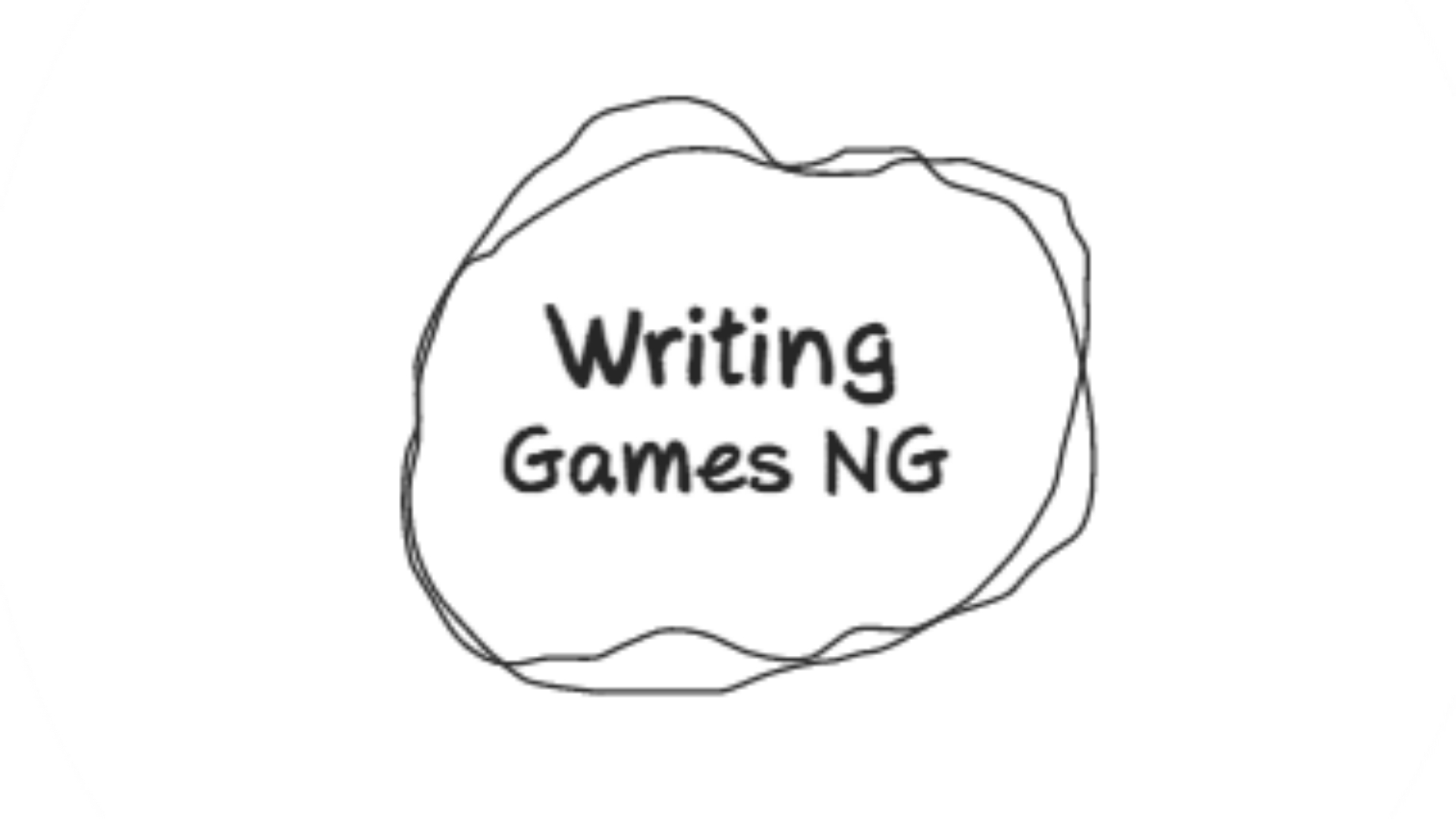 CampsBay Media
Adepoju Ademola and Emmanuella Chisom James have emerged winners of the 2017 #WritingGamesNG essay writing competition sponsored by Goal.com Nigeria and the University of Sussex. The duo won for Category 1 (NYSC/Final Year Undergraduates) and Category 2 (SS3/Sixth Form Colleges) respectively out of a total of 640 entries received nationwide.
Ademola has won 100,000 Naira and a £500 #WritingGamesNG bursary for the University of Sussex MA in Creative and Critical Writing (2018 entry) while James will receive 75,000 Naira.
Ezeuduji Oluchi Onyinyechi placed second and Adekunle Fisayo Adebajo finished in third place in Category 1 and while Chiwike Chibuzor Margaret was second and Okafor Olivia Amarachi was third in Category 2. They have won 50,000 Naira and 25,000 Naira respectively.
The competition, which is in its second year, is an avenue for young Nigerians to express their passion for football through critical writing.
This year's topic, "Making Nigerian football attractive in a digital age" evoked a lot of interest as young people explored ideas on how to improve the quality of domestic football both on and off the field using modern technology as well as winning with social media.
The quality of this year's essays was acknowledged by the judges as very high.
"We were delighted with the quality and originality of the essays submitted in our second annual #WritingGamesNG competition," said Professor Richard Follett, a professor of History and Director, International Recruitment & Development, University of Sussex, Brighton, UK.
"The essays intelligently and thoughtfully considered how digital media might transform the visibility and reach of Nigerian football at every level, be it professional or amateur, and how new media has changed audiences and even the fans' perspective.
"Rigorous, analytical writing is the bedrock of our educational mission at the University of Sussex and we are pleased to work with key partners in Nigeria to support youth writing at high schools, universities, and within the NYSC," he said.
Professor Dipo Salami, a professor of Language and Linguistics at the Department of English of the Obafemi Awolowo University, Ile Ife, also praised the quality of work.
"I found this year's topic not only of contemporary relevance to Nigeria but also significant for improving audience participation in football in the country," he said.
"I am particularly delighted that a number of contributions from the NYSC Category addressed the issue creatively and made concrete and workable suggestions to the digitalization of the game of football in Nigeria," Prof Salami concluded.
The judges were also happy to see a lot of entries from women, with podium finishes in both categories this year contrasting with last year when it was only men.
The award ceremony where all finalists and winners will receive certificates of participation will take place on Friday, 22 September by invitation only.
The #WritingGamesNG 2017 was supported by the Study Group, CampsBay Media, a sports communication company, NYSC and Writivism.
Full List of Winners
| | | |
| --- | --- | --- |
| CATEGORY 1 - NYSC/FINAL YEAR UNDERGRADUATES | | |
| NAMES | SCORE | PLACEMENT |
| ADEPOJU ADEMOLA | 75.5% | WINNER |
| EZEUDUJI OLUCHI ONYINYECHI | 72.5% | SECOND PLACE |
| ADEKUNLE FISAYO ADEBAJO | 72% | THIRD PLACE |
| AWA JOY CHIDINMA | 69% | FINALIST |
| OLUTOBI SOGE | 67.5% | FINALIST |
| ADEBISI SAMUEL | 66.5% | FINALIST |
| OLAWOLE OLAYINKA | 65.5% | FINALIST |
| JONATHAN PRAISE IKECHUKWU | 65% | FINALIST |
| OGUNADE BENJAMIN | 62% | FINALIST |
| AIKI DAMILOLA | 59.5% | FINALIST |
| | | |
| --- | --- | --- |
| CATEGORY 2 - SS3/SIXTH FORM COLLEGES | | |
| NAMES | SCORES | PLACEMENT |
| EMMANUELLA CHISOM JAMES | 71% | WINNER |
| CHIWIKE CHIBUZOR MARGARET | 67% | SECOND PLACE |
| OKAFOR OLIVIA AMARACHI | 66% | THIRD PLACE |
| EMMANUEL ESOMNOFU | 64% | FINALIST |
| AZUBUIKE CHIDERA ESTHER | 62.5% | FINALIST |
| ABDULRAZAQ ABDULBASIT | 61.5% | FINALIST |
| ABRAHAM EBENEZER EHINOME | 61% | FINALIST |
| MIRACLE ELVIS | 59% | FINALIST |
| ALAIYE OLUWASEYE ELIZABETH | 52% | FINALIST |