Arsenal
Wenger explains how expiring Alexis deal can be positive for Arsenal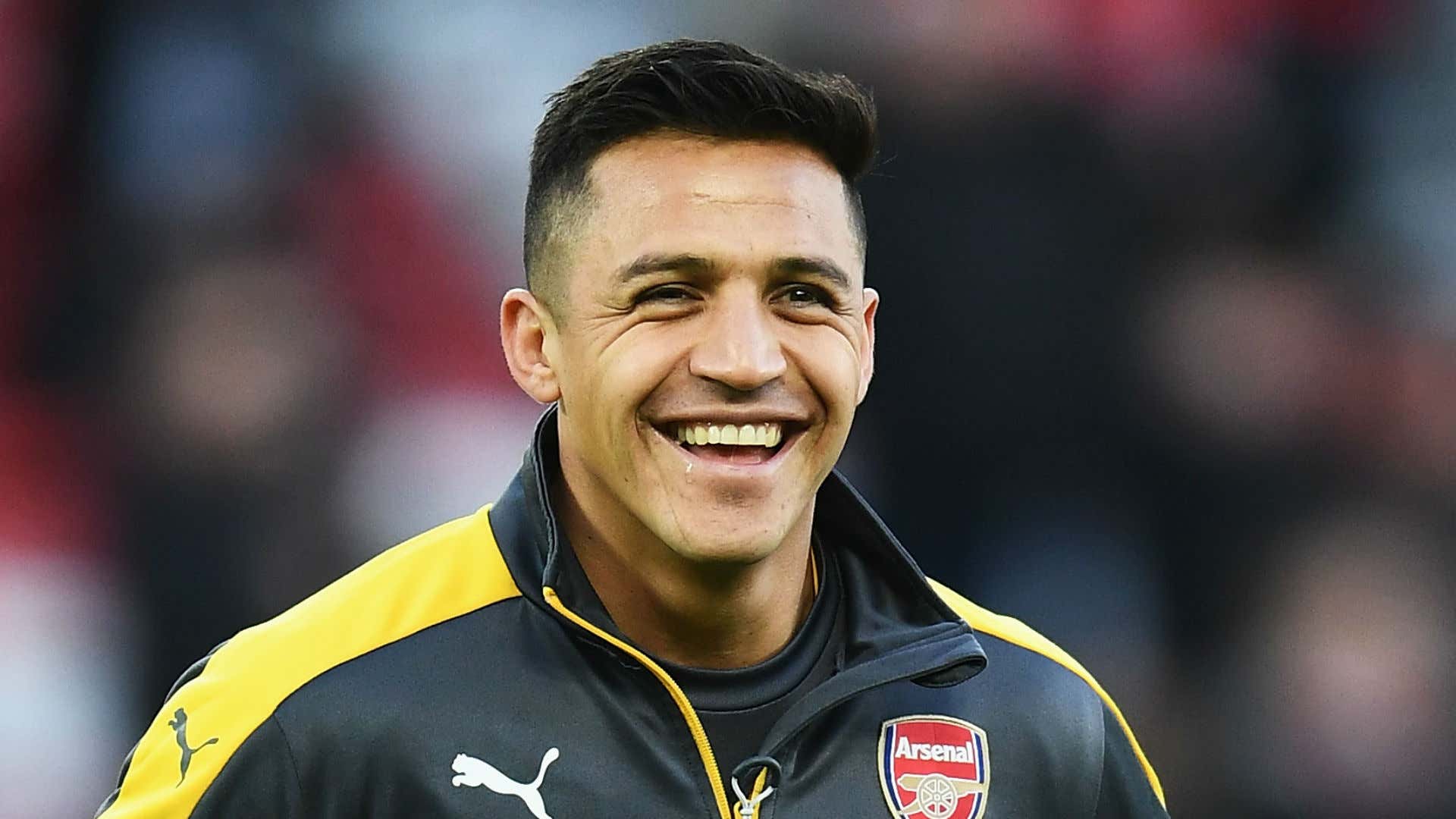 Arsene Wenger believes Alexis Sanchez's expiring contract could actually work in Arsenal's favour, as it will keep the forward hungry.
The Chile international will see his current deal at Emirates Stadium expire next summer and has offered no indication that he will be committing to fresh terms.
That situation has sparked intense transfer talk, with Goal revealing that Manchester City consider the 28-year-old to be a top priority in their summer recruitment drive.
Arsenal, though, have stated on a regular basis that they have no intention of selling and Wenger is confident that Alexis will continue to give his all amid the furore surrounding his future.
The Frenchman told beINsport when pushed on whether he fears a dip in intensity from his star forward: "You could say as well the other way round. The real question we have to answer is does the hunger index increase or decrease when you have a short contract or a long contract?
"I would be on the opposite side. That means the hunger index is higher when the contracts are shorter and it decreases naturally when the guys have long contracts.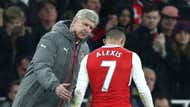 "Contracts mean a lot. When you sign them as a club, you have to pay the money for the player if he performs or not. That gives you a huge responsibility and gives a guarantee of income to the players. Overall, I believe that it has a meaning."
Arsenal are yet to bring Sanchez into their starting XI following an extended summer break on the back of his involvement at the Confederations Cup.
Wenger 'not optimistic' of new Alexis deal
A lack of preparation time has been offered up as the reason behind his absence from a Community Shield victory over Chelsea and a thrilling Premier League opener against Leicester.
The Gunners' next outing will see them travel to Stoke on Saturday, with Wenger facing a selection poser regarding whether or not to draft Sanchez into his plans for the trip to the bet365 Stadium – a notoriously tricky hunting ground for his side.