Luis Figo - Real Madrid will survive without history-maker Cristiano Ronaldo
UEFA Champions League ambassador and former Real Madrid forward Luis Figo believes the Los Blancos will soon come to terms with the departure of Cristiano Ronaldo to Juventus. 
Since Ronaldo's exit in the summer, the Spanish club has had to endure a difficult season and recently crashed out of Copa del Rey and the Champions League. They lost 1-4 to Barcelona in the semi-final of the domestic cup competition and were knocked out by a young Ajax 3-5 on aggregate soon after, in the continental cup.
The defeats led to the sacking of Santiago Solari, who had earlier replaced Julen Lopetegui. And to steady the ship, Zinedine Zidane was re-appointed as the head coach less than a year after he left the club.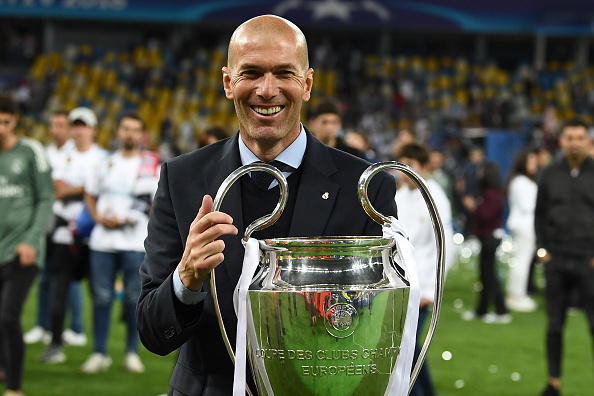 Portuguese football legend Luis Figo spoke at a UEFA Champions League fan event in Mumbai on March 8. He shared his thoughts on the situation at Real Madrid, "I think it's not a moment to criticise. Real Madrid lost everything in a week. This year, they didn't start well because they had to find a coach within a few days after Zidane left.
"They changed coach during the season. Players had a World Cup. Normally after a World Cup, different players arrive at different times in the preseason. The results were not good."
He further added, "I don't know what happened between Cristiano and Real Madrid to make him change clubs. It was always a personal decision too. If you have the best footballer in the world and if he moves, of course, it makes a huge impact.
"Ronaldo is a great professional, making history in football. Real Madrid, one of the biggest clubs in the world and football is like that. Madrid will survive without Ronaldo and Ronaldo is making history without Madrid right now, his life is football."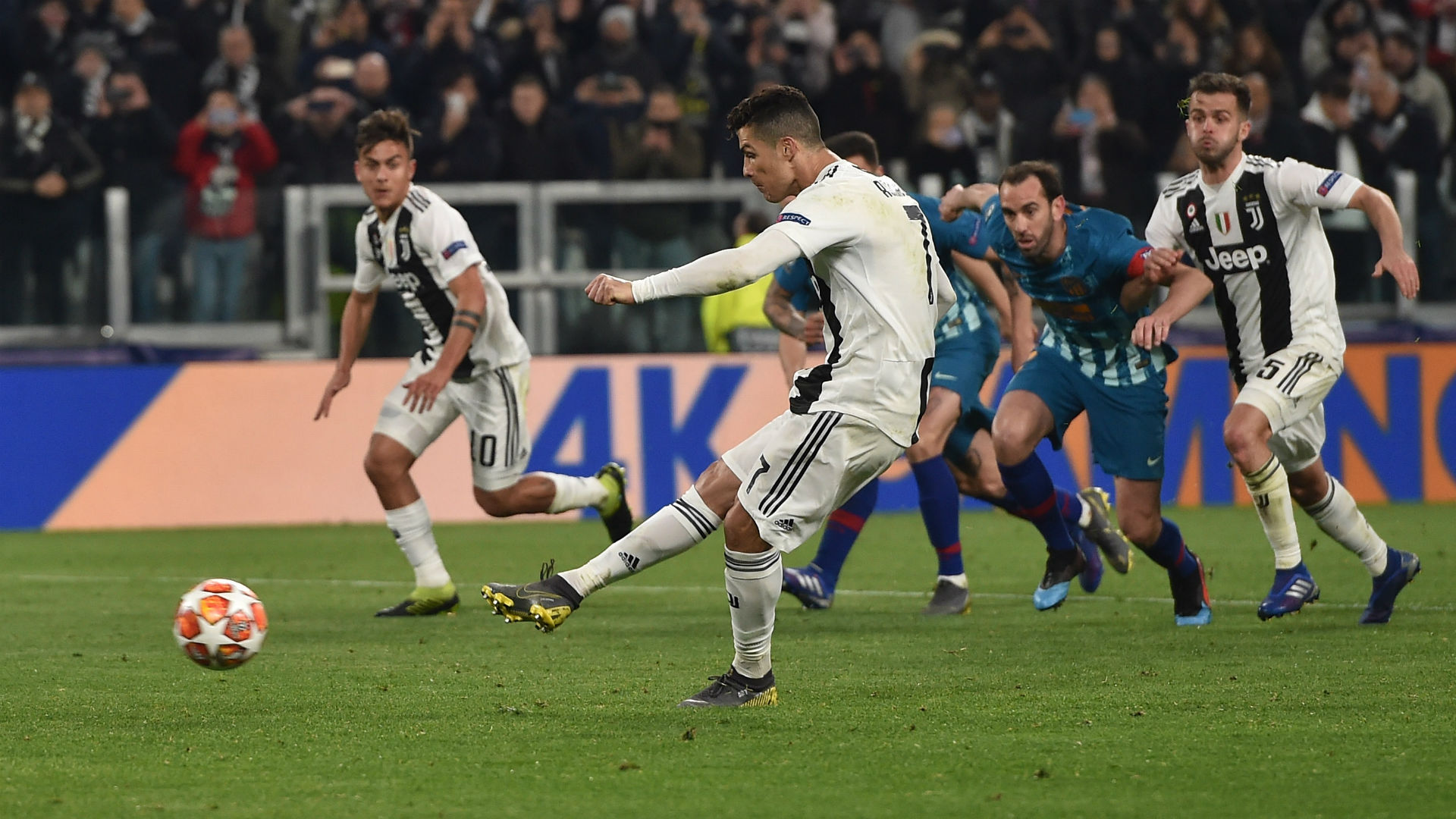 Figo was asked about the struggles of teams like PSG and Manchester City in the Champions League despite spending a lot of money. He replied, "They have to be better than other clubs!  Sometimes money doesn't assure you a win in the competition. Of course, it makes you stronger to compete against the other clubs.
"But money doesn't make you win the competition. I think they're (playing well) well domestically. When you have a history in the competition, sometimes it helps you in a positive way. It happened with Real Madrid, they have quality and history in the competition too."
PSG's recent defeat at the hands of Manchester United threw the Video Assistant Referee (VAR) into the limelight once again. The second leg of the tie in Paris featured a controversial VAR call for a handball inside the box for which a penalty was ultimately awarded, allowing Marcus Rashford to score from 12 yards and knock PSG out.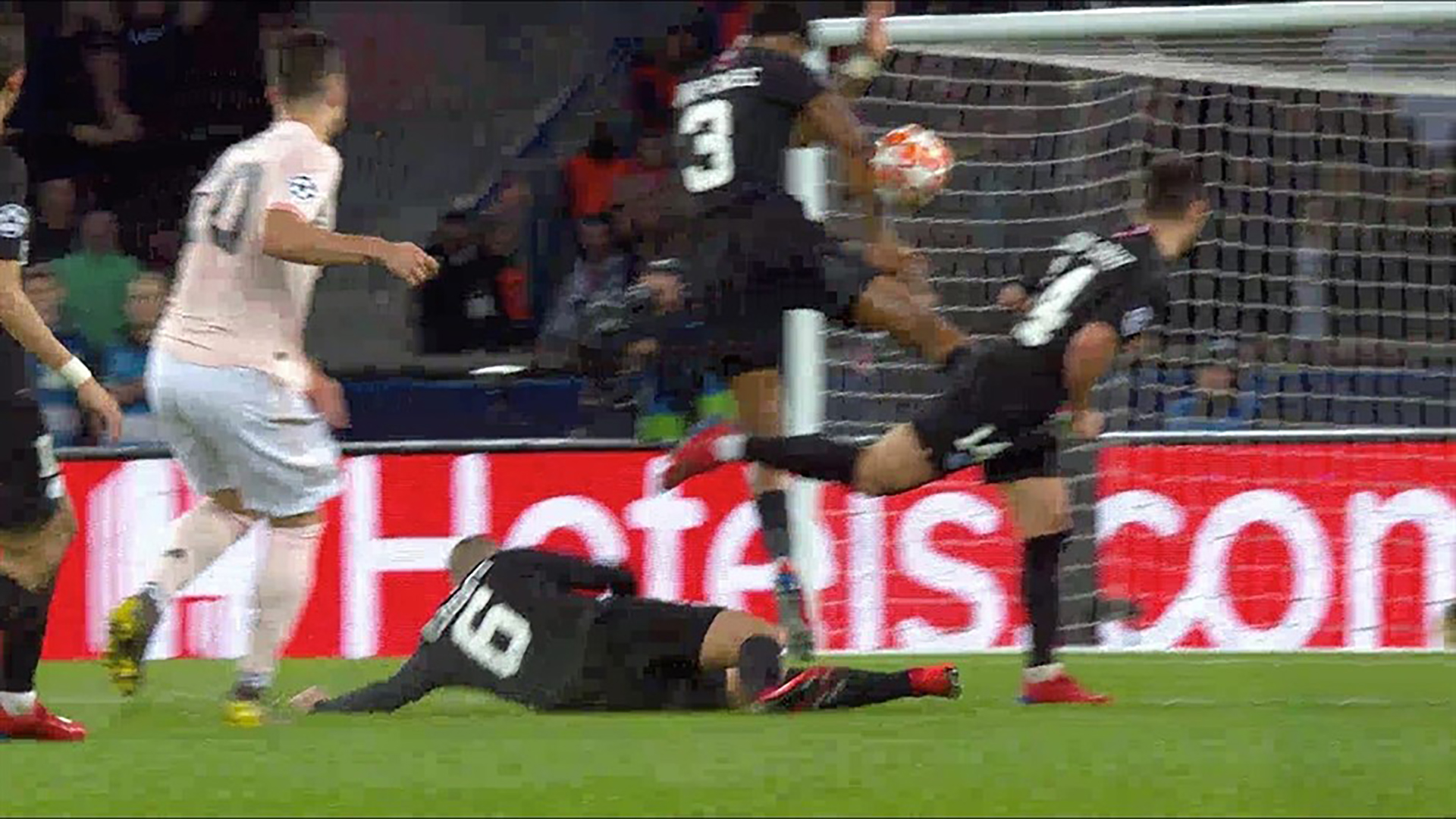 "VAR is a part of our lives right now. VAR must improve, like everything life. Right now, everyone in life depends on technology. In football, we have to adapt in the best way. I think it is to help the referee and be fairer in terms of justice. It is a positive tool for justice that will help.
"We have to really define the concept of VAR of how you use it. Everyone has to be a bit moderate. It is important that when, for example, it is important that when UEFA makes courses for information on the VAR and call the coaches and clubs, they come and not just three of four people. Then you can't complain when you don't understand how it is being used," Figo concluded.