Liverpool
Stunned Gerrard overwhelmed to receive the Freedom of Liverpool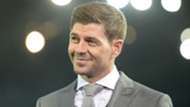 Steven Gerrard will be saluted for his contribution on and off the pitch by receiving the Freedom of the City of Liverpool.
Having called time on his 18-year career in November, which spanned 748 appearances and 191 goals, the highest civic honour of his hometown will be bestowed upon the 36-year-old. 
Gerrard, who walked through Liverpool's doors as an eight-year-old in 1987, wore the armband for the club, lifting its fifth European Cup in part due to his heroics.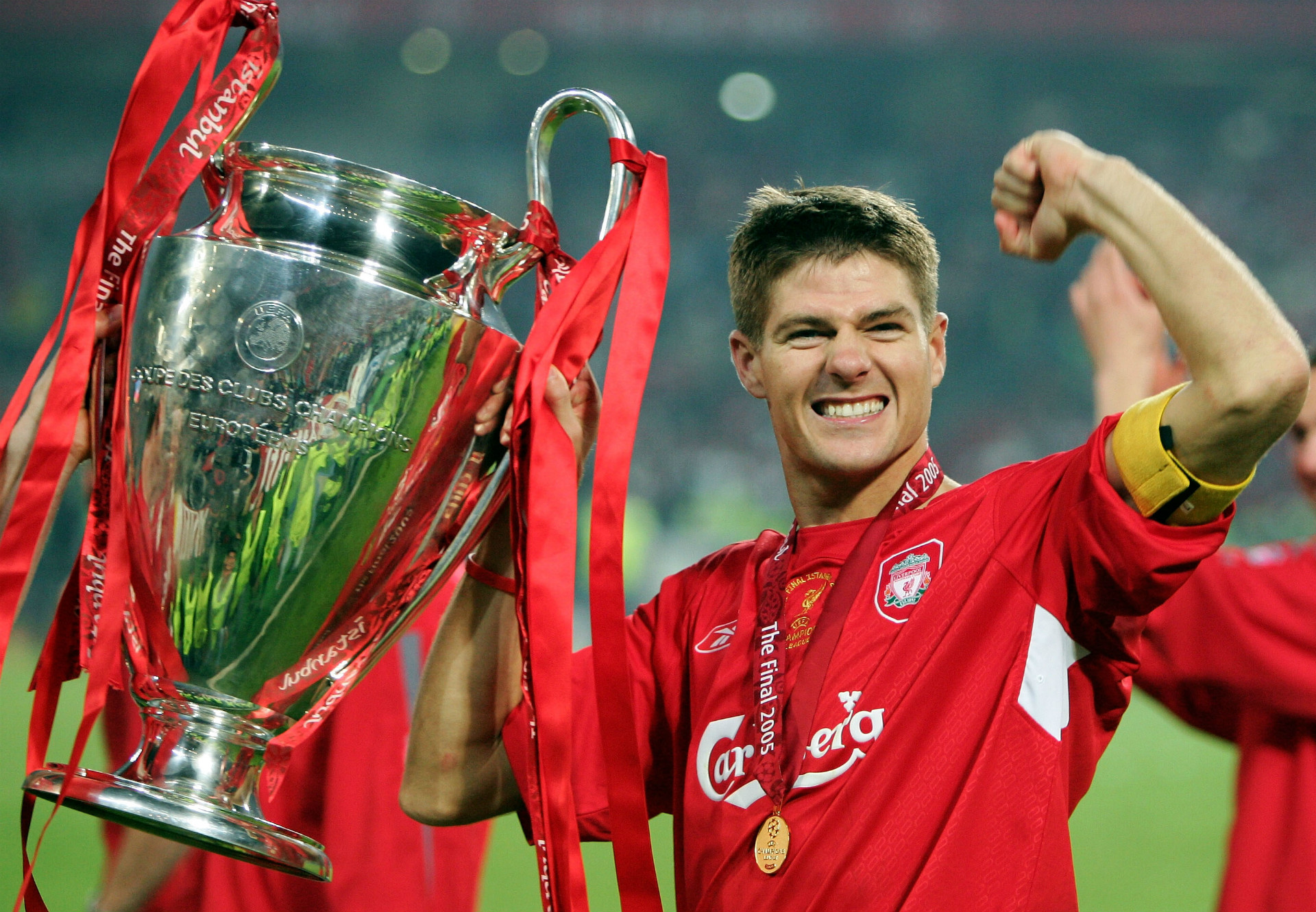 He often dragged the Reds to victory in games they had no right to win, but for his intervention.
Gerrard also captained England and is the holder of the fourth-most caps for his country, but his contribution went well beyond football.
Klopp explains note to Sturridge
The former midfielder donated £96,000 to the HFSG in January 2014 - his cousin, Jon-Paul Gilhooley, was the youngest of the 96 fans who passed away in the 1989 tragedy.
Gerrard's support was not simply financial, with the families labelling him a source of constant encouragement.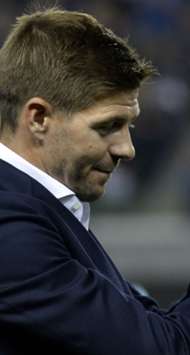 Alder Hey Children's Hospital was also a benefactor of his generosity, with a £500,000 donation in December 2013 made through the Liverpool legend's foundation, using funds generated from his testimonial match against Olympiacos. He was also selected as a founding partner of their charity.
Liverpool stink up St Mary's in shocker
Mayor Joe Anderson's nomination is expected to be formally agreed on Wednesday, 18 January, at a City Council meeting, with the Freedom ceremony taking place later in the year.
"The Freedom of Liverpool is a special honour and one which we award only to exceptional individuals," he said.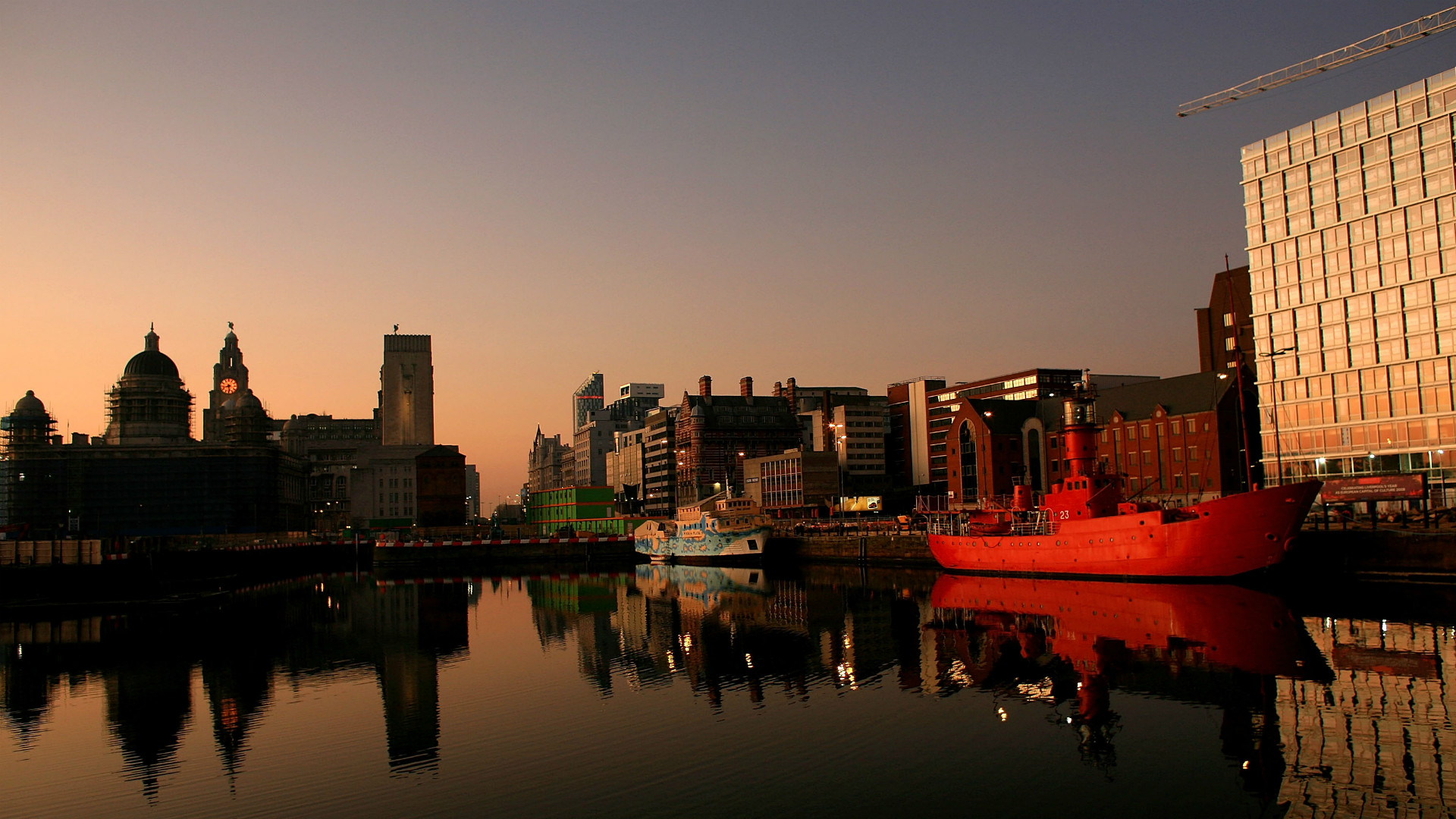 "Steven has had a fantastic career and is widely regarded as one of the most successful midfielders of his generation. But it's not just his sporting excellence which has made him the icon he is today.
"Whether you're a Red or Blue, I'm sure everyone will agree he is a fantastic ambassador for the city and his charity work has made a huge difference to thousands of young people, particularly disadvantaged children in Liverpool. 
"Steven is an inspirational figure for young and old alike and I'm delighted to be able to recommend to council that we make this award for everything he has given to our city." 
Sakho to Sevilla would be 'complicated'
Gerrard admitted he was taken aback by the nomination. "I was stunned and overwhelmed when I heard my name was being put forward by the Mayor to receive this honour," he said.
"Liverpool is my home city and so to be acknowledged in this way leaves me speechless. To even think about getting such an award makes me feel very humble and of course immensely proud."
In September last year, the victims of the Hillsborough disaster received the Freedom of the City of Liverpool in an emotional ceremony.