Stones: I'd pay a lot of money to watch silky Silva for the rest of his life
John Stones admits he would "pay a lot of money" to watch "silky" Manchester City team-mate David Silva in action.
The Spaniard is now 32 years of age, but is showing no sign of slowing down.
A man acquired by City back in 2010 remains as integral to the Blues cause as he has ever been, with his playmaking qualities considered to make Pep Guardiola's Premier League champions tick.
Stones is certainly a big fan of what he brings to the fold, with the World Cup winner considered to be one of the biggest draws for football purists.
Quizzed on City's official website as to the identity of a club colleague that he would pay to watch, the England international said: "David Silva. 100 per cent. I'd pay a lot of money to watch him play for the rest of his life.
"Some of the stuff he does, how he moves with the ball and the appreciation when he takes its first touch, he's just a silky player.
"If you could watch him in training as well and how he is and his whole demeanour, how he is as a person – it excels him and how much you like him."
While delighted to work alongside Silva on a daily basis at City, Stones is also an admirer of top talents outside of the Etihad Stadium.
The successes enjoyed by the Blues over recent years has pitched them into direct competition with the best in the business, with regular meetings with Barcelona taken in during Champions League campaigns.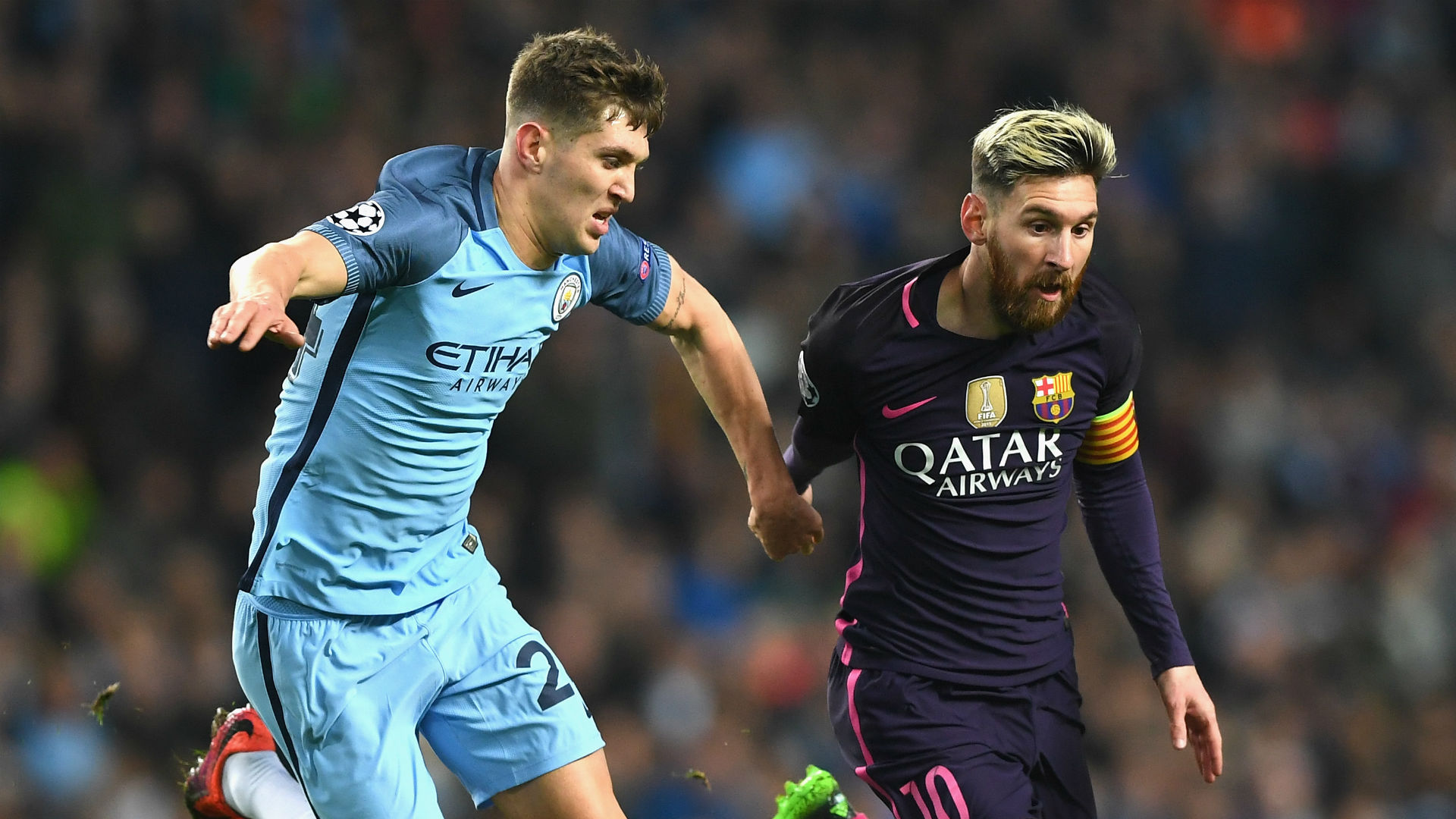 Stones figured in group stage clashes with the Blaugrana in 2016-17, with those fixtures seeing him charged with the task of trying to contain Lionel Messi.
He said of that challenge: "Playing against Messi was an experience.
"I obviously watched him growing up as a kid and being a massive fan it was great to get to play against him.
"Some of the touches, I think you get into a danger zone with him where you think anything can happen, can come out of anywhere and score a goal.
"Messi, where he's getting closer to the box and you're running back to your own goal, you never know what could happen."
Stones has not had to face the mercurial Argentine yet this season, but City are making positive progress once more in Europe.
They are also back at the top of the Premier League table, while international outings for their 24-year-old centre-half have seen him help England into the semi-finals of the inaugural UEFA Nations League.