Real Madrid have some of the world's best youngsters - and it's time for Zidane to use them
Last Updated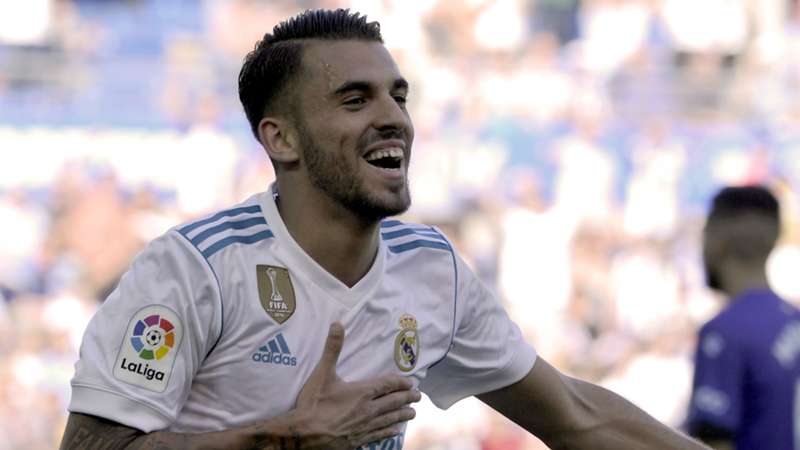 Getty Images
Real Madrid's squad was one of the main reasons behind their success in 2016-17. Los Blancos' superior strength in depth helped them beat Barcelona in La Liga and also retain the Champions League title last term.
This season, however, the young players are not getting much of a chance.
James Rodriguez, Alvaro Morata, Pepe and Danilo were all important members of Real's second string, but they left the club in the summer window. After the 3-1 loss to Tottenham at Wembley on November 1, Cristiano Ronaldo noted their absence.
"The players who have arrived have a lot of potential," he said in the mixed zone. And he added: "Pepe, James and Morata made us stronger. The ones we have now are younger."
The Portuguese perhaps had a point. Morata, in particular, provided excellent back-up to Karim Benzema in 2016-17 and actually scored one more goal than the French forward en route to the team's Liga and Champions League double. James, too, chipped in with a number of goals and assists. But they are gone now.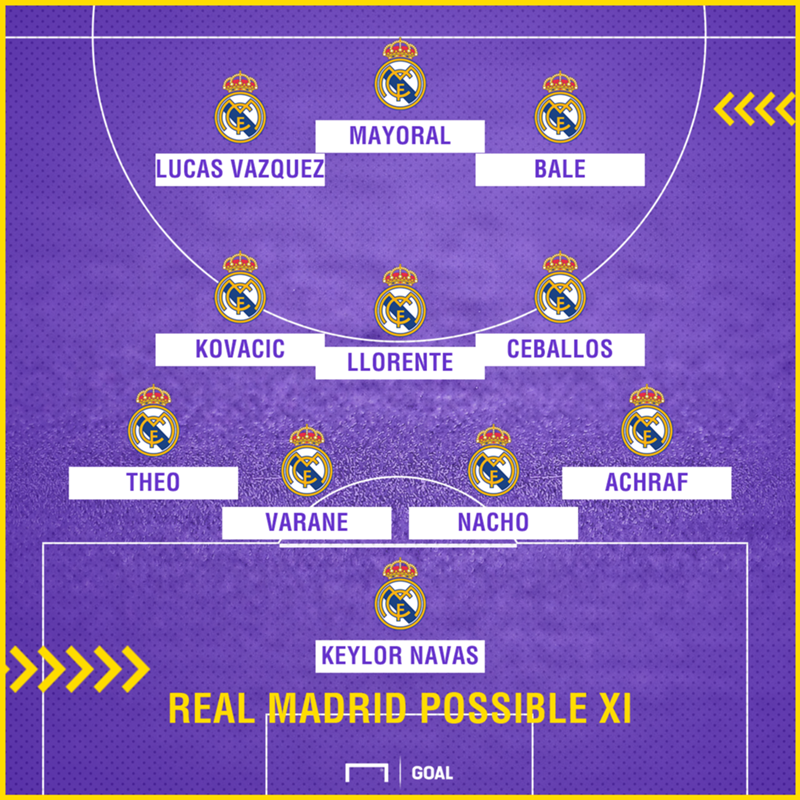 And, in their place, Madrid have several talented youngsters. Midfielder Dani Ceballos (21) was signed from Betis for a fee in the region of €18 million, while centre-back Jesus Vallejo (20) was given a first-team berth after spending last season on loan at Eintracht Frankfurt, left-back Theo Hernandez (20) was bought from city rivals Atletico and right-back Achraf Hakimi (19) was promoted to the senior squad in the summer.
In addition, defensive midfielder Marcos Llorente (22) was brought back after a loan spell at Alaves and striker Borja Mayoral (20) was given the chance to be Benzema's reserve after Morata and Mariano both left. And much was expected of all six players.
So far, however, it has been a mixed bag. Achraf has impressed in the absence of Dani Carvajal with a heart problem recently, while Ceballos has had his moments, including an impressive double in the win at Alaves, but, overall, opportunities have been few and far between for Madrid's young guns.
Achraf has played only six games and is likely to feature far less now that Carvajal is back. Ceballos, meanwhile, has made 10 appearances, but only three times as a starter - one of which came in the Copa del Rey away to Fuenlabrada.
Theo has featured in nine games, yet he has been used out of position by Zidane as a winger and has struggled to adapt even when utilised at left-back. Striker Mayoral has played in 11 games, but mostly from the bench, scoring on his only start in La Liga, while Vallejo - suspended on Tuesday after his red card away to Fuenlabrada - has appeared three times and Llorente on only six occasions.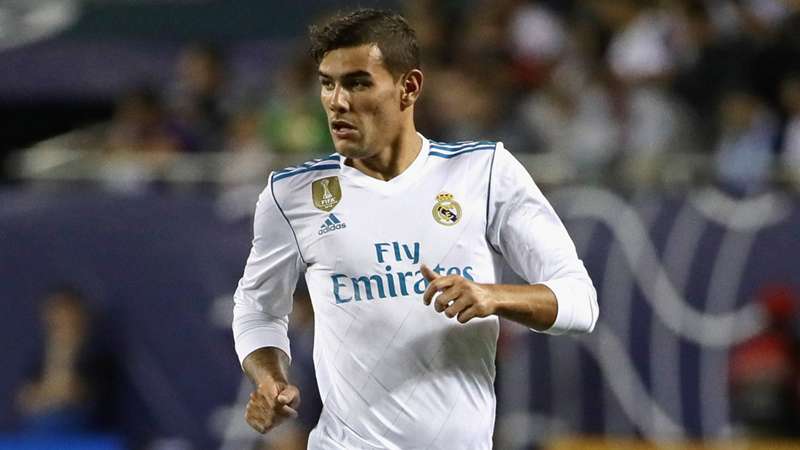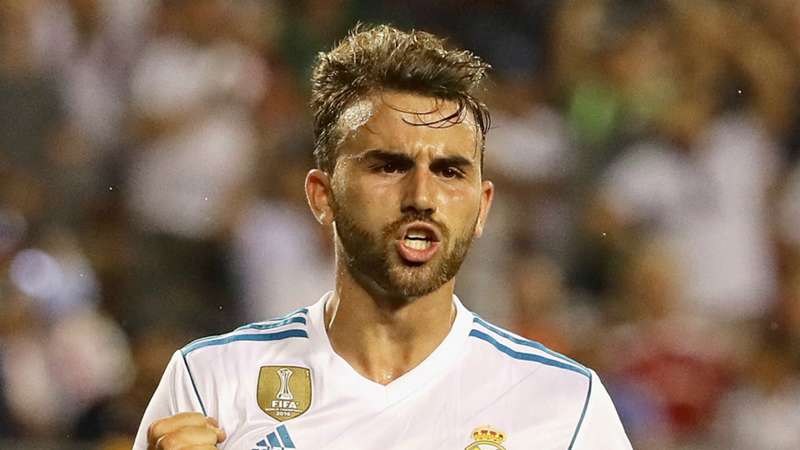 "They are young kids," Zidane said in the pre-match press conference on Monday. "They have to learn. We have to think only of playing well. We have to take it slowly."
However, with the first team struggling somewhat this season, the youngsters could and should have a part to play this season - and not only in the Copa del Rey.
Ceballos, in particular, looks ready to shine for the first team. Having hit a brilliant hat-trick for Spain's Under-21 side recently, he finds himself back on the bench for his club side and, with Mateo Kovacic now back, along with Gareth Bale and Carvajal, opportunities will be at a premium for the youngsters.
Against Fuenlabrada at the Bernabeu on Tuesday night, they will have another chance to show what they can do, and prove to Zidane that they are worthy of more playing time. In the long run, Madrid will reap the benefits - and perhaps in the short term, too.