'It won't be easy' - Mikel expects a tough challenge from Cameroon
Gbenga Adewoye
Aug 02, 2017 10:50 UTC +00:00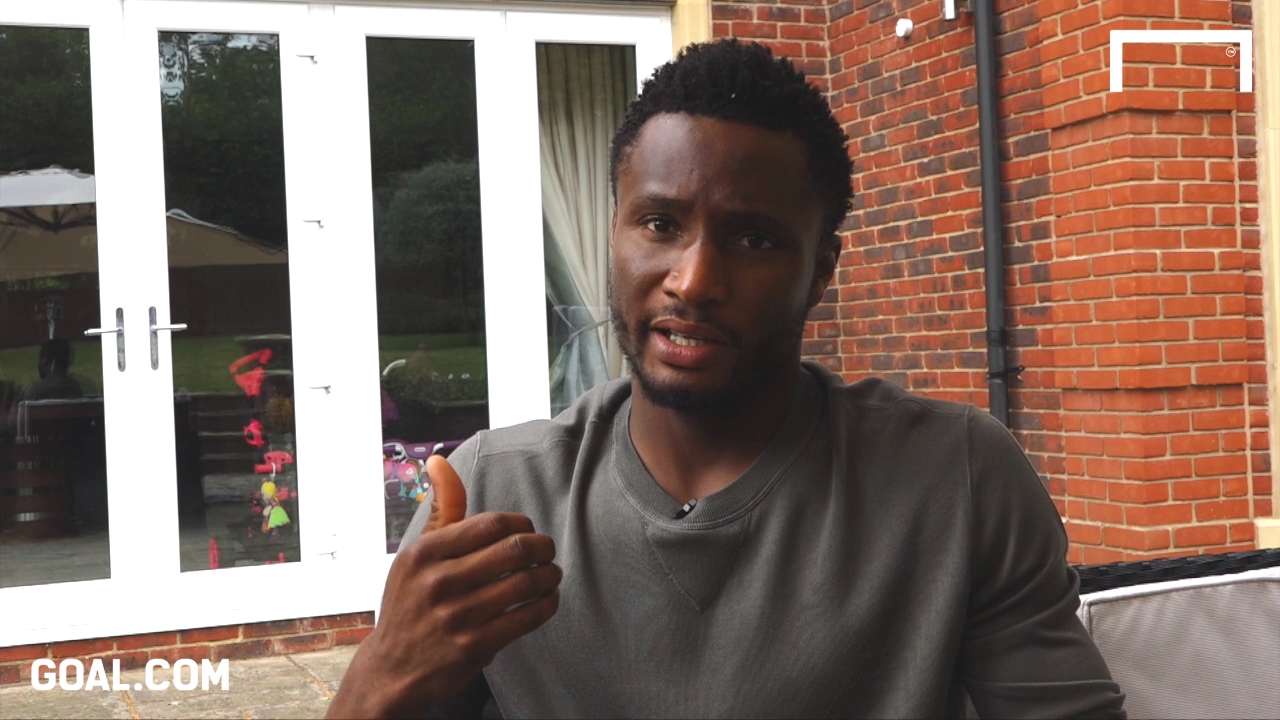 Goal
John Obi Mikel has advised his team-mates to expect a tough challenge and be battle ready for Cameroon in their World Cup qualifying game in Uyo.
Though Nigeria lead Group B with six points and four points clear of second-placed Cameroon, the Tianjin Teda's midfielder foresees a hard-hitting encounter against the reigning African champions.
"We are in a very good position in our group," Mikel told Fifa website.
"As everyone knows, they are a very good team. They are strong and they play with confidence. We must get ourselves well prepared for this game and try our best to get on top against them.
''It won't be easy but these are important matches. If we win both, we will be almost there."
"We have two wins from two games, and in our last game, we beat Algeria at home. We have a very good young team and the players play good football. If we can win our next match (against Cameroon) it will edge us closer to qualification. I think we can go through."
The 30-year-old confirmed that he is fast recovering from the injury that sidelined from action for both club and country.
"I had maintained good form until this injury," he continued. "So it was a shame. But this is part of the game and now I am focusing on recovery and on coming back stronger. I will do whatever I can to get fit to play for Teda and my national team.
"This Nigeria team look up to me for advice. My team-mates miss me and they need me. As the captain, I want to fulfil my role and help them with my experience."
In the absence of the former Chelsea ace, Nigeria suffered a humiliating 2-0 defeat to South Africa in the Africa Nations Cup qualifiers in June.