Hendrick Ekstein out, Gustavo Paez in: Who should stay or go at Kaizer Chiefs?
Kaizer Chiefs have promised to reinforce their squad ahead of next season as they look to mount a serious challenge for league honours. 
Several players are expected to leave the club after failing dismally to make any impact in the previous season. 
Having gone three seasons without a major trophy for the first time in their history, it's only right that they made the commitment to get rid of some players while keeping the core of the team intact. 
Bobby Motaung has promised that the club won't make wholesale changes as this would somehow destabilize the team, but who should they release and retain for the new season? 
---
PLAYERS WHO SHOULD LEAVE
---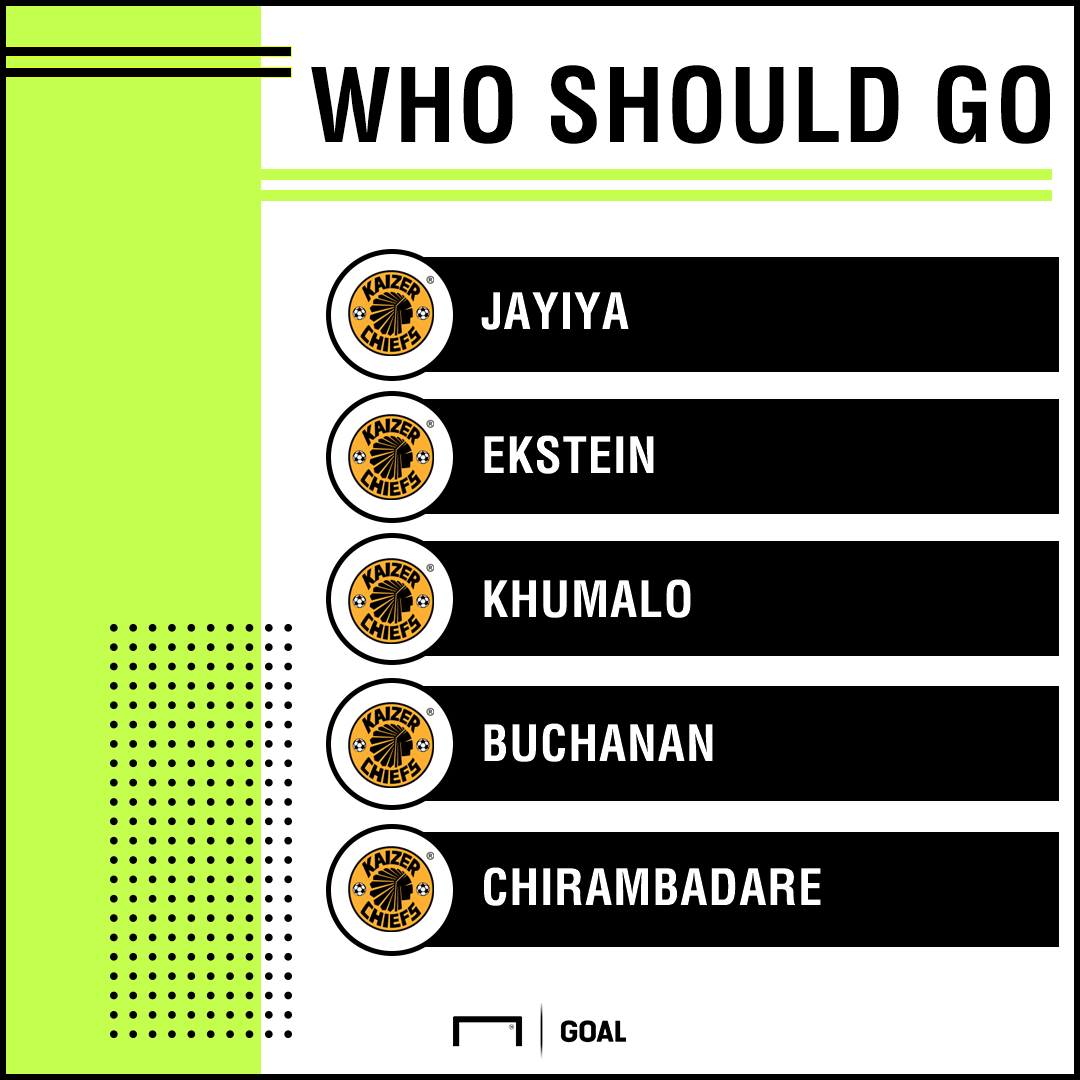 Edmore Chirambadare
The Zimbabwean winger has made little impact since his arrival at Amakhosi two years ago, and while he was given an opportunity to prove his worth, Chirambadare still couldn't cement his place in the team's starting line-up. He came in highly rated from Chicken Inn, and Chiefs had hoped that he would help solve their goalscoring problems. However, things didn't go according to plan, and he found himself kicking his heels on the substitutes' bench for the better part of his two-year stay at Naturena.   
Keagan Buchanan
After making a mere 10 appearances last season, the talented midfielder surely deserves better than sitting on the bench or even be in the stands, and a move elsewhere would no doubt revive his fading career. At 27, Buchanan still has a lot to offer, but things are just not happening for him at Chiefs. He's in the process of ending his relationship with Chiefs. 
Hendrick Ekstein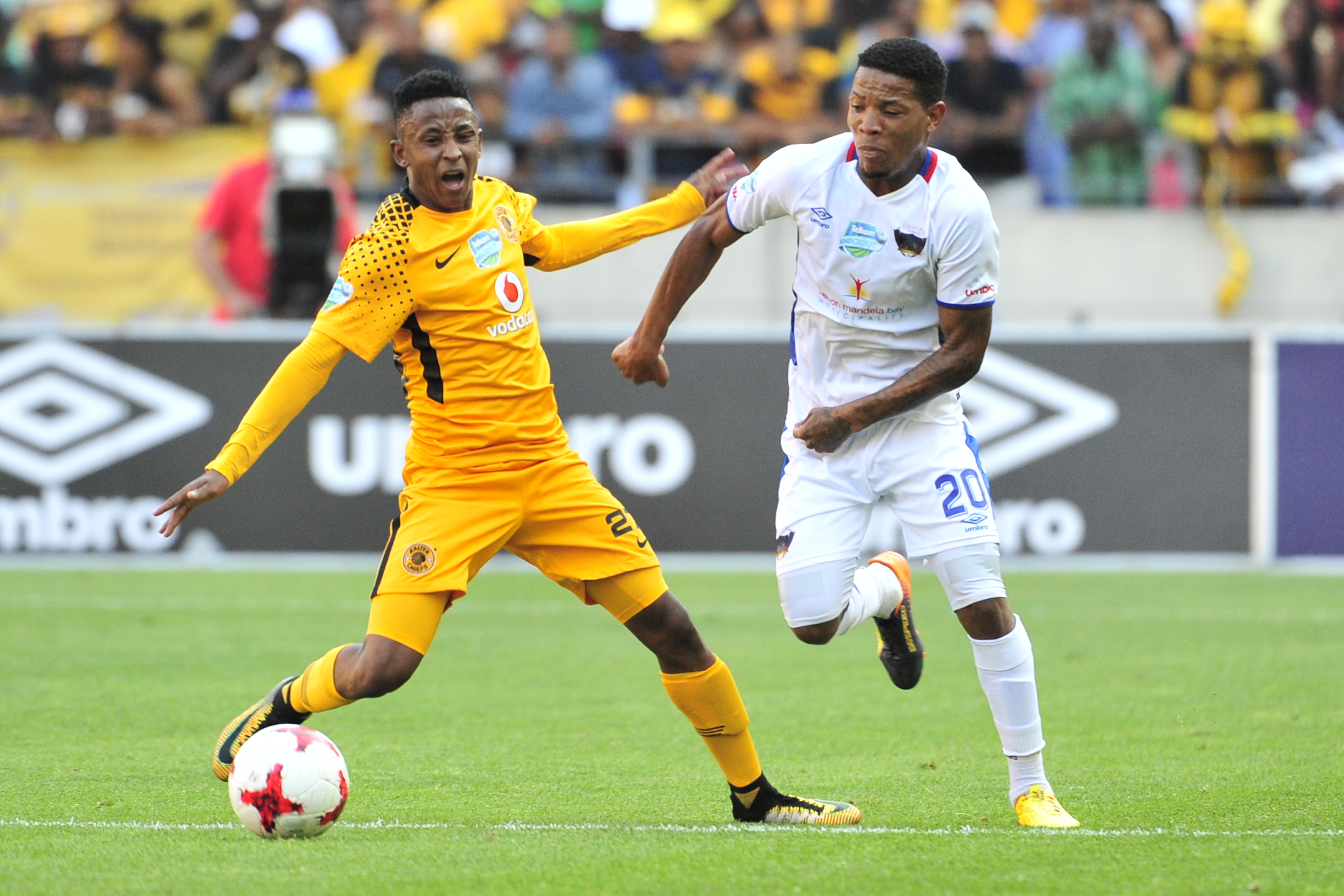 Despite being with the club since the young age, Ekstein is still struggling to reach his full potential. He's a pacey player and his trickery when in possession excites the majority of the club faithful, but he's just not making any meaningful impact, especially when the team needs him the most. His workrate is second to none but his final pass always lets him down. He needs to come out of his comfort zone and challenge himself elsewhere. 
Sibusiso Khumalo
When Khumalo was signed from SuperSport United two seasons ago, he was supposed to be Tsepo Masilela's permanent successor, but he failed in his attempt to dislodge the veteran full-back. The fact that he has been overtaken by Philani Zulu in the pecking order means he no longer has a future at the club. Chiefs have already promoted Siphosihle Ntiya-Ntiya, meaning Khumalo's chances of playing regular football are very slim.   
Bhongolethu Jayiya
The winger did all he could to get into the Chiefs team soon after he was signed as a free agent at the beginning of last season, but he hasn't done enough to warrant a stay. He has lost pace and the confidence, and he doesn't offer much going forward. He also needs to be where he will play week in and week out because the level of competition at Chiefs is very high, and he won't be a regular anytime soon. 
Tsepo Masilela 
Masilela has already hinted at a possible exit, and it's only fair for him to finish his career elsewhere given his injury troubles and lack of action over the past few months. With Zulu and Ntiya-Ntiya clearly ahead of him in the pecking order, his chances of playing are very slim, and for the sake of securing his long-term future, he should consider quitting Amakhosi.  
---
PLAYERS WHO SHOULD STAY 
---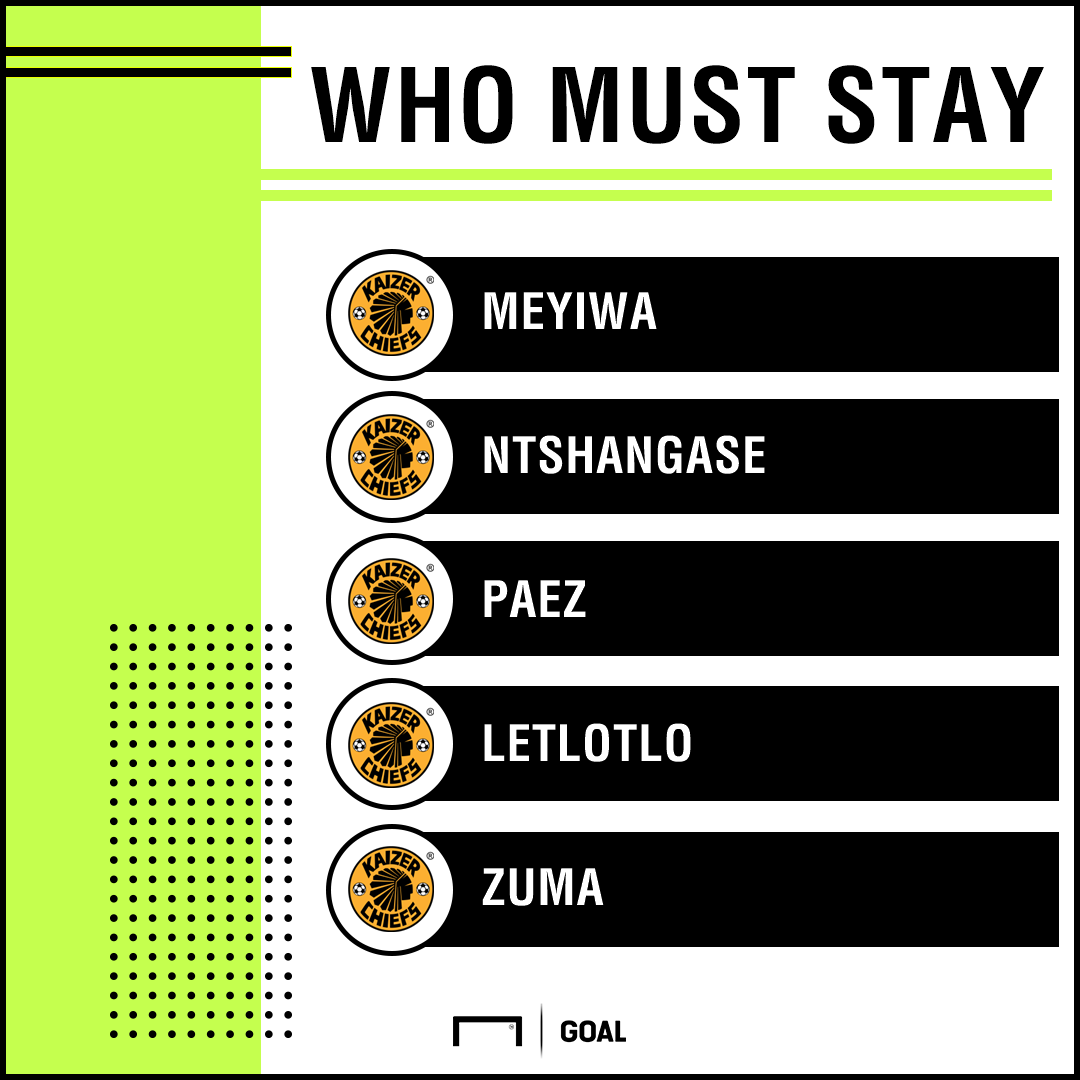 Gustavo Paez 
Paez didn't score for over six months between September 2017 and March 2018 while Steve Komphela was still in charge. At the time, he appeared have fallen out of favour. However, he showed soon after Komphela's departure that he still has what it takes to play for a big team like Chiefs, provided he's played to his strengths. Chiefs have not been scoring enough goals, and keeping Paez would be a smart move. 
Emmanuel Letlotlo
The young striker injured himself at the start of the previous campaign, and while he struggled in his first season in the PSL, he still hasn't been given enough chance to showcase his talent. The club knows what he's capable of, and perhaps if utilized regularly, Letlotlo would come good and score goals for the club next season.  
Wiseman Meyiwa 
The midfielder matured and adapted very quickly to the big stage. He's the kind of player Chiefs cannot afford to lose at this stage simply because Willard Katsande and George Maluleka's partnership has become predictable. He offers something different to what the two experienced midfielders have. He's calmness on the ball is out of his world, and Chiefs need him now more than before, especially with Andile Jali possibly on his way to Mamelodi Sundowns.  
Siphelele Ntshangase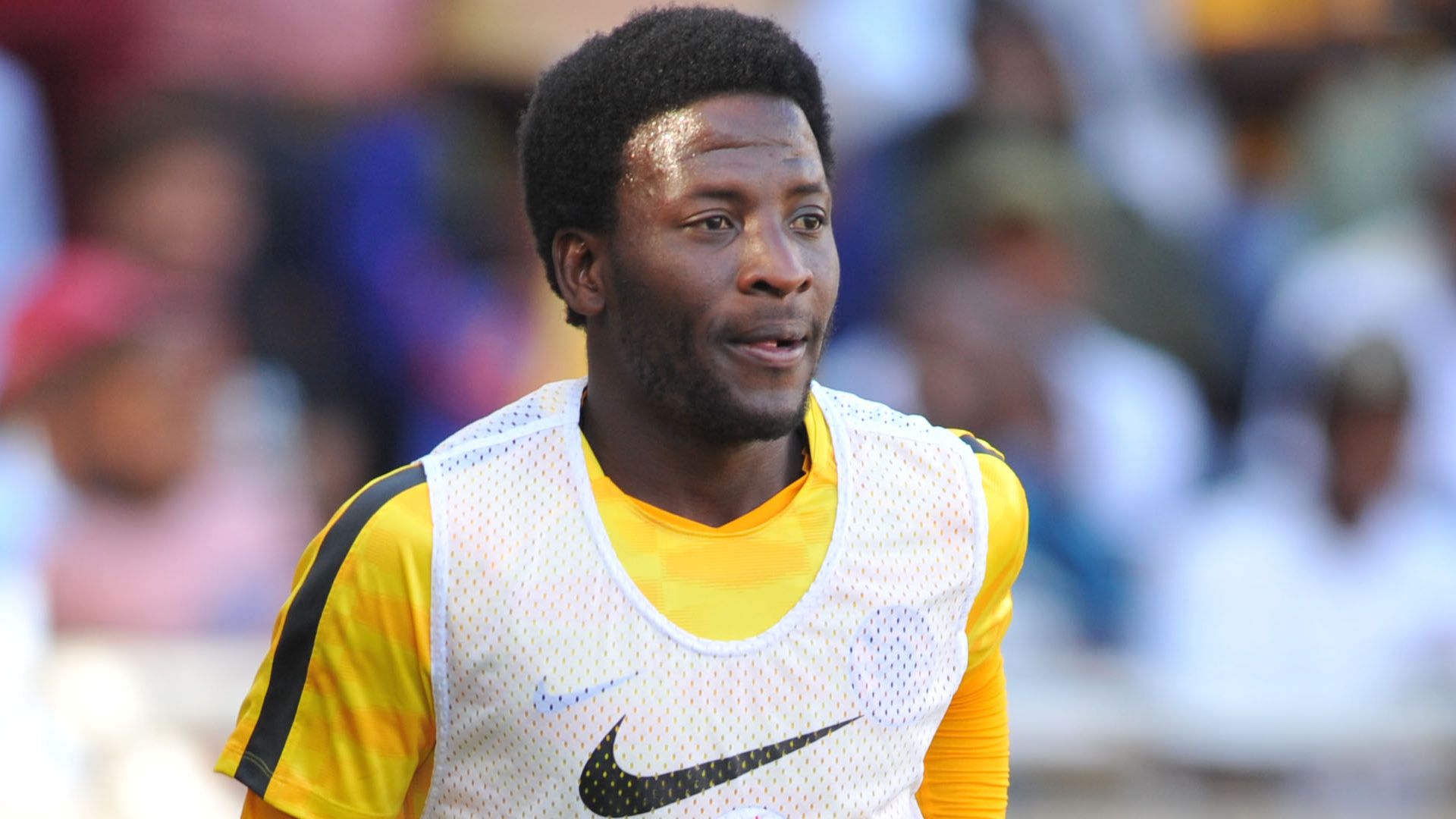 Ntshangase did little to appease the Amakhosi fans, but everyone knows that he's a talented midfielder. He was deprived of a chance to shine in his first six months at the club, and whoever comes in should be able to give him more game time. He creates and scores goals, and the fact that he was bought for millions of Rands from Baroka, means he should be playing more before he can be judged. 
Dumisani Zuma 
In his first season with Chiefs, Zuma showed that he's hungry to succeed, and his ability to run at opposition defence and score goals make him an asset to the club. The only thing he should work on is to be in the team more often. He should also work on being a consistent player by scoring more goals, but other than that, Zuma's contribution is unquestionable. 
Kabelo Mahlasela  
The speedy attacker was unfortunate to injure his knee soon after his arrival at Naturena, but the fans should be excited about the upcoming season as Mahlasela is known for his trickery, pace and ability to score goals. He needs a fair chance to prove himself, especially because he's always wanted a big platform to shine. His versatility means Chiefs have two or three players in one.