Former Liverpool keeper Doni says Ranieri got what he deserved at Leicester
Former Liverpool goalkeeper Doni has reflected on Claudio Ranieri's dismissal at Leicester by saying that "everyone gets what they deserve".
The Italian was removed from his managerial post at the King Power Stadium on Thursday, less than nine months after guiding the Foxes to the Premier League title.
Ranieri says his Leicester goodbyes
Leicester's decision to part with his services has been widely condemned, with many of the opinion that a man who delivered the club's finest hour should have been given more time.
Action was taken, though, with the reigning champions languishing perilously close to the relegation zone.
It is not the first time that Ranieri has been unceremoniously dumped from a coaching role, and a man who worked under him at Roma has suggested that the 65-year-old has been found out.
Doni took in a spell under the former Chelsea manager's guidance in the Italian capital and has suggested that his methods are not as successful as last season's remarkable efforts suggest.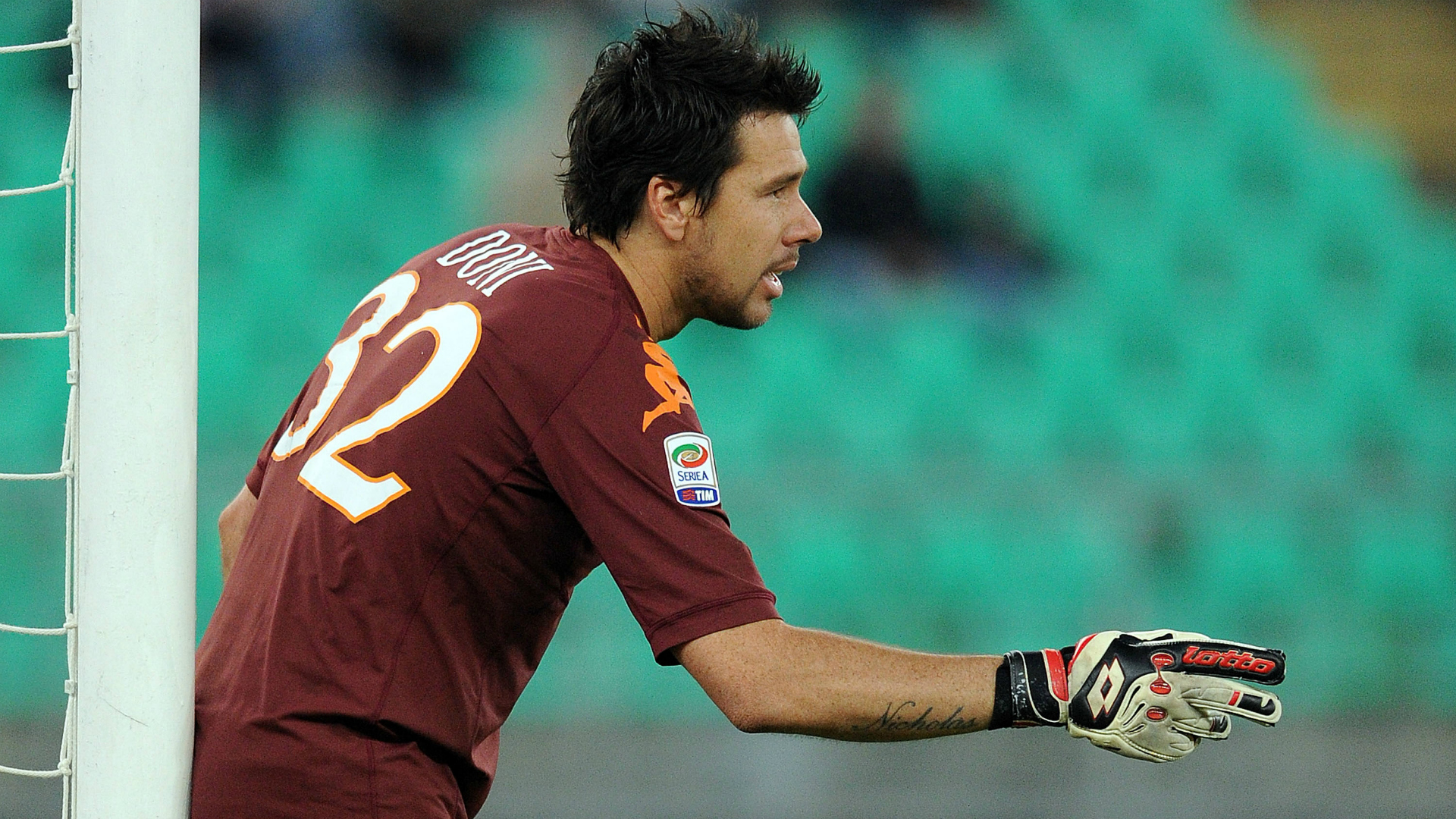 The Brazilian, who was with Liverpool between 2011 and 2013, told Mundo Deportivo: "Sooner or later everyone gets what they deserve.
"Lies can only be covered up for so long, the truth will always [come] out."
Ranieri released a statement following his sacking expressing his disappointment at how things had played out for him and the Foxes.
Ranieri's emotional reaction to sacking
He said: "Yesterday my dream died.
"After the euphoria of last season and being crowned Premier League Champions all I dreamt of was staying with Leicester City, the club I love, for always.
"Sadly this was not to be."