Arsenal star Welbeck visits native country Ghana
Last Updated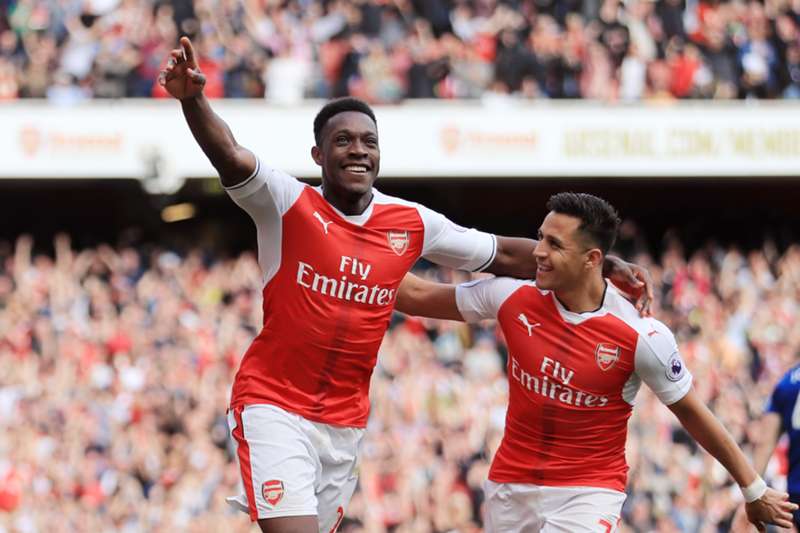 Getty
England striker Danny Welbeck is currently on vacation in Ghana, where he intends to visit his extended family and tour a school he funded some years ago.
The 26-year-old was born to Ghanaian parents Victor Welbeck and Elizabeth Welbeck in England and was eligible to represent the Black Stars but opted for the Three Lions.
Welbeck has struggled with injuries since his 2014 move from Manchester United to Arsenal, limiting him to 16 games and two goals last season.
Welbeck visited the pre-school he funded for deprived children between the ages of one and five in Nkawie, a suburb of Ashanti regional capital Kumasi.
His Manchester-based St. Andrew's Church Droylsden also participated in the project, according to reports.
Goal understands that Welbeck will leave the country over the weekend to join his teammates ahead of Arsenal's pre-season tour to Australia and China.
Since making his debut against Ghana in 2011, Welbeck boasts of 34 appearances and 14 goals for England.