Abrupt Moses retirement is for the best

COMMENT    By Solace Chukwu     

Follow on Twitter

 
---
The news, on Wednesday, of Victor Moses' retirement from international football was abrupt in its timing. It was not, though, altogether surprising. The Chelsea man has had a brief but successful with the national team, and departs after a second World Cup appearance.
Since his debut in 2012, Moses made 38 appearances for the Super Eagles, scoring 12 times. Some of those goals were crucial, both in their timing and importance: who can forget his brace of penalties in a must-win final group game against Ethiopia at the 2013 Africa Cup of Nations? Or his brace against Algeria to settle a nervy 2018 World Cup qualifier?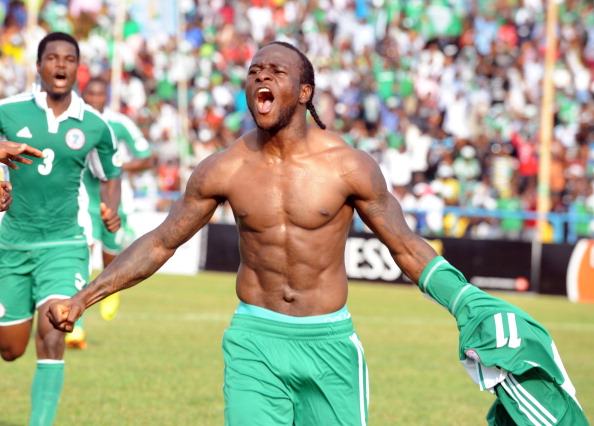 It certainly was not all plain sailing. There have always been suspicions that he was not quite committed to the cause. Some of that is perhaps a legacy of the fact he represented the England youth sides, and so came to be viewed, when he did opt for Nigeria, as a reject of the English national team. It is a legacy of the paradoxical mix of pride and self-loathing that encapsulates the Nigerian psyche.
Spurious (or otherwise) as that impression was or may have been, his body language and temperament certainly didn't help. Whereas a player like Alex Iwobi, who similarly opted for Nigeria following a period in the English youth system, is extroverted (in keeping with the jocular persona of the average Nigerian) and seems eager to connect socially, Moses' aloofness and ubiquitous sneer seemed to evince paranoia and mistrust.
These human factors make his legacy somewhat hard to pin down, but purely on a numbers level, it is hard to knock his contribution when he was available.
His decision to focus on his club career and young family is understandable, although one is tempted to be churlish and point out he is unlikely to feature heavily under Blues boss Maurizio Sarri, a manager whose track record with rotation is not excellent. If not having to jet out of London to play Seychelles and Libya is what facilitates that, then he has earned the right to put his feet up.
One might even say he retired at precisely the right time. This is because, and whisper it quietly, Moses had begun to hold the Super Eagles back. And it would only get worse if he had stayed on.
 
pic.twitter.com/w39bSMjcNf — Victor Moses (@VictorMoses) August 15, 2018
It is profoundly ironic that the very move that resurrected his club career at Chelsea effectively killed his international career. The longer he played wing-back under Antonio Conte at Stamford Bridge, the harder it became to maintain his level of performance as a forward with the national team.
What made the dissociation even more violent was the fact that, under the former Chelsea boss, Chelsea often played on the back foot and sought to spring forward quickly. This meant that, even though the wing-back role requires attacking verve, Moses spent a great deal of time minding his defensive duties.
Things came to a head at the World Cup where, after a limp opening loss to Croatia, Super Eagles coach Gernot Rohr decided to switch to a system with wing-backs. It was clear there and then that, within a system that the 27-year-old was not even the best wing-back in the squad.
As such, it was rather startling to hear Rohr reveal that Moses required a lot of convincing to replicate the role. Tyronne Ebuehi, a more natural fit, and a generational talent who had earned himself a move to Benfica at the end of the season, was instead ignored. It was glossed over at the time, but it stuck in the craw somewhat.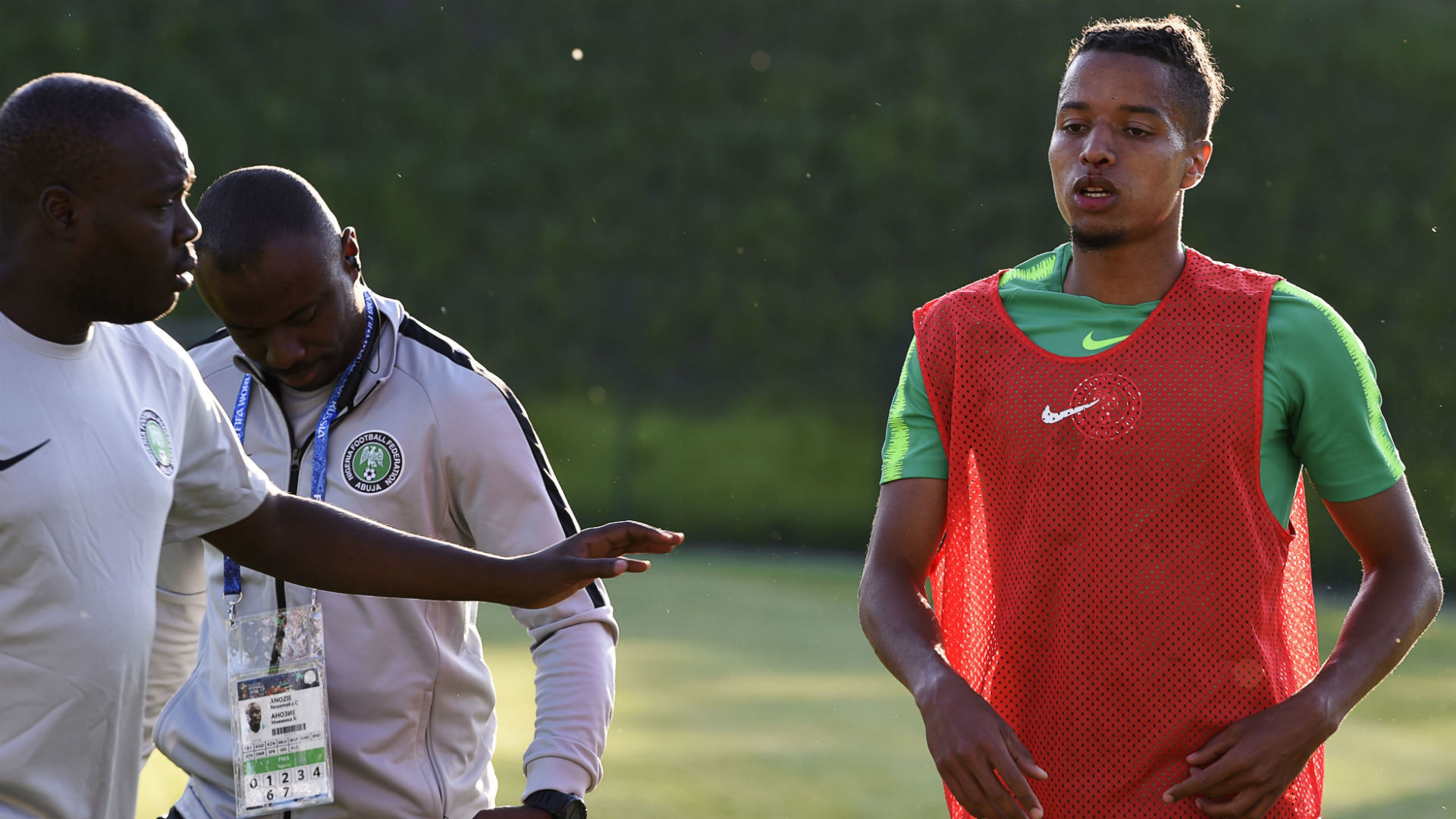 He now finds himself in a peculiar situation: he is now neither a good enough forward to produce in the same way he once did, nor a good enough wing-back to produce in the way the team needs him to. Now, with this announcement, the national team technical crew will no longer feel obligated to select him.
In many ways, he suited more the team of 2013, a solid, slightly stodgy side that needed the occasional spark, than he does this one, which is full of exciting, emerging youth. He would be one of the more experienced players going forward were he to stay, and the inconsistency of youth requires a steady guiding hand, not a mercurial player.
As far as endings go, this was a good point to draw the line.