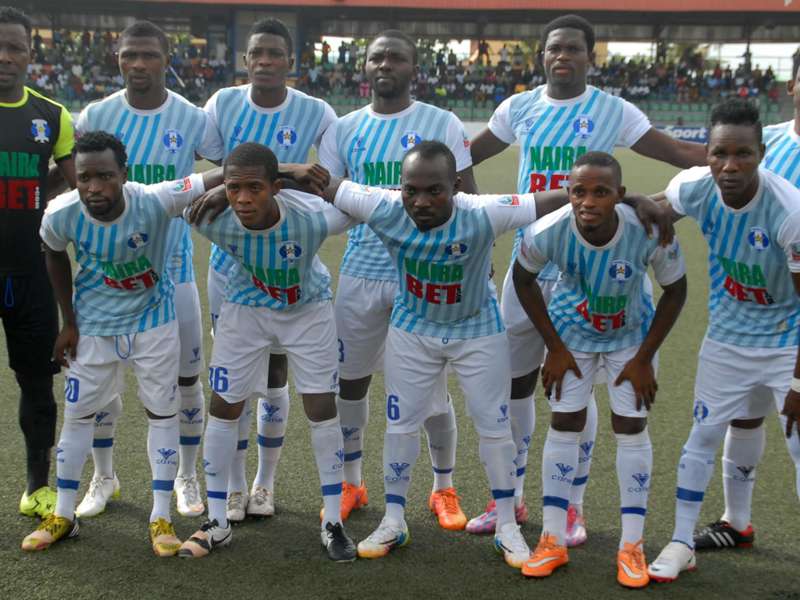 Shooting Stars' coach, Fatai Amoo says that his side's away performance in the Nigeria Professional Football League is worrisome.
The Oluyole Warriors have lost all their away games this season, and the gaffer insists that his side pick valuable away points to stand a chance of ending the season well.
"I won't say we are struggling, I will say we haven't done well in our away game which has put us where we are," Amoo told Goal.
"We drew our game at home against MFM, it wasn't a very good result, but it cannot be compared to if we had lost and in the away games we have picked a point, which we were close to winning.
"In all, I agree we did not start well especially in our away games and we have to see how we can improve away from home.
"Once we can really improve and do like we have done at home because the three games we have played at home- the MFM game we dominated but unfortunately our finishing was not good enough, but we dominated the game.
"Even the Rivers match, if we had taken our chances, we would have scored more than we did.
"The first one against Lobi was daisy because it was our first, so I will not say we are struggling, but we are not good on the road yet."
The Ibadan-based side are 17th on the log with seven points from six games, though have an outstanding game against Enugu Rangers.