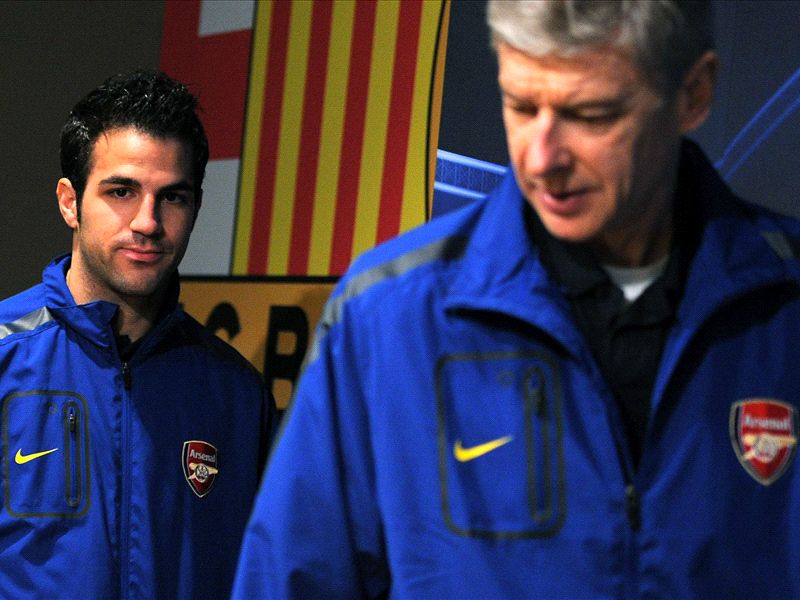 Arsenal
manager
Arsene Wenger
maintains he has no regrets over opting not to sign
Cesc Fabregas
in the summer transfer window.
The Spain international joined Chelsea from Barcelona in a £27 million deal in June and has impressed for Jose Mourinho's side since his return to the Premier League.
Fabregas, who spent eight years in England before returning to Barcelona in 2011, revealed in an open letter after his move that Arsenal did not take up their option of re-signing him.
But Wenger insists his midfield options are sufficient and is confident his side can pull closer to Chelsea despite suffering a 2-0 defeat at Stamford Bridge before the international break.
"I don't regret not taking Cesc because we already had a lot of creative players in our midfield," Wenger told
beIN Sports
.
"Chelsea will also have a difficult period [in the season]. Our schedule was extremely difficult and I have the belief that we can close the gap to them."