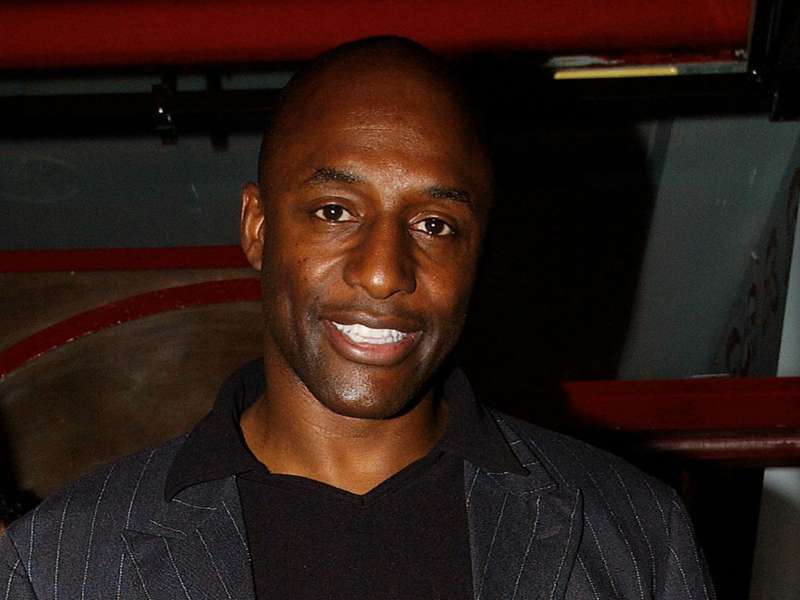 John Fashanu has told Goal that one of his regrets in football was not playing for the Nigeria senior national team during his professional career.
Fashanu revealed that not playing for Nigeria was never his own making as several people have mischievously tried so hard to present it to the public, but that he made every attempt to feature for the then Green Eagles as the team was known.
He maintained that he came home on three occasions but stressed that he was told by the technical adviser, Otto Gloria that he was not comfortable with his British method of playing football and so never used him on those occasions.
The former Wimbledon FC striker noted that it was as a result of the way he was treated then that prompted his staying away eventually where he eventually made just two appearances for the England national side.
"The fact is that I really wanted to play for Nigeria and I came home on three occasions but the coach said I was not good enough to make his team, and so never selected me except for one friendly match against China where I was an unused substitute," Fashanu told Goal.
"So, it was never my fault at all and it pained me so much that I never played for my country," he lamented.
Fashanu who has since returned to the country and settled down successfully to business while trying to contribute his quota to ensure that Nigeria's sport flourishes.
The former striker has acquired ten hectares of land at the Apo district of Abuja where he has developed an all sports academy, called Goodluck Jonathan/Fashanu Academy.
He expects that the academy would attract some of the best sporting personnel from around the world.