StarTimes and DFL Deutsche Fussball Liga has announced that Nigeria football icons, Austin 'Jay Jay Okocha and Sunday Oliseh will join the StarTimes & Bundesliga Legends Tour to Africa in December.
The two Bundesliga legends will be on a three-country trek from December 16th to 22nd, 2016 to interact with African football fans and to promote the German football league as well as its official broadcaster in Sub-Saharan Africa, StarTimes.
Okocha, Olympics and Africa Cup of Nations winner, who played for Bundesliga club Eintracht Frankfurt, will travel to Nigeria and Ghana from 16th to 19th December. While in Lagos and Accra, Okocha will share his view on the Bundesliga during live studio shows and serve as co-commentator for Bundesliga matches.
Moreover, he will take part in various activities like football clinics, autograph sessions, 5 Aside football, visits to grassroot academies, selfies and more with African football fans.
On his own part, Sunday Oliseh who boasts of the Bundesliga, Olympics and Africa Cup of Nations titles will visit Kenya between 20th and 22nd December, appearing as an analyst and guest with media partners, holding training sessions with local football managers and meeting with football fans in Nairobi.
"We are very happy that Jay-Jay and Sunday will join the Legends Tour and I believe that African football fans will enjoy a wonderful week with the two legends shortly before the end of the year," said William Masy, Overseas PR Director of StarTimes.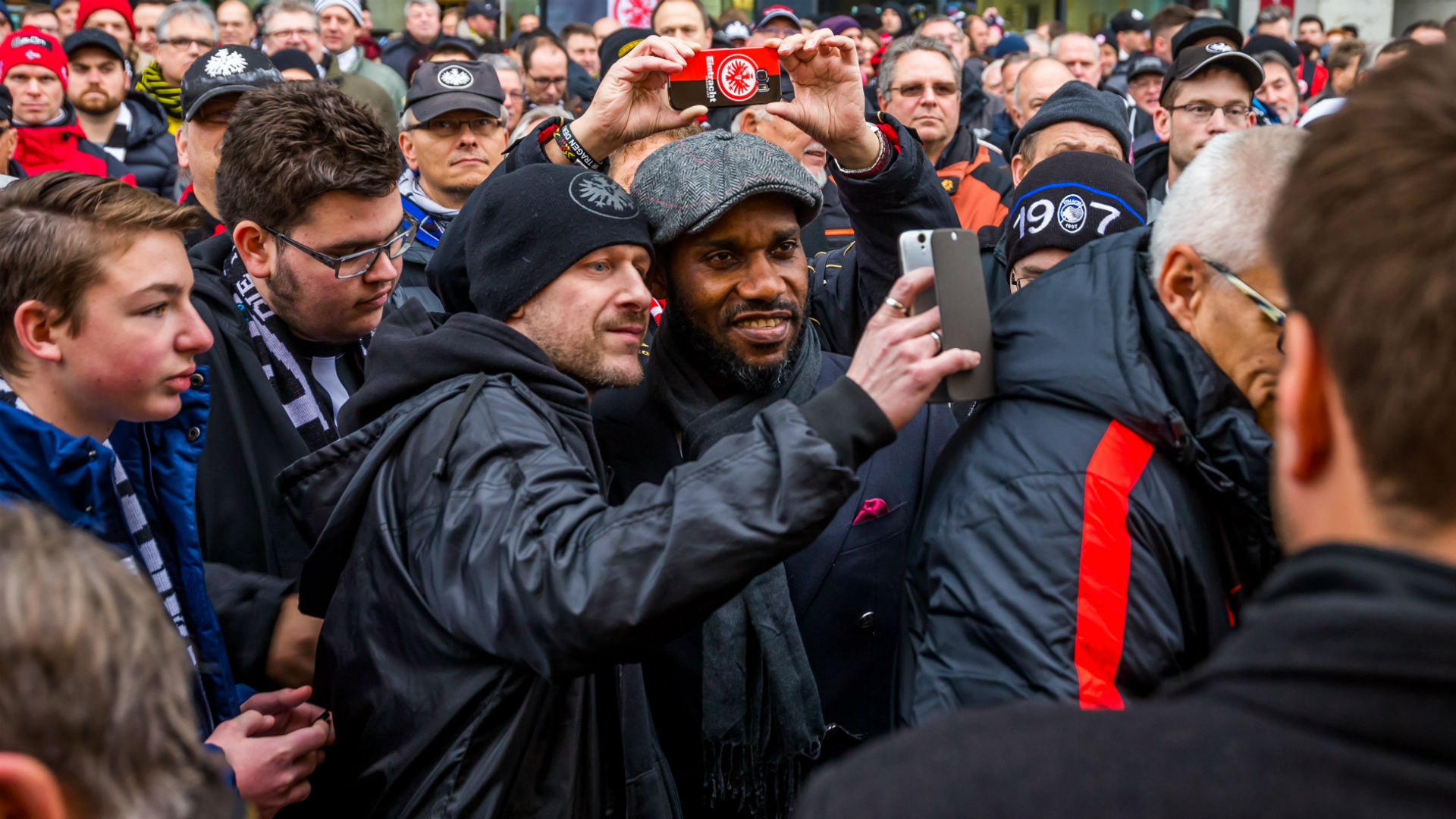 Jörg Daubitzer, Managing Director of DFL Sports Enterprises, the commercial arm of DFL, emphasizes on the importance of the Legends Tour: "With fans all over the world, we have the duty to take the Bundesliga experience out of Germany. Over the years, activities like the Legends Tour have brought us closer to our supporters, showing them what the Bundesliga stands for.
"With the StarTimes & Bundesliga Legends Tour we are enabling fans to get close to two of the biggest African Bundesliga stars of all time and to experience our league at first hand.
"We see a huge potential for the Bundesliga in Sub-Saharan Africa with its enormous amount of passionate football fans. With the great number of former and current African Bundesliga players we can build on an intense and long-dated relation to the continent. Activities such as the joint Legends Tour with our partner in the region will help us to further promote the Bundesliga and its wide coverage on StarTimes."
In 2015, StarTimes signed an exclusive broadcasting contract with DFL Sports Enterprises for five successive seasons (2015/16 to 2019/20),acquiring extensive media rights to provide exposure of the Bundesliga in Sub-Saharan Africa.
Masy said: "As Bundesliga official broadcaster, StarTimes will continue to offer to nearly 10 million subscribers, exciting matches of FC Bayern München, Borussia Dortmund and the other Bundesliga clubs on our sports channels in the coming years."
For further information on the Bundesliga or the StarTimes & Bundesliga Legends Tour, visit www.bundesliga.com.