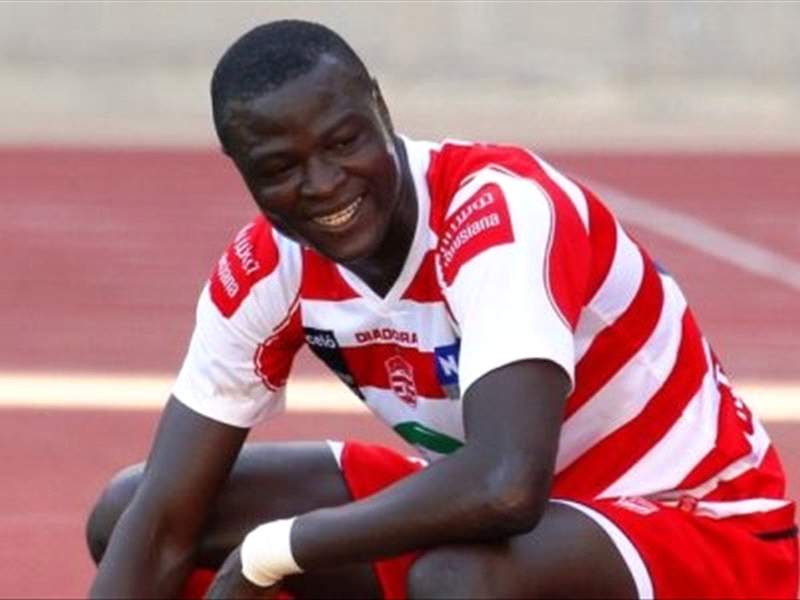 Fifa has ruled that Tunisia's Club Africain must pay Algeria's USM Blida the sum of €400,000 for the transfer of striker Ezechiel Ndouassel. The Chadian was recruited during last season's winter transfer window but his former side claim to have never received compensation for releasing him.
Despite some disciplinary issues, Noudassel has since become a key element for the Beb Jdid outfit and his influence helped them reach the final of the 2011 Confederation of African Football's (Caf) Confederation Cup where they lost to Maghreb Fes on penalties.
The 23-year-old's lack of consistency and multiple run-ins with Blida's team officials for his unsanctioned returns to his home country were the cause for his departure from Algeria.
Considering Fifa's ruling, Club Africain will now have to pay-up for his services and hope that he rewards them with goals, something they've been lacking in their recent outings in the Tunisian Ligue Professionnelle 1.