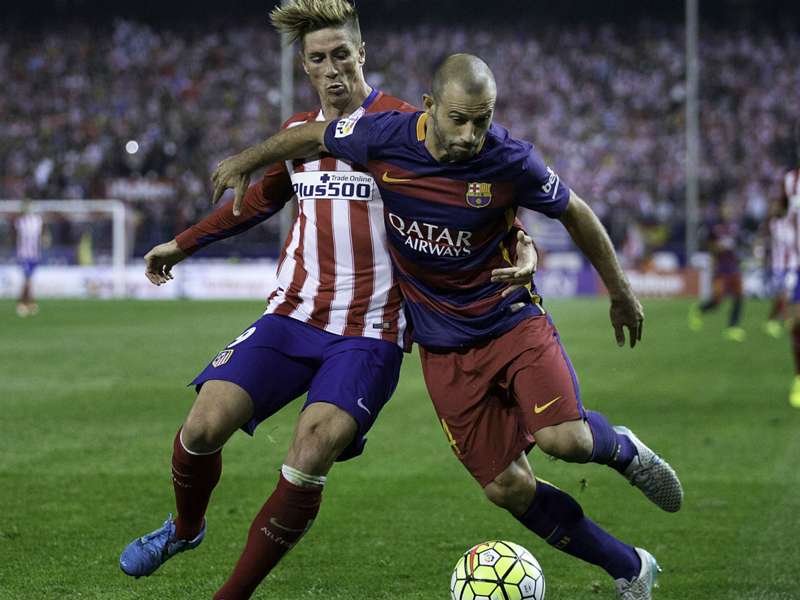 Barcelona defender Javier Mascherano is being investigated of avoiding €1.5 million in tax charges, Catalunya legal authorities have announced.
The Argentine is alleged to have omitted income earned from image rights in his tax declarations in 2011 and 2012 by using third parties located in an offshore tax haven.
Earlier in September, Mascherano opted to pay back €1.5m to the Spanish Treasury, plus €200,000 in interest, according to the EFE news agency, once the investigation became public knowledge.
That gesture is expected to aid the player to obtain a lesser sentence should he be found guilty on the charges against him.
"With the goal of dodging that tax burden, the player failed to declare income from Nike paid via a company located in the United States and another in the Portuguese island Madeira," the Economic Crimes Public Prosecutor's Office said in a statement released on Monday.
"The island's duty-free area holds a particularly favourable tax regime," it added, stating that via these channels Mascherano evaded €587,822 in income tax in 2011 and another €968,907 the following year.
Neither Mascherano nor Barcelona have commented on the accusations to date.