Douglas Santos has been playing the long game.
The 22-year-old was first called up to the senior Brazil side in September 2015 but, with Atletico Madrid's Filipe Luis an unmovable force in Dunga's side, Douglas Santos accepted his presence was little more than an opportunity to secure himself a place at at historic 2016 Olympic Games.
---

READ MORE:


Why Olympic gold matters to Brazil | EXCLUSIVE: Luan's Olympic dream | PROFILE: Olympic coach Rogerio Micale | Golden trio set to lead attacking Brazil
---
At the time, first-team coach Dunga was set to lead the the Olympians and Douglas Santos was desperate to impress. He had been doing exactly that since his career got back on track two years ago.
The left-back returned home to join Atletico Mineiro from Italian club Udinese on loan in 2014 in what was a carefully orchestrated first step on the road to Rio.
"I have a dream of the Olympics in my head. But first I have think about being called up. I will work right here at Atletico so I can be called," he said in July last year shortly after making his move permanent for around €3 million.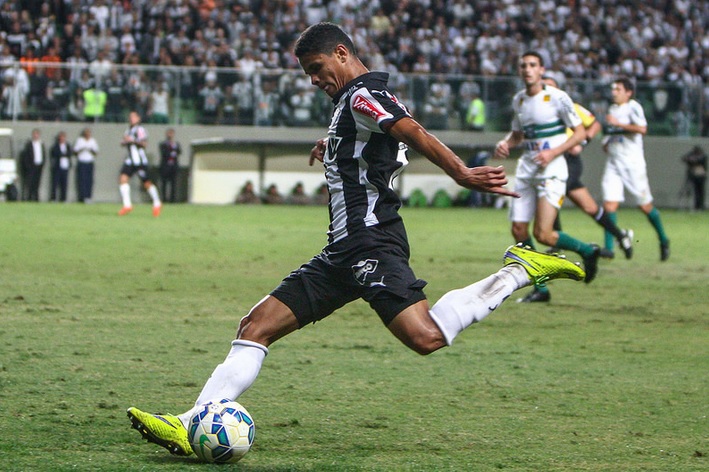 Born in Joao Pessoa, Paraiba, the same birth place as fellow international Hulk, Douglas started his career with Nautico of Pernambuco in 2011.
After a fine 2012 he was sold to Spanish club Granada who quickly moved him on to Udinese in Italy, but he returned home after failing to break into the Serie A club's first team.
His inclusion in Dunga's squad for the Chevrolet Brasil Global Tour double-header with Costa Rica and USA in September brought that dream one step closer after a fine year that saw him emerge as one of the best young full-backs in the country.
He has since earned himself a four-year contract with the Belo Horizonte club and is desperate to keep the momentum going - and to keep his feet firmly on the ground.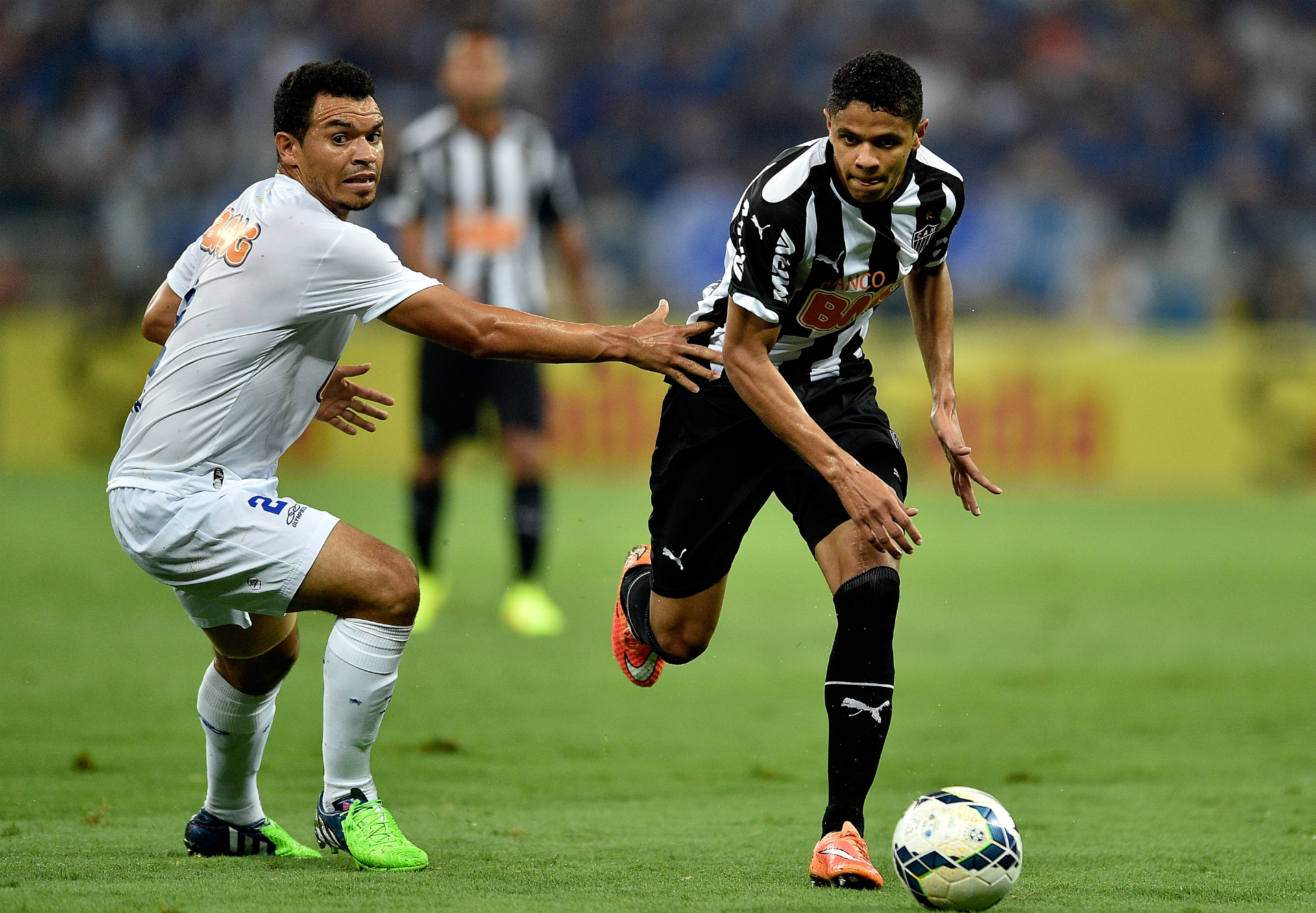 "I know Atletico Mineiro made a big investment in me," he told Hoje em Dia. "People even ask me, 'How will it be now that you're worth so much of money?'. But I say that my head is as level as before. [Signing permanently for Atletico] gives great peace of mind for a player. It's not just a financial gain."
He quickly became a regular in Brazil squads, but saw very little playing time. His one senior appearance for his country arrived in May this year when a UEFA Champions League final meant Filipe Luis was unavailable for the Selecao's Copa America warm-up match in USA.
Doulgas came into the side and played the entire 90 minutes in the 2-0 Chevrolet Brasil Global Tour victory over Panama. He remained with the squad for the Copa America, but once again had to sit quietly on the bench.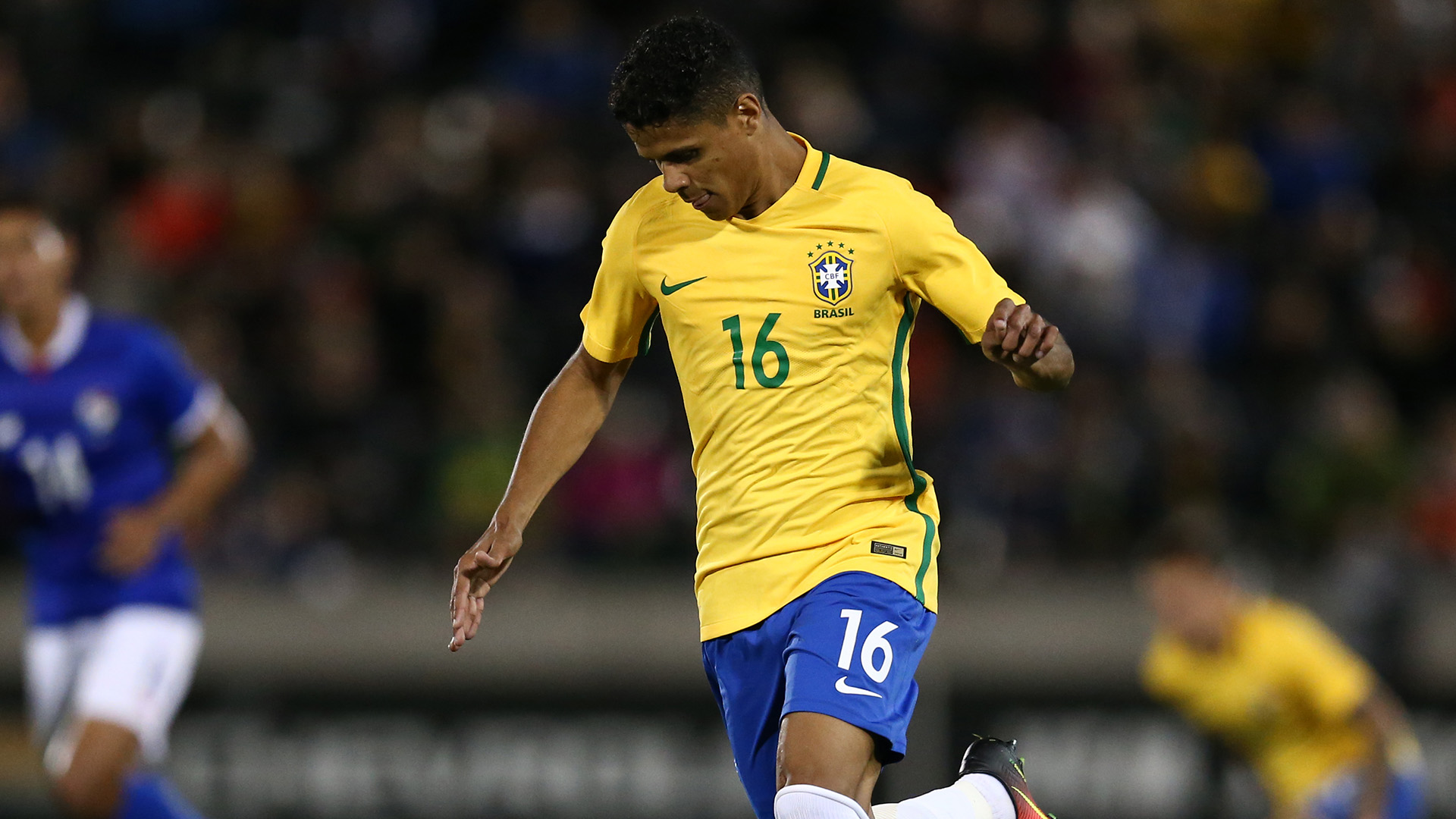 However, was clearly making an impression. "He's a player who has grown a lot in the Atletico team," said Dunga. "He has great power, defends well and also knows the right time to go into the attack. He also reads the game well.
"He has been a very effective player, he strikes the ball well and shows real intensity. We have to open the range of players we watch. In the Olympic selection we will have about 13 players playing at home."

Douglas Santos' Brasileirao 2015 stats
Douglas put his international emergence down to the support he found at club level after the Rooster resurrected a career that appeared to be heading in the wrong direction.
"I was very happy with the call. For me it is a source of great pride and satisfaction," Douglas told the Atletico Mineiro website after his call-up.
"This is down to the work I've been doing here at Atletico, a club that opened the door for me and gave me this opportunity. I hope to show my quality and perhaps secure a place in the group, which is strong, and filled with world-class players."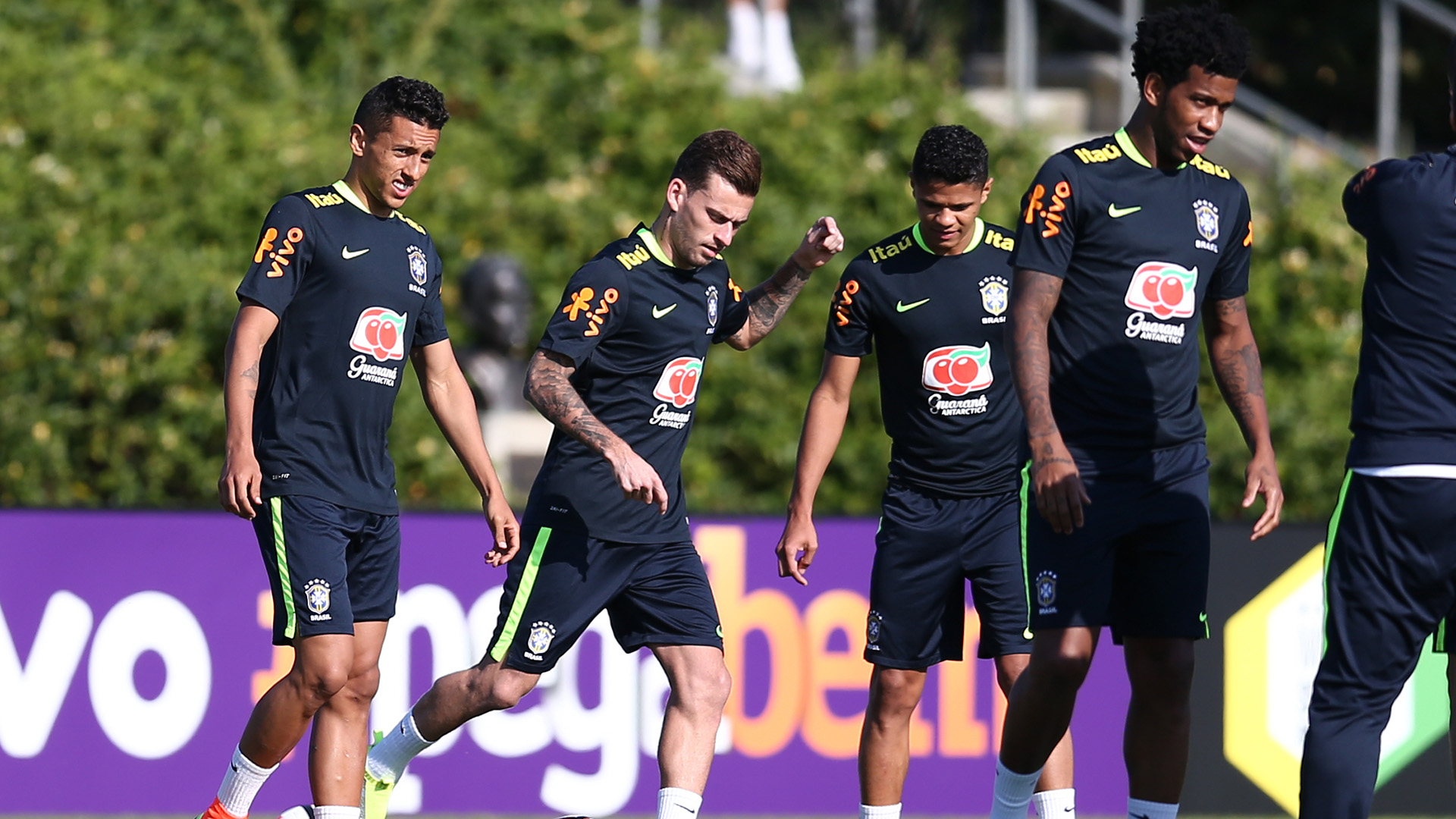 Dunga's dismissal following a Copa America group-stage exit in June instantly ended the possibility of Filipe Luis being called up as one of the Selecao's three permitted overage players and all but confirmed Douglas' role as first-choice left back at the Olympics.
New Olympic coach Rogerio Micale handed Douglas the famed no.6 jersey on Monday and he is now hoping to go one step further than some of his illustrious predecessors, such as Roberto Carlos, by bringing home the illusive gold medal.
This time there is nobody standing in his way. Douglas Santos had to bide his time, but his time is come. History awaits.