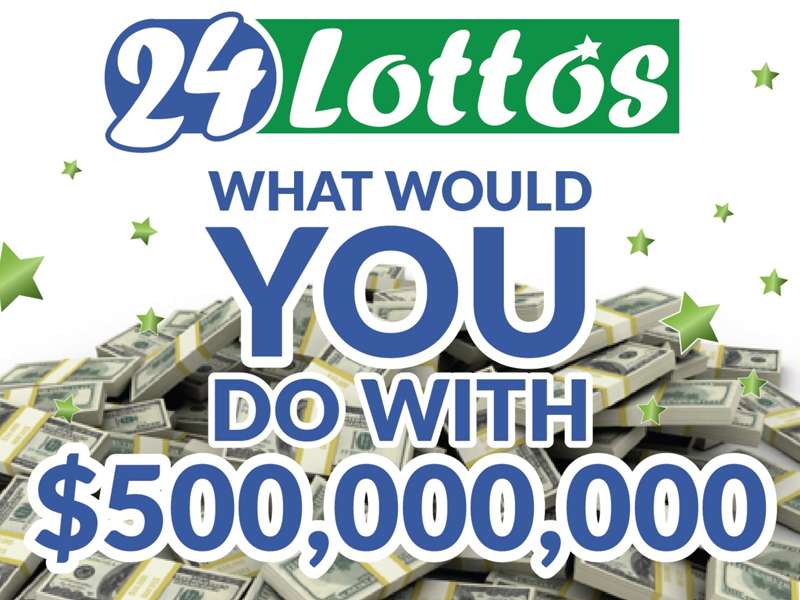 What would you do with $500million? That's the question 24Lottos has been asking Twitter users in the last few days.
Over 56,000 users have pre signed up for services on www.24Lottos.com in only a matter of days. Although the website is yet to announce what kind of lottery services it plans to offer, it launched a contest on Twitter asking people to tweet their funniest reactions if they won 500 million dollars in the lottery.
The website plans to offer tickets from lotteries around the world including Powerball, EuroMillions, US Mega Millions amongst many others. The site boasts of an easy and convenient way to buy lottery tickets online for users around the world including Nigeria, Ghana and Kenya. Users who have participated in the contest by tweeting the funniest responses stand a chance of winning a mix of prizes, including an Oculus Rift and a Go-Pro.
Is it the prospect of getting free stuff or just plain old curiosity that has spurred this high number of sign-ups? We don't have the answers yet but we do know that a huge number of people are looking forward to the website's launch.