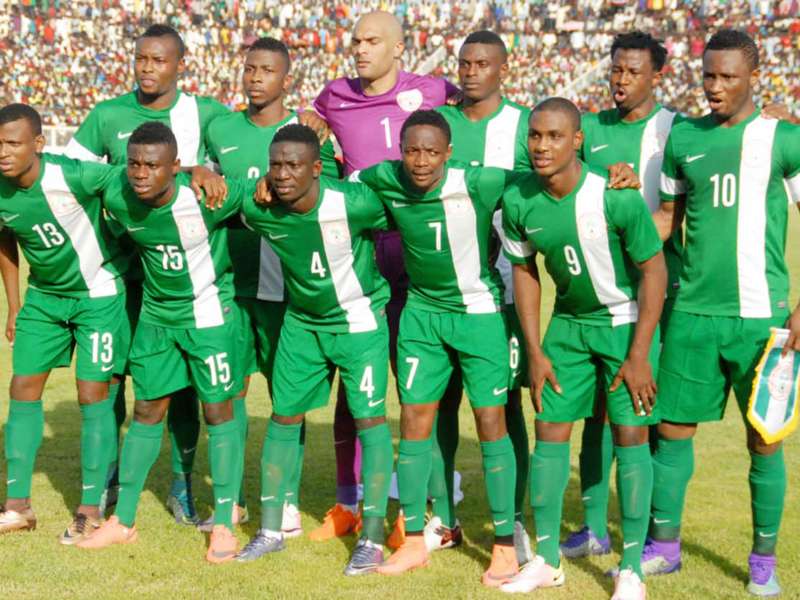 ---

COMMENT By Lolade Adewuyi

Follow on Twitter
---
Nigerian football plumbed new depths on Tuesday as the Super Eagles failed to qualify for the 2017 Africa Cup of Nations after losing 1-0 to Egypt in Alexandria.
Ramadan Sobhy scored the lone goal to send the Pharaohs to Gabon and consign the Super Eagles to missing another tournament after the failure of 2015.
The Eagles, under the tutelage of Samson Siasia looked better organized than the previous game in Kaduna but fell to a more compact side in the Pharaohs.
Despite all their possession, there was a lack of cutting edge as the hosts blocked out their attacking forays and tactically avoided giving away any fouls.
While the Egyptians have just qualified for their first Afcon since 2010, Nigeria will need to ask questions about where it all went wrong.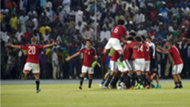 Reigning champions of Africa at U20 and U23, double world champions at U17, there is surely no shortage of talent for the Nigerian senior national team.
So why have we failed to reach two consecutive Africa Cup of Nations tournaments and three of the last four?
Nigeria's fate was sealed after the withdrawal of Chad from the qualifying campaign which created a situation where only one team could qualify, as against the original scenario where the second-placed team could go through if it amassed enough points to finish as one of two best second-placed teams.
One of the biggest problems was self inflicted. In all the four matches the Super Eagles have played, there were three different coaches in charge of the team – Stephen Keshi, Sunday Oliseh and Siasia.
The Nigeria Football Federation's changing of coaches and the infighting which led to loss of focus under the watchful eye of Mr Amaju Pinnick is one of the causes of our downfall.
It is a shame that under Mr Pinnick, Nigeria has failed to qualify two straight times for the Afcon. Twice!
In a sane country, Mr Pinnick would announce his resignation and other key members of the NFF would follow suit in order to take the blame for the situation at hand.
However, if one can predict their reaction, they will attempt to shift the blame on every other person but themselves.
While Mr Pinnick has spent so much money on training back room staff and former players who have had nothing to do with our teams, flying to Europe and back, coaches across the entire national teams as well as players have been regularly owed salaries and bonuses. Yet he wants to hire a European as coach of the Super Eagles.
When Mr Pinnick was elected president of the NFF in acrimonious circumstances in 2014, Nigeria had just returned from the World Cup where it reached the Round of 16 and was adjudged the 16th best football playing nation in the world.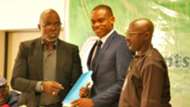 While Algeria, a fellow African side that reached the same stage in Brazil, have continued to build on that feat and now look unbeatable, we have regressed and consistently dropped below accepted standards.
While our boys have shed their sweat and blood to protect our colours, our football administrators seem to wallow in the splendour of underachievement.
Once again we will watch the 16 best teams in Africa file out in Gabon in January without our green and white flying at the tournament.
We will be onlookers as other teams jostle for the title that our boys lifted in 2013, a moment of great triumph for our nation.
We will watch on our TV screens as other young men do their nations proud while ours regret not qualifying.
It is a sad, sad day for Nigerian football.