Top 5 Foreign Signings of the MSL
#5 Damion Stewart - Pahang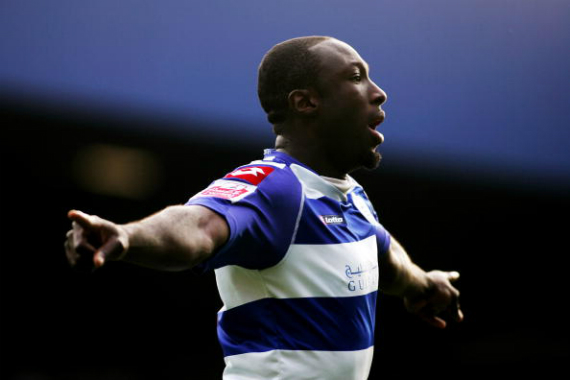 Pahang's first season in the MSL after being promoted from the Premier League seemed to be heading south after a bright start in the first few matches. Although their local players had been able to shore them up when Pahang's former foreign signings were misfiring, it simply was not enough.
In came former Jamaica World Cup squad member and Queens Park Rangers centreback Damion Stewart during the April transfer window, and he has successfully helped the Elephants improve their standings, by plugging their leaky defence so they could concentrate on attacking more often. In addition to his commanding presence at the back, he is also handy in attacks when push comes to shove for his team.
He was seen doubling as a makeshift target man in the dying minutes of their last two games; against Terengganu and LionsXII, which ended in Pahang finding a last minute equaliser in both of these matches. Against Lions, the equaliser came courtesy of Stewart's headed assist. Such is his contribution, that he is the only player in this list to have arrived during the April transfer window, unlike the other four who had begun playing for their teams since the start of the 2013 season, at the latest.
Top 5 Foreign Signings of the MSL