Selangor manager reveals another casualty of Evan and Ilham tussle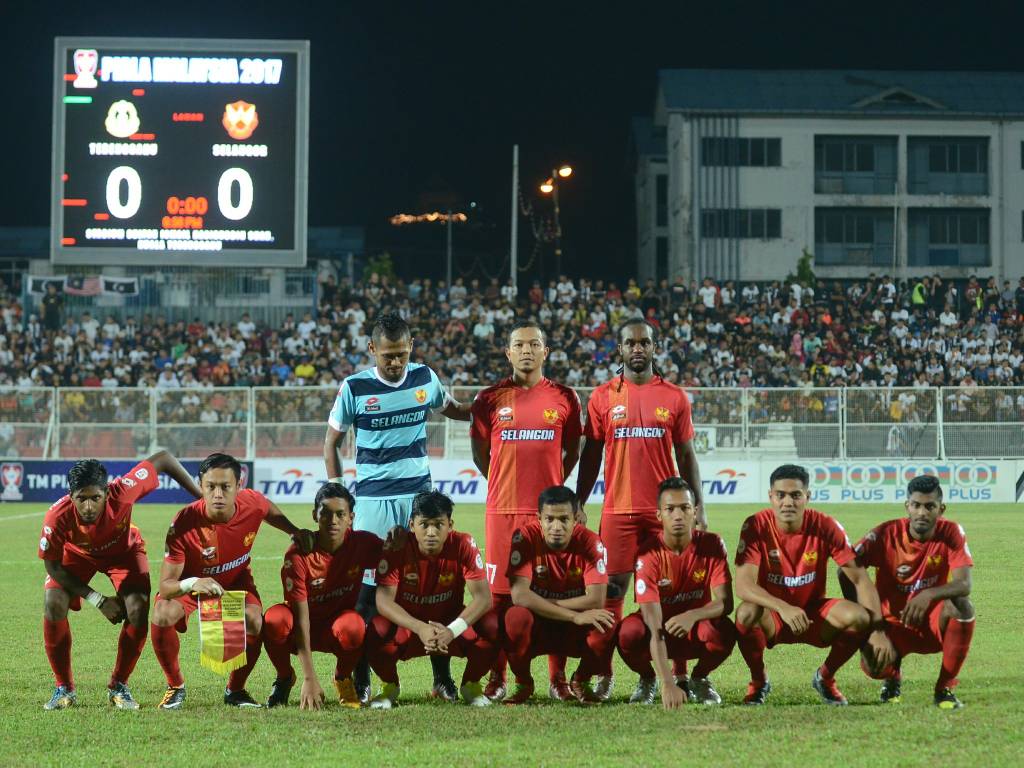 Twitter @OfficialPBSNT
---
BY ZULHILMI ZAINAL Follow on Twitter
---
Selangor manager Datuk Abdul Rauf Ahmad has revealed that the tug-of-war involving the club and the Indonesian FA (PSSI) regarding their new signings, Indonesian internationals Evan Dimas Darmono and Ilham Udin Armayn has also affected their pre-season plans.
Last month, it was revealed that Selangor would take part in Padang Mayor Tournament in Indonesia alongside five other Indonesian clubs in December. But their participation did not pan out, and head coach Maniam Pachaiappan later told Goal that they would travel there in January to play in a series of friendly matches instead.
But this plan too will not materialise, due to the controversy surrounding PSSI's refusal to let Evan and Ilham join the Red Giants. Rauf revealed this when met by the press after the 2018 pre-season meeting between clubs and M-League organiser Football Malaysia LLP (FMLLP), on Thursday.
"We had plans to play in friendly matches in Indonesia, but our participation was cancelled because of the tussle. Now we'll have to work something out with the head coach, for when Evan, Ilham and [Willian] Pacheco finally arrives.
"It won't do us any good to travel for friendlies without a complete squad. But we haven't decided where to go," noted Rauf.
On the question of their other recent foreign signing Pacheco, who is yet to join training, Rauf said the Brazilian centre back, who joined them from Indonesia's Persija Jakarta, will arrive in the second week of January. Maniam earlier told Goal that he would arrive a few days after Christmas.
Rauf too denied Indonesian reports saying that Persija have refused to release his International Transfer Certificate (ITC), allegedly because they have yet to receive the payment for his transfer.
"Those are just rumours," said Rauf, "everything has been cleared and there is no issue regarding him. He will be arriving later, after January 2."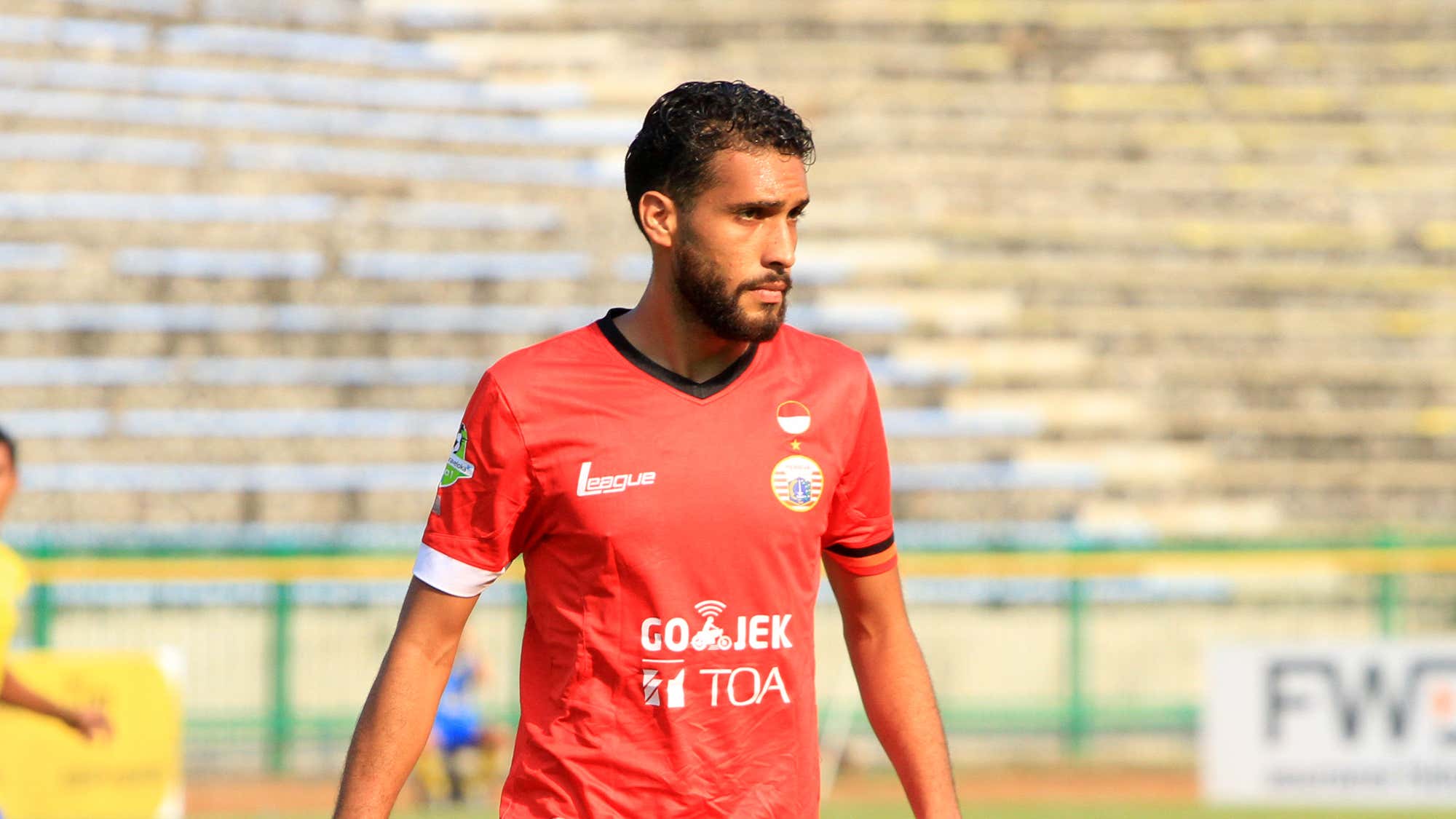 Willian Pacheco. Photo by Goal / Abi Yazid