KFC Best Tactical Moment: Belgium's tactical genius against Brazil
As the global game has modernised, gone are the days of the simple 4-4-2 formation.
The game has transformed into a far more intricate battle which can in some ways be compared to chess strategies.
The tactical battles would have captivated the football student inside each of us.
Iceland's gutsy performance against Argentina and Mexico's brilliant pressing game against Germany were some of the eye catching tactical masterclasses that were on show during the course of the tournament.
However, the KFC Best Tactical Moment is reserved for Belgium.
Granted, that it was not just one moment of tactical genius that stood out. The Red Devils' exploits against a powerhouse like Brazil will forever live in many fan's memories.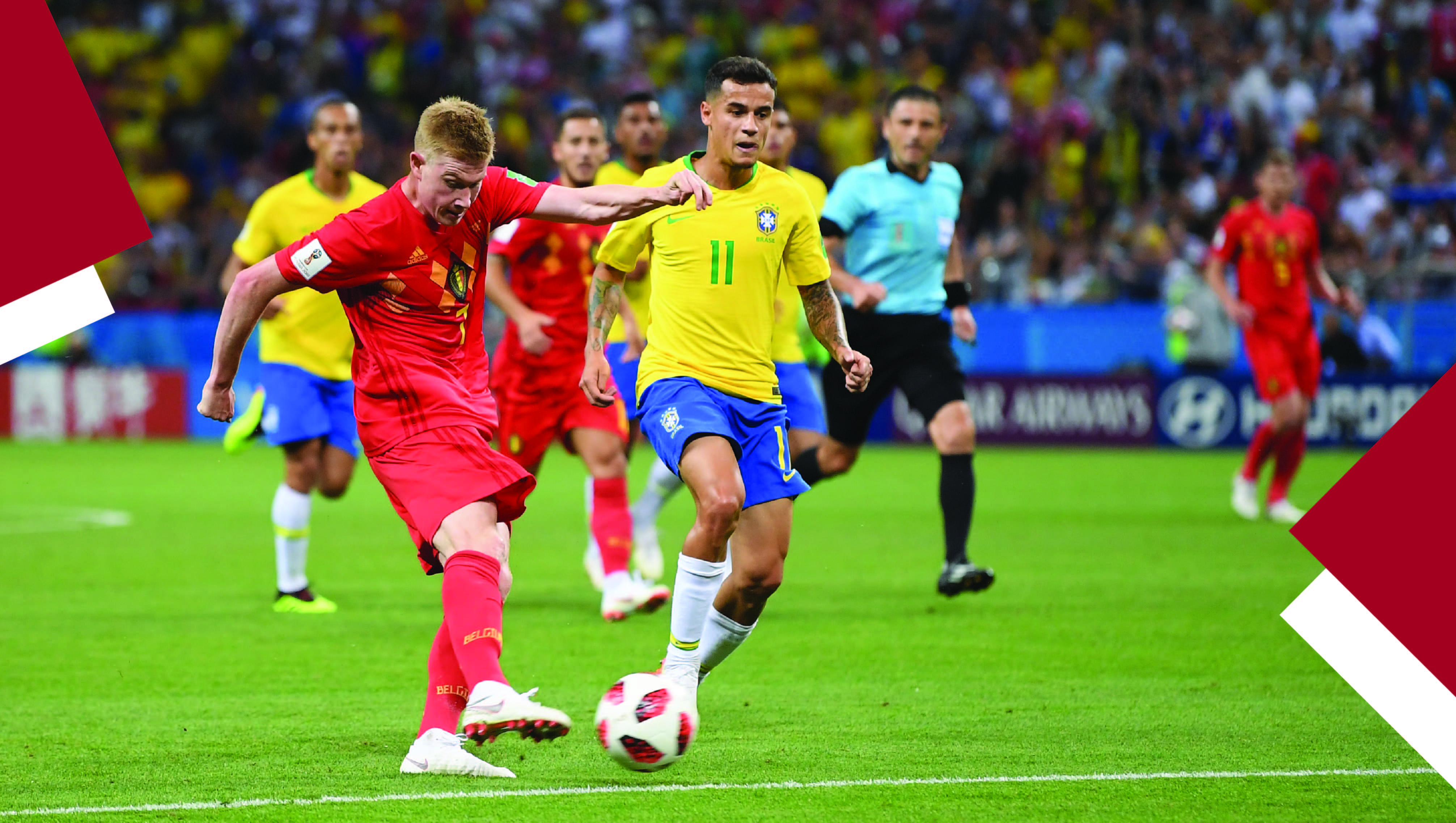 Going into the game, much would have been expected from an attack led by the likes of Gabriel Jesus and global superstar Neymar.
While the pre-match expectations reached fever pitch, what happened on the night was a completely different ball game.
Immediately from the off, it was apparent that Belgium coach Roberto Martinez and his technical staff had done their homework as they closed down the spaces that Brazil had to play with.
Neymar was isolated throughout the encounter with Vincent Kompany and Toby Alderweireld not giving him an inch of room to manoeuvre his way through.
At the same time, while Belgium were defensively sound, they were aware of Brazil's weakness from set pieces.
Brazil had shown in their tournament opener against Switzerland that the best way to break through their defence was from a dead ball.
That is exactly what Belgium capitalised on, and they were rewarded as Fernandinho headed into his own net.
Taking the lead, could have led Belgium to change things up, but this only saw them show even greater desire. Yet again, the high pressing game from the likes of Romelu Lukaku, Eden Hazard and Kevin De Bruyne, meant that Brazil could not find their groove.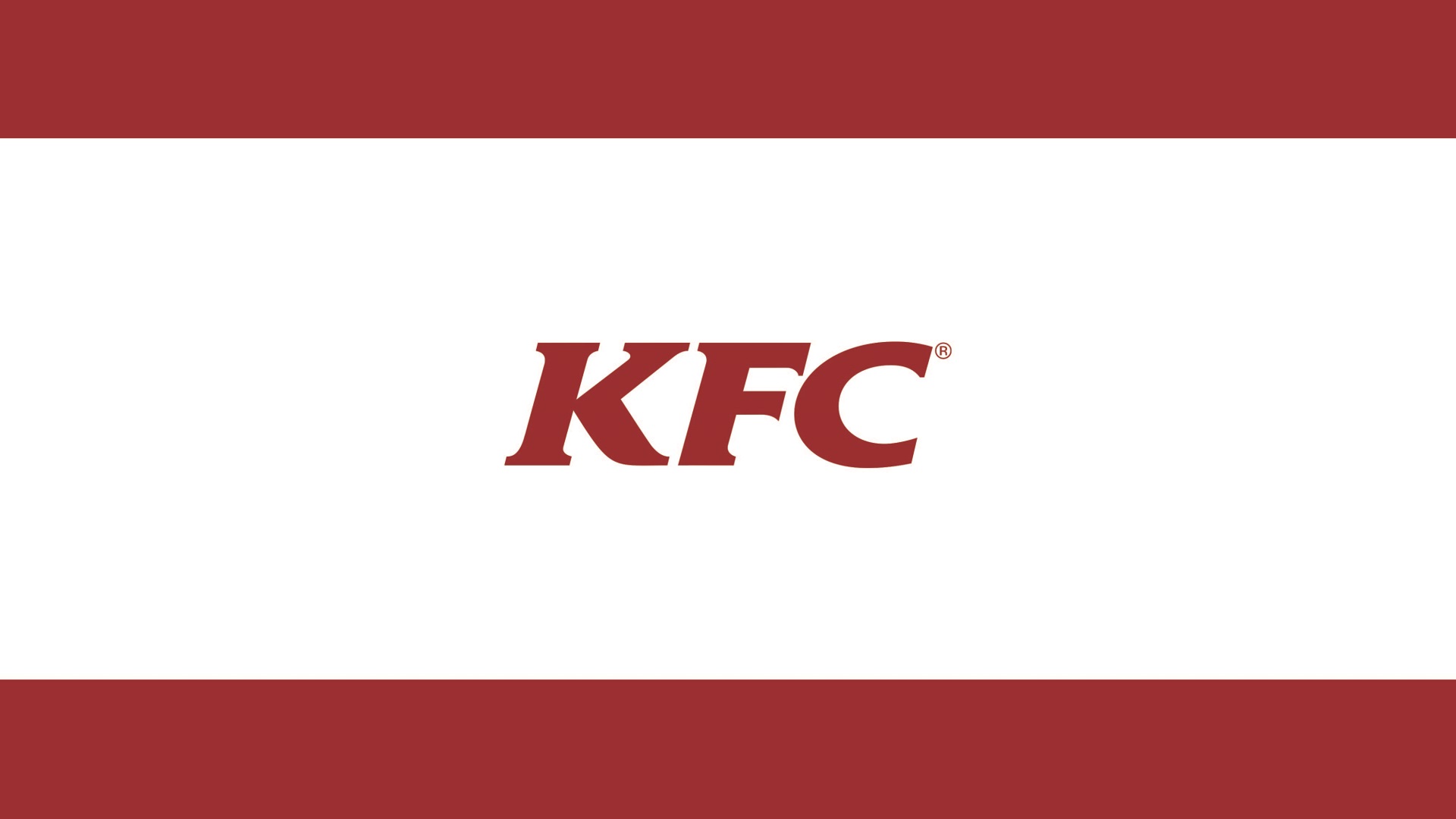 Axel Witsel commanded the midfield like a general and kept Paulinho from voyaging up front.
Also, Belgium relied on their pace on the counter attack which eventually paid off.
This time Lukaku's pace and power played De Bruyne on goal and he made no mistake from the edge of the box. 
Lukaku's determination perhaps summed up Belgium's approach to the game and it was a dogged performance indeed.
Belgium did tire in the second half though. But again, this is exactly where Belgium's game plan paid off.
They were happy to sit back and allow Brazil to come at them, knowing that the more men Brazil threw up front, the more they left themselves vulnerable at the back.    
This kept Brazil on their toes as the pace of the Belgium attack was unmatched, and while Belgium did concede late on, they would go on to fulfill their mission.