Dollah credits Pahang fans for spurring his men on
Last Updated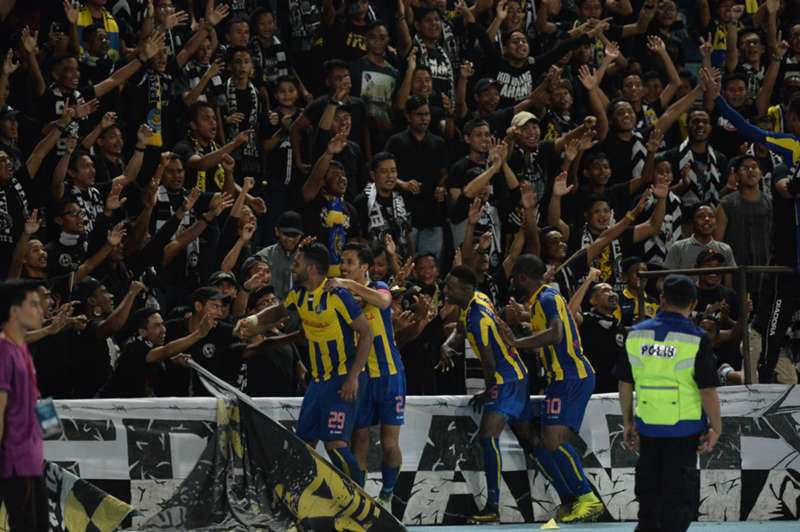 Khairul Hairuddin/CSN
---
BY ZULHILMI ZAINAL Follow on Twitter
---
Despite having defeated Johor Darul Ta'zim (JDT) 3-1 in the first leg of their quarter-final FA Cup tie on Saturday, the Tok Gajah head coach Dollah Salleh was still not satisfied with his men's performance in the match.
In an interview with match broadcaster TV9 following the match, Dollah said that Pahang did not play to the best of their abilities.
"We are not safe yet. There's much left to be done in the second leg.
"Truthfully tonight we did not play well enough, and JDT dominated the game. The only thing deciding the match was the fact that we were more clinical with our chances," said the former Malaysia head coach.
He however credited the home fans at the Darulmakmur Stadium for spurring his charges on.
"Our fans' support gave the team the edge and the motivation to fulfill what I needed from them," he revealed.
Meanwhile the scorer of Pahang's first goal in the match, Syamim Yahya was happy with the two-goal margin they will now take into the second leg.
"Thank God, we won at home and have a good margin (over JDT), and we'll do our best in the second leg," enthused the midfielder.