Alisson, Fred, Vinicius Junior and the €400m+ spent on Brazilians this transfer window
---

ANALYSIS - Raisa Simplicio & Rupert Fryer
---
With the World Cup over for another four years, attentions around Europe have now turned to the wide-open transfer window and, once again, few nationalities are leaping through with as much regularity or money changing hands than Brazilians.
A whole host of current and potential Selecao stars have grabbed most of the headlines of this month, with deals for Malcom and Richarlison taking the summer spend on Brazilian footballers to over €400 million.
---
ALISSON - LIVERPOOL
---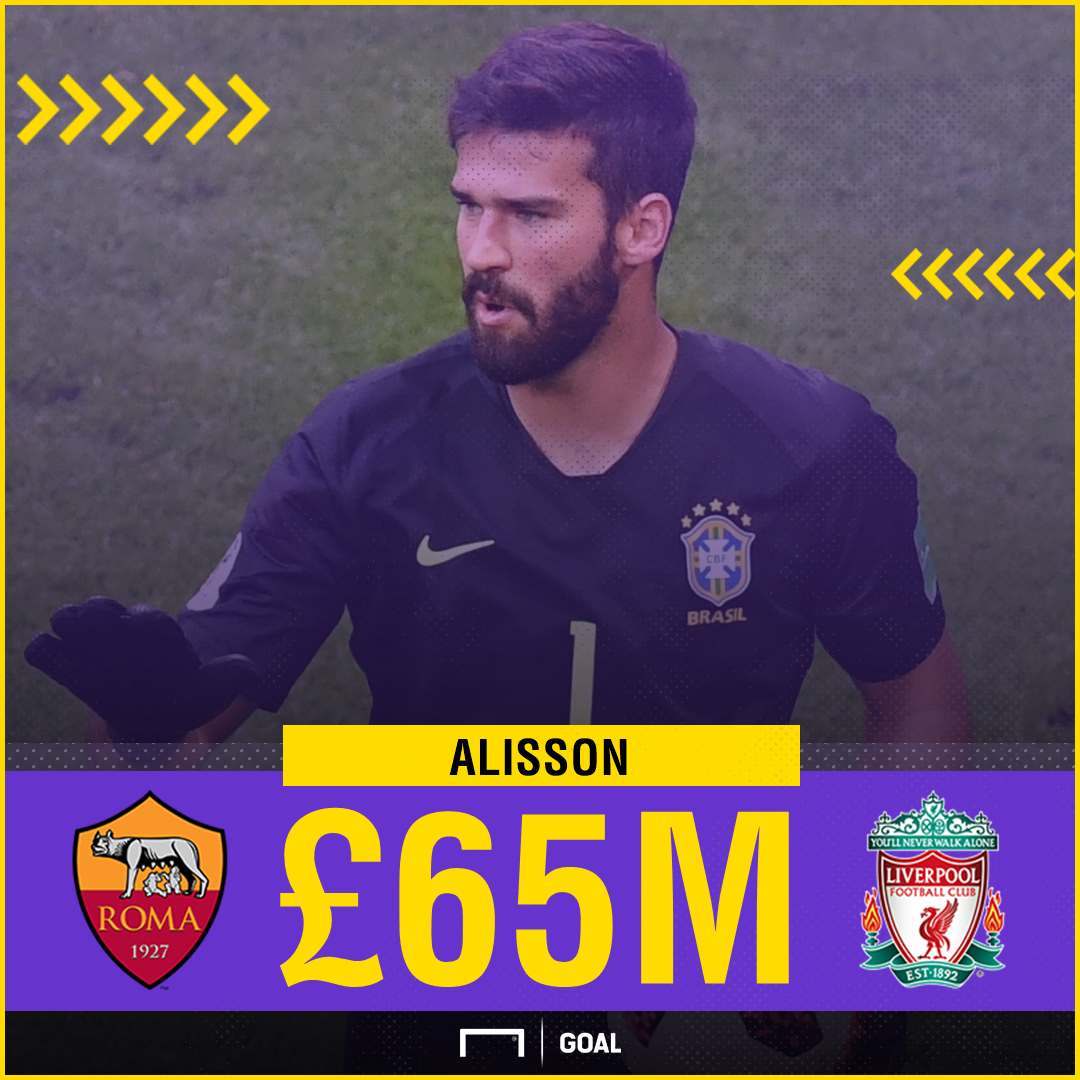 The most high-profile Brazilian on the move this window has been current national team No.1 Alisson, whose switch to English Premier League club Liverpool has seen him become the most expensive goalkeeper in the game's history. 
Still a relative newcomer to European football – with just one full season of first-team football behind him – the former Internacional man will hope to continue the sort of form that led to some tagging him as the best in the business. And with Manchester City's Ederson still banging on Tite's door, Alisson will be keen to ensure he makes a smooth transition ahead of next year's Copa America in Brazil.
---
FRED - MANCHESTER UNITED
---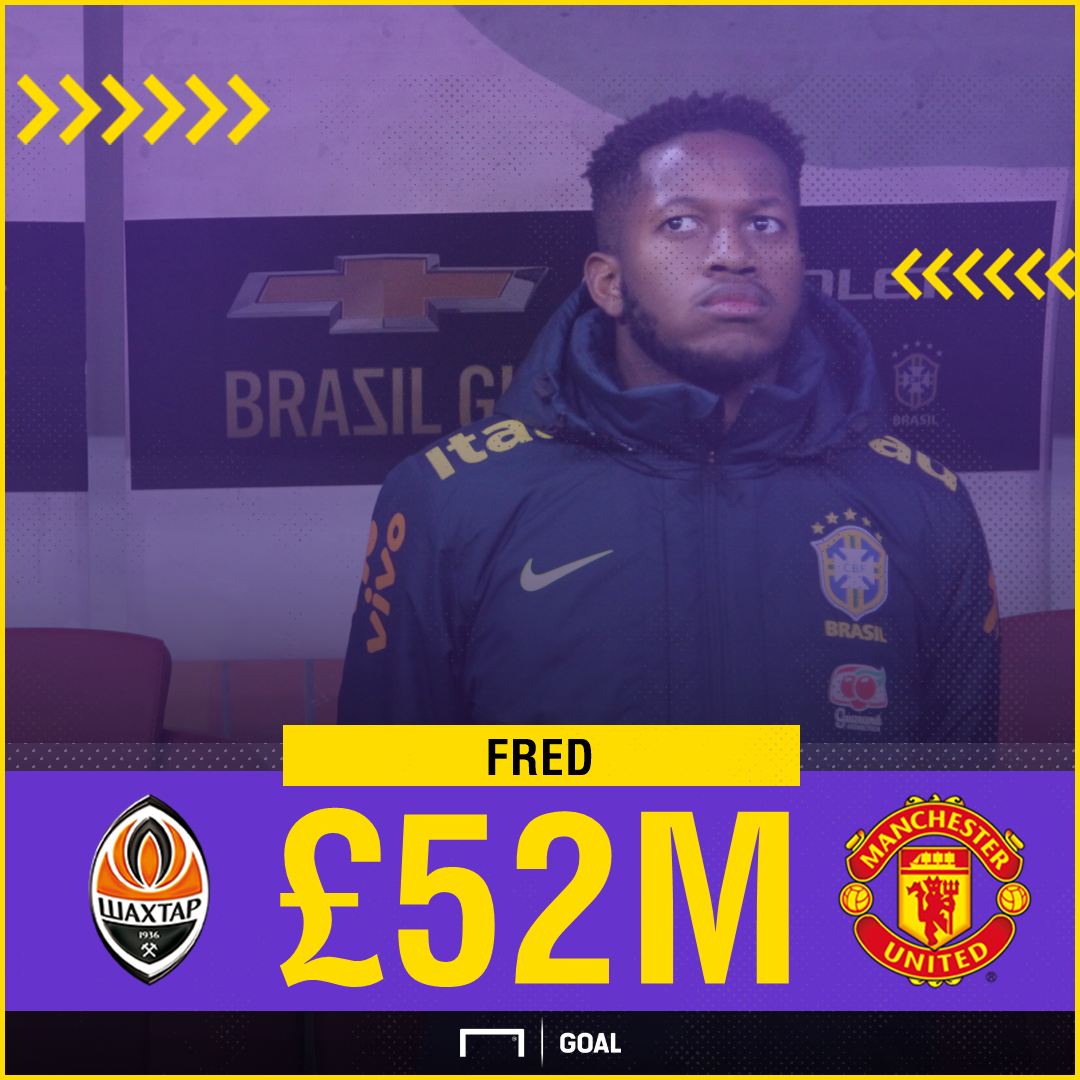 While Alisson is charged with holding onto his place in the national team, new Manchester Untied midfielder Fred is hopeful his move from Shakhtar will provide a launch pad from which he can lead into Tite's first-team plans.
The dynamic, box-to-box midfielder's World Cup was blighted by injury and he was unable to convince Tite to give him a single minute of action in Russia. But with the midfield seemingly set for some changes in the months ahead, Fred is hoping new coach Jose Mourinho help him establish himself as one of Europe's best.
---
VINICIUS JUNIOR - REAL MADRID
---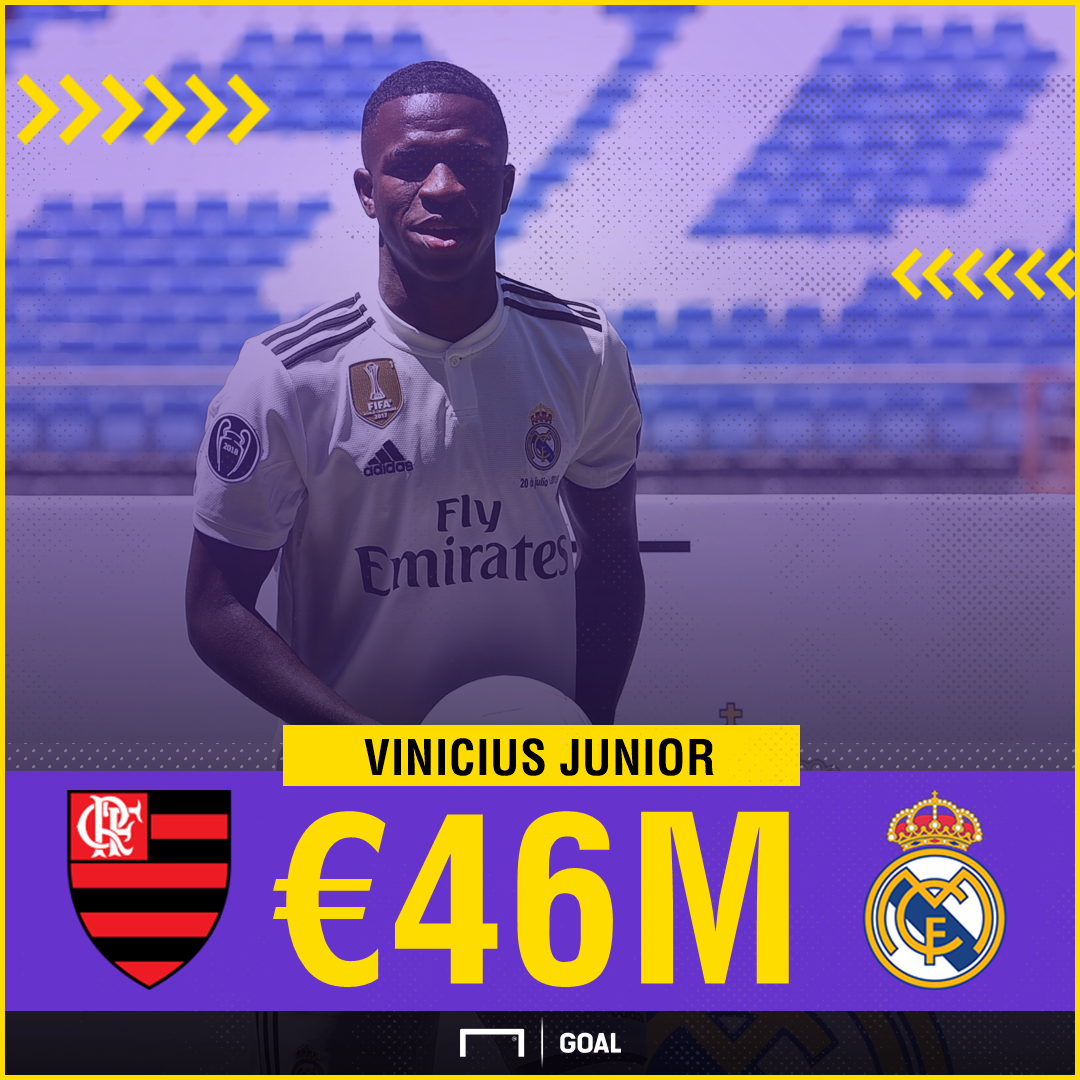 The teenager is the talk of the town following his long-awaited arrival in the Spanish capital last week. Having agreed his move before even making his professional debut, last season was one of transition for the 18-year-old who found his feet with Flamengo and established himself as a key player.
With Madrid having rejected rumours Vinicius will be sent out on loan, this coming season looks to be another of adaptation for a wildly talented youngster who is leading an exciting 'Generation 2000' for the Selecao.
---
MALCOM - BARCELONA
---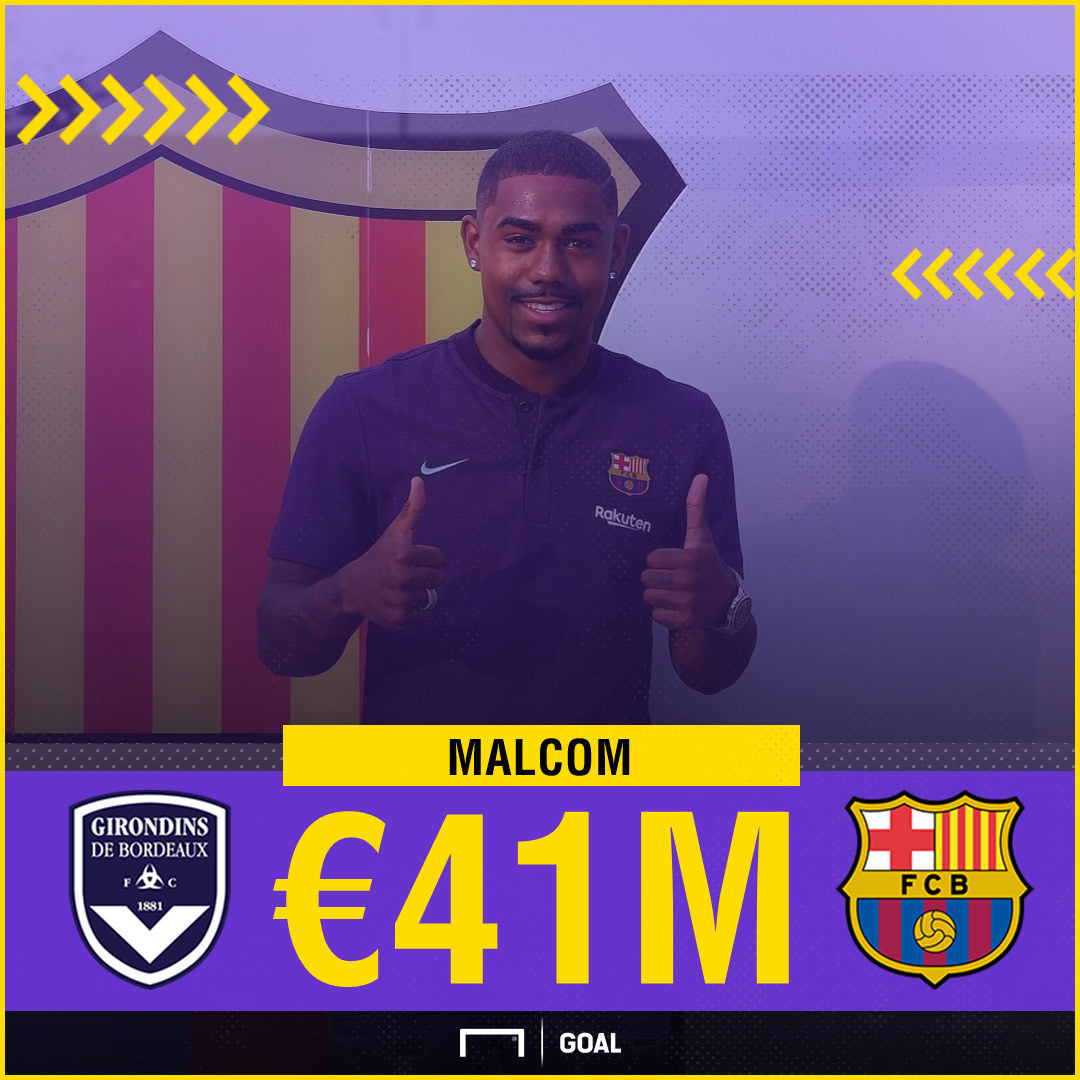 21-year-old wide forward Malcom has really come of age in France over the past 18 months, making the step up from promising youngster to the star of the show. Named after Malcolm X, he repeatedly provided the X factor for Bordeaux last term and his sensational form saw him become one of Europe's most-wanted.
A Brazilian league title winner under Tite, his dynamism and guile cutting inside onto his left foot from wide has him tipped to play a big role in the Selecao's future. He is joining an increasing Brazilian legion in Barcelona and appears well prepared for his leap into the big time.
---
RICHARLISON - EVERTON
---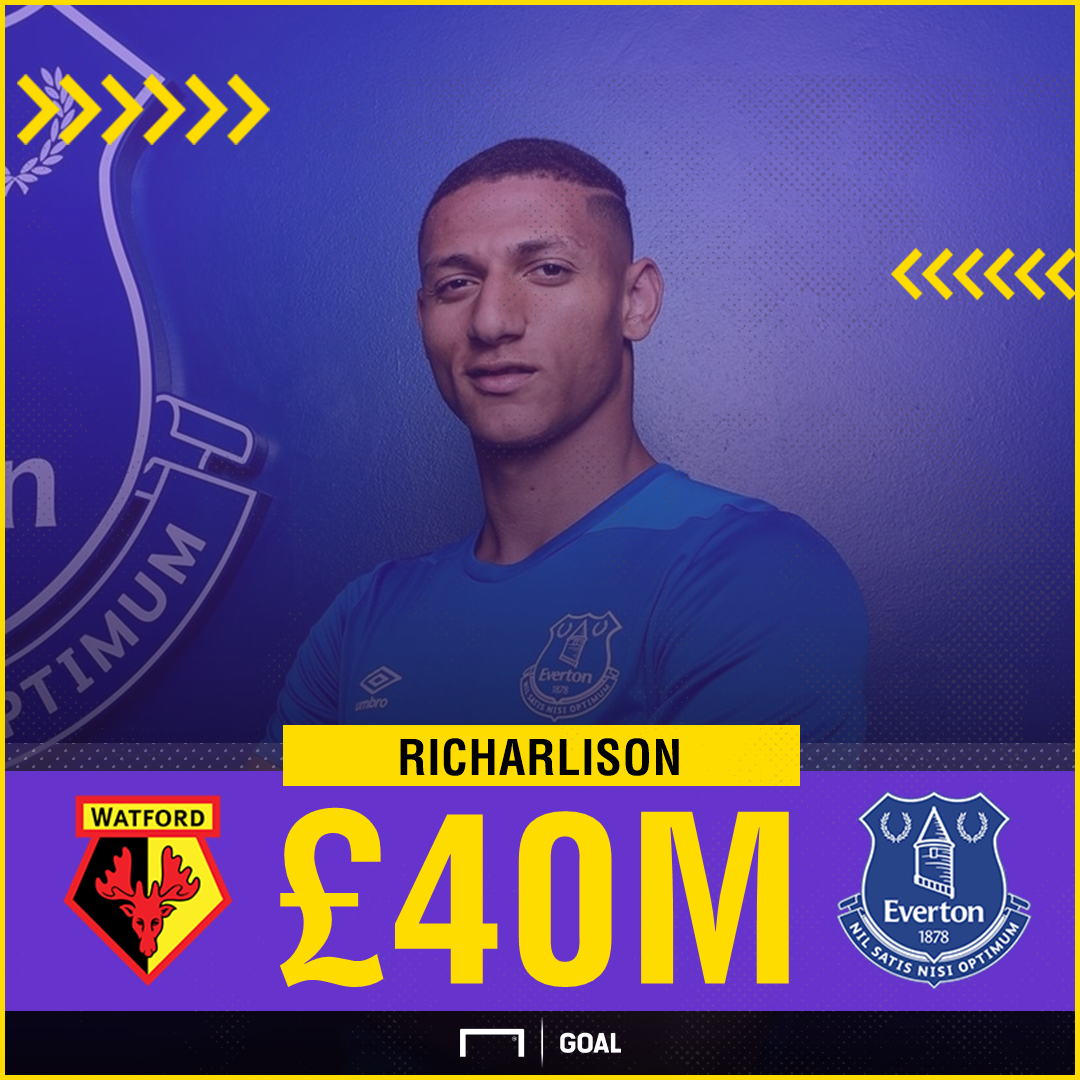 The 21-year-old hit the ground running in the Premier League last term as his pace and physicality took English football by storm for the first half of the season. The former Fluminense man began the English season with 6 months continuous football already on the clock, however, and it came as no surprise that his form tailed off at the end of the campaign.
And Everton certainly believe he can once again star this term as he is reunited with coach Marco Silva. There's an awful lot of competition for players in his position in the Brazil squad, but Tite singled Richarlison out specifically for praise last year and a big season on Merseyside would certainly put him back on the radar.
---
ARTHUR - BARCELONA
---
Another midfielder hoping to be the future of the Seleaco, Arthur has arrived in Barcelona and has already faced the daunting comparisons to Xavi and Andres Iniesta. The smart-passing, cerebral midfielder is something of an anomaly in modern Brazilian football and there are now high hopes for him both in Spain and back home.
Paulinho's exit has opened up another slot in the midfield rotation and the former Gremio man will now face a similar challenge to Vinicius as he hopes to navigate his new surroundings. There will be considerably less space and time than he found over his whirlwind previous 12 months at Gremio but he has all the tools to be a potential star for both club and country.
---
FABINHO - LIVERPOOL
---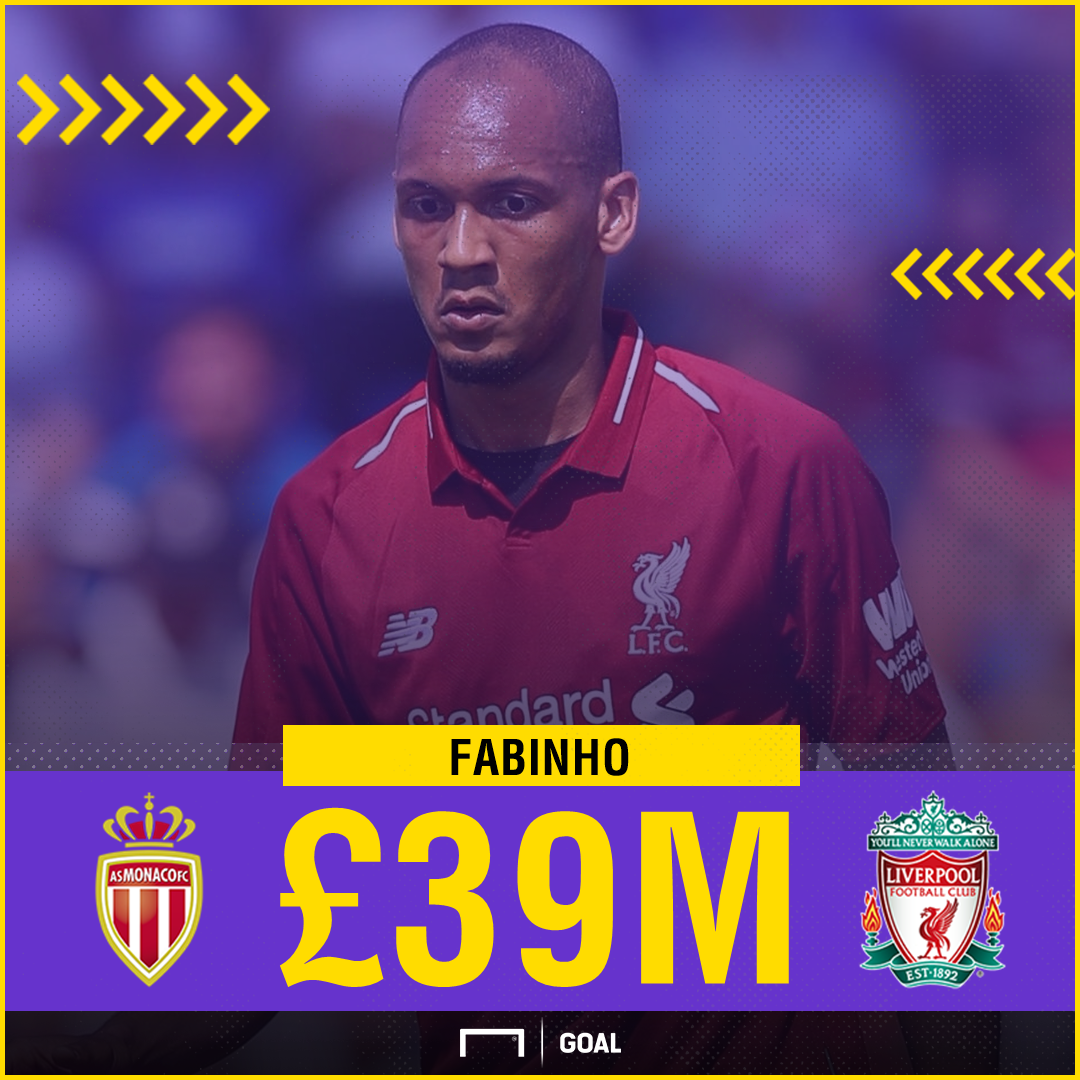 Fabinho took a different route after joining Real Madrid as a youngster, finding his feet in the B team before Monaco converted him from right-back to holding midfielder over a couple of seasons that saw him establish himself as one of Europe's most-wanted.
He will be hoping a switch to an exciting Liverpool side, led by Jurgen Klopp, will increase his international chances after he failed to even enter the conversation around Brazil's potential World Cup squad earlier this year. Last season's UEFA Champions League runners-up will be delighted to have captured the 24-year-old in what looks like a relative bargain for a player who came of age in the Principality.
---
FELIPE ANDERSON - WEST HAM
---
Former Santos man Felipe Anderson is another arriving in England this season. He had to settle for a bit-part role at the 2016 Rio Olympics and has yet to force this way into senior international football. An inventive attacking midfielder, he can provide moments of inspiration and appears exactly what West Ham have been looking for since the departure of Dimitri Payet.
---
PAULINHO - LEVERKUSEN
---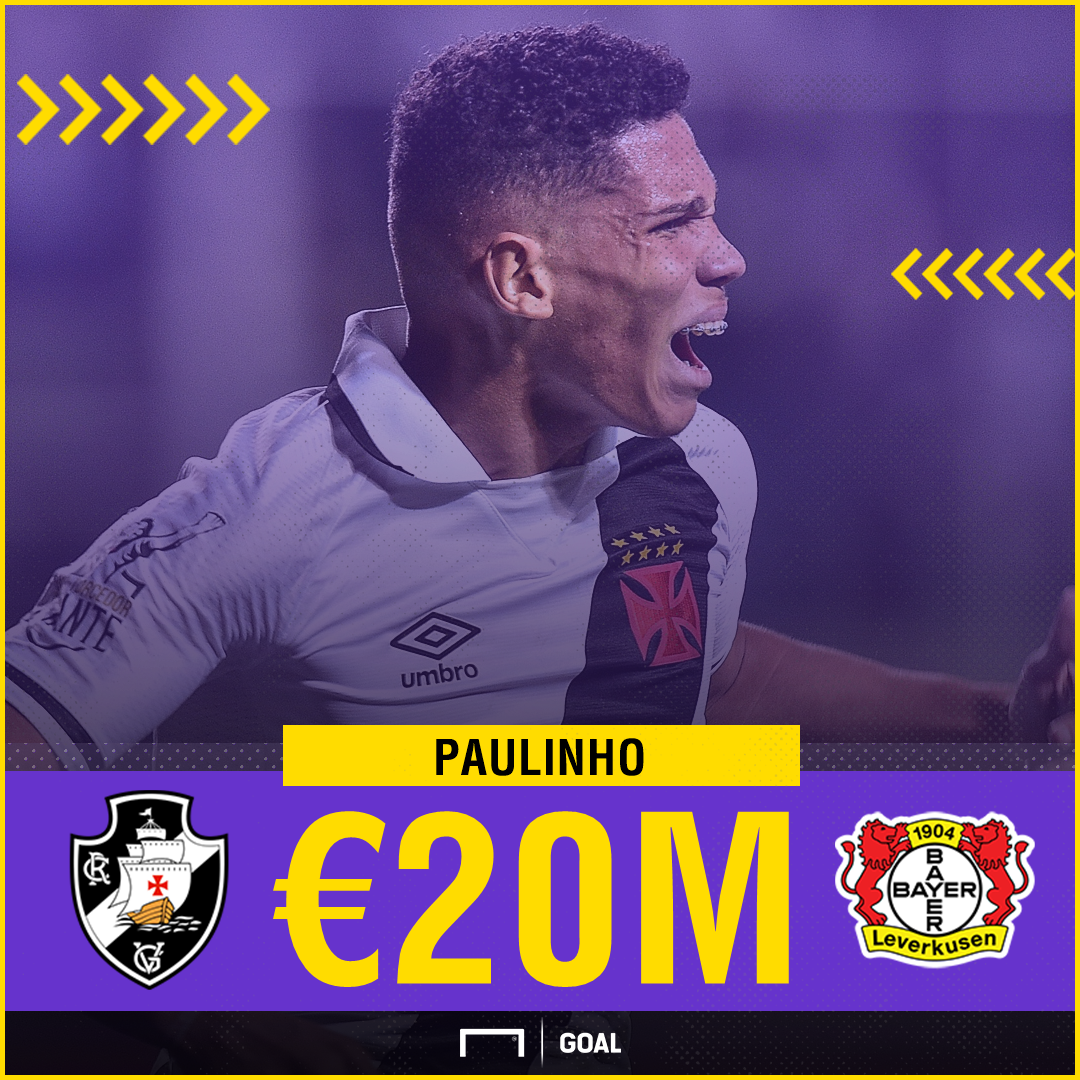 Like Arthur and Vincius, Paulinho is another who is facing the task of adapting to top-class European football straight out of Brazil. Another star of the 'Generation 2000' who claimed South American success at U17 level last year, he appears to have made a smart move, joining a club in Leverkusen who were packed with exciting, young talent last term. Yet another of Brazil's countless promising wide forwards, his transfer has attracted less fanfare but is an equally exciting prospect for the future.