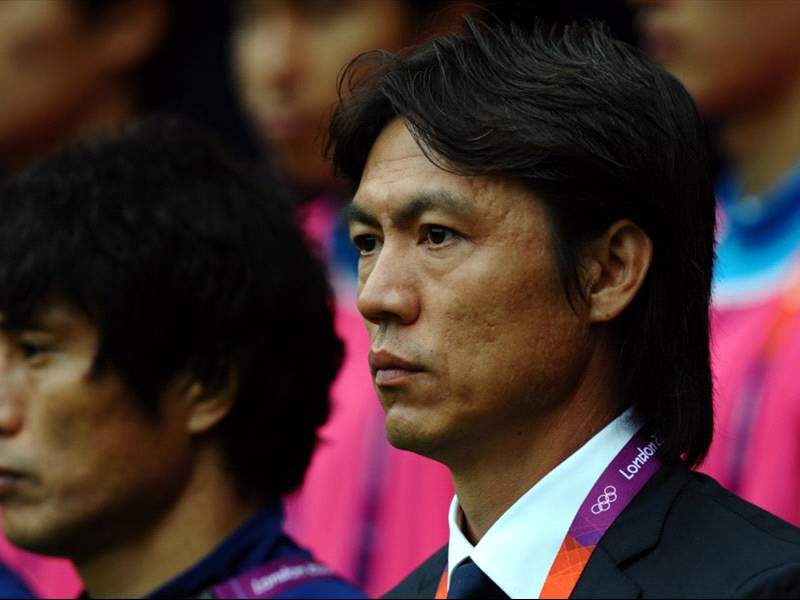 Hong Myung-Bo has been appointed today by the Korea Football Association (KFA) as the new coach of the national side.

The former South Korea captain has signed a two-year deal to lead the team at the 2014 World Cup and the Asian Cup in 2015. A press conference will be held tomorrow as Hong is flying back to Korea from the United States.

The 44-year-old replaces Choi Kang-Hee, who stepped down after his contract expired and went back to former club Jeonbuk Hyundai.

The change was inevitable as Choi had not wanted to lead them in the first place. He then only agreed to lead the team until the end of the 2014 World Cup qualifiers and although they qualified, performances were not satisfying.

Hong has previously led the Korea Under-23 side to third place in the 2012 London Olympics, and his performance will be reviewed by the KFA after the Asian Cup before they decide whether to extend his contract until the 2018 World Cup.

Hong is widely regarded as one of the best players Korea have ever produced, and was called the "Korean Maldini" during his playing career. He is the first Asian player to play in four consecutive World Cup final tournaments and received the Bronze Ball during the 2002 edition, a feat no other Asian player has managed as yet.