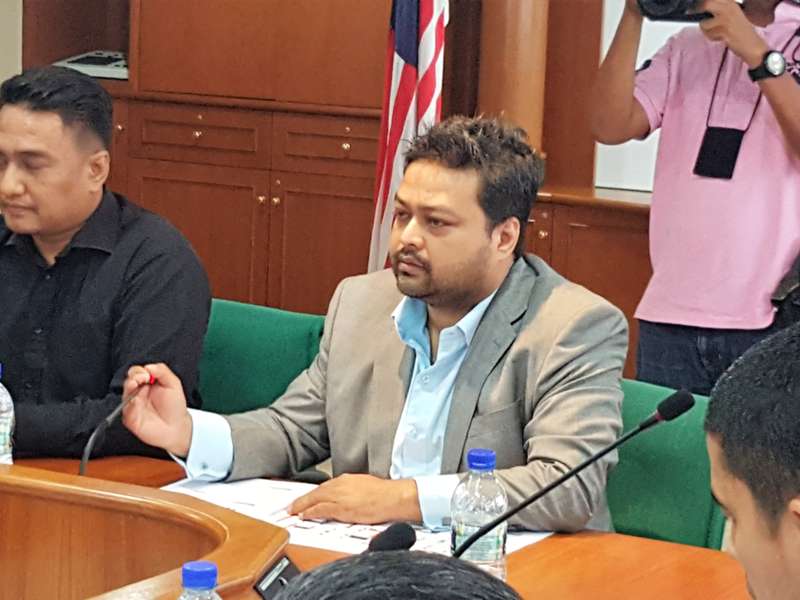 ---
BY ZULHILMI ZAINAL Follow on Twitter
---
Television pundit and former Selangor manager Zakaria Rahim has urged Football Malaysia LLP (FMLLP) to be stricter on team participation in the M-League.
Writing on his Facebook page, Zakaria suggested that FMLLP make Malaysian teams more financially responsible, so as to promote financial independence and sustainable management, and avoid match-fixing.
"FMLLP must decide on the teams that are eligible to participate in the Professional League themselves, instead of leaving it wholly up to the teams.
"If the players are not paid two or three months into the season, they will begin to look for a way out by entertaining offers from match-fixers.
"They must also disqualify teams that are dependent on government funding. Teams that do not have money must also be banned from signing foreign players. The welfare of local players must take precedence over that of the foreign players'," wrote Zakaria.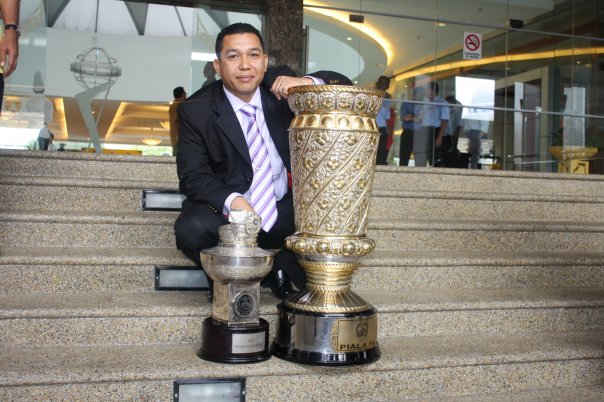 Zakaria Rahim. Photo from his Facebook page
However, Zakaria also urged FMLLP to be more accomodating to Malaysian teams on certain financial matters.
"Any teams that are in debt should also be advised and given a way out of it, either by settling their debts or taking a hiatus from competing.
"Suspension of teams that decide to withdraw (however) should be relaxed so that they can 'take a break' and restructure their finances and management," he added.
He also raised the issue of the participation of teams that represent government agencies.
"Government agencies are also not supposed to participate in a professional league. Who are their sponsors?
"What reward is promised if suppliers or contractors sponsor these government agency teams?" he pointed out.
He finished his post with a parting shot at the league organiser, slamming them for letting teams get away with too much.
"(If you) want to be professional, be professional the whole way, not just on certain matters. The country's economy is getting worse but teams are spending like there is no tomorrow.
"... can't FMLLP see this? If they can't, just hand over the task to those who can see and perform the task. Do not be an apathetic league organiser," slams Zakaria.
Zakaria was most probably writing this in response to the 'withdrawal' threats issued by Super League sides Kelantan and Selangor earlier, after Kelantan's funds dried up due to sponsors' pullout and the Selangor state government's refusal to continue financing the Red Giants.
Despite the threats, the two sides managed to undertake preliminary players and officials registration as stipulated by FMLLP, last Friday.
During its inception, FMLLP has set a 2018 deadline for Super League sides to finish undertaking privatisation process, and 2019 for Premier League sides