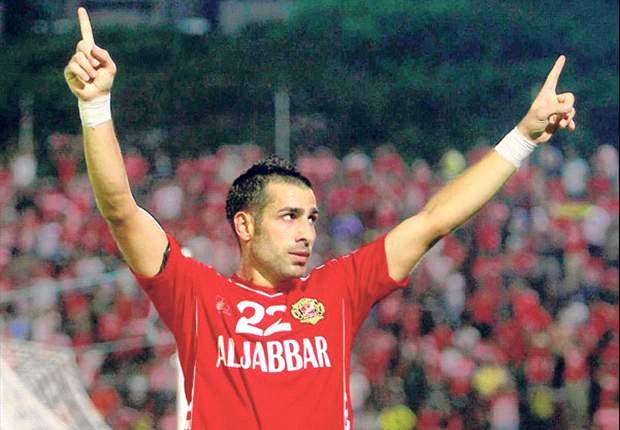 ---
BY ZULHILMI ZAINAL Follow on Twitter
---
Following the resolution of Kelantan's financial woes through the last-minute arrival of sponsors, the East Coast side have announced that they are in the midst of signing several foreign players.
According to former Kelantan FA (KAFA) chairman Tan Sri Annuar Musa, whose firm is currently one of the side's main sponsors, they are looking to bring back fan-favourite Mohammed Ghaddar to Kota Bharu.
Writing on his Facebook page, Annuar revealed that the Lebanese is still under contract with Jordan's Al-Faisaly SC. However the Red Warriors have agreed terms with the Middle Eastern side and Ghaddar himself, Annuar wrote on Monday morning.
The 33-year old has played for Kelantan in two stints, in 2012, their treble-winning season, and 2014. As well as Kelantan, he has also played for Felda United, in 2013.
On top of Ghaddar, Kelantan have also agreed terms with 22-year old Okiki Afolabi, who currently is under contract with 2016 Argentina's second division champions Talleres de Córdoba, and 24-year old Cameroon defender Cédric Djeugoué, added Annuar. Afolabi's wage at Kelantan will be twice what he is getting from his current club, his agent reportedly told Today.ng.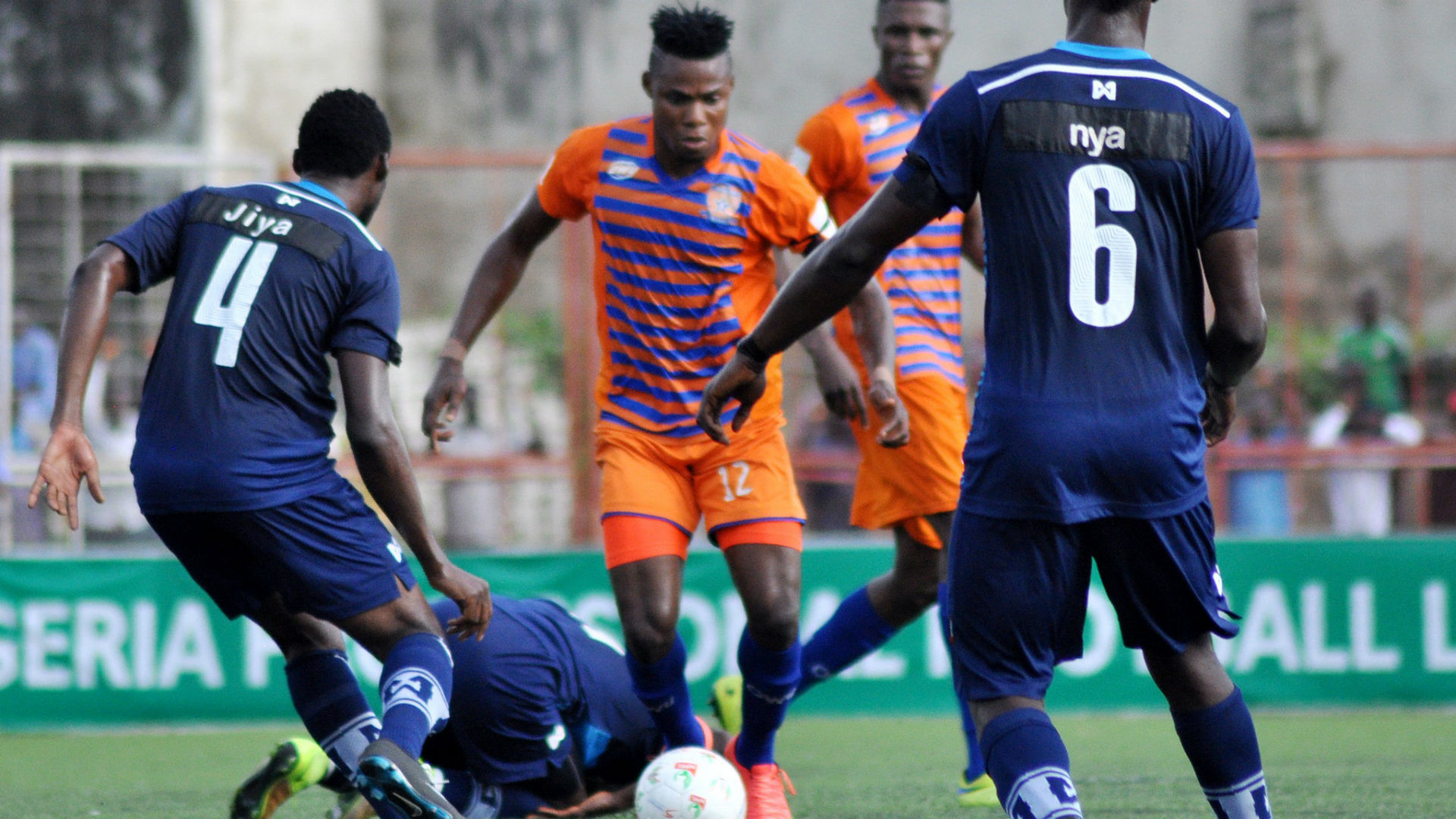 Okiki Afolabi. Photo by Tayo Ajakaye/Shengolpixs
However, Annuar added that the three players will have to pass strict fitness and medical test as well as impress head coach Zahasmi Ismail. Should any of them fail, the Red Warriors have six more foreign players on their shortlist.