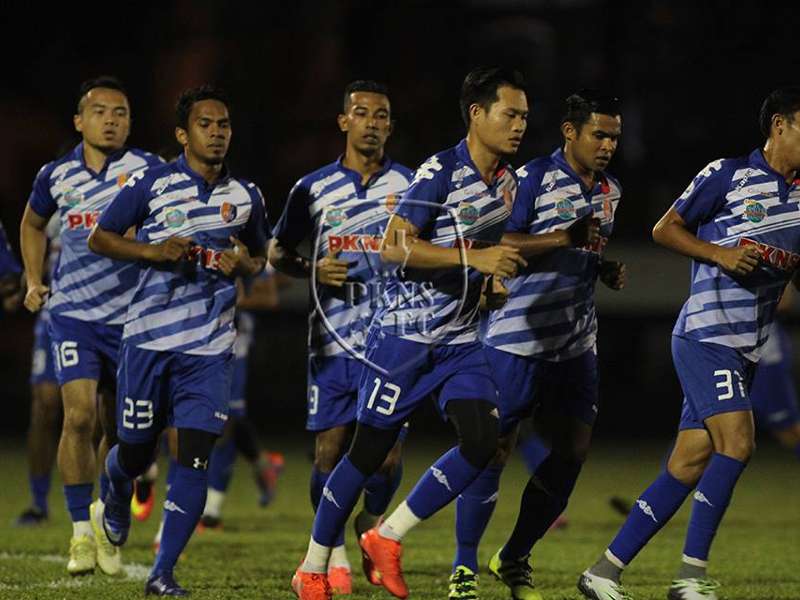 ---
BY OOI KIN FAI Follow on Twitter
---
Teams still with slots to fill should be queuing up at the gates of PKNS to find the remaining players that they want.
In a statement released by PKNS FC, team manager Mahfizul Rusydin Abdul Rashid stated that they have allowed Shahurain Abu Samah and Shakir Ali to move to PDRM on loan for the season.
"At this point in time, we have 37 players in our squad and we are left without a choice but to let some out through loan deals. Shahurain and Shakir attracted the interest of PDRM and they also had no trouble accepting the offer. I can only wish them the best of luck since this decision is made for the good of their careers," said Mahfizul.
Mahfizul went on to add that the negotiations continues with regards to other players with three or four players already close to exiting the club through similar loan deals.
"There are three or four players that will also be loaned out to other teams but I can't say any more on that because it is still in negotiation phase. We hope to finalise the deals within the next two weeks," explained Mahfizul further.
Three of the younger players have also temporarily been moved on with Shafiq Adam Fuad, Taufik Arshad and R. Sivaraga all turning out for Persatuan Bola Sepak Melayu Malaysia (PBMM) in the FAM League this coming season.
Coach E. Elavarasan will have to make big decision should it come close to the deadline for squad confirmation and the player(s) wanted by other teams are the ones that he intended to keep in the first place.
While at a different level, this isn't a model that is new as Chelsea are famously known for having 38 players out on loan for this season alone.