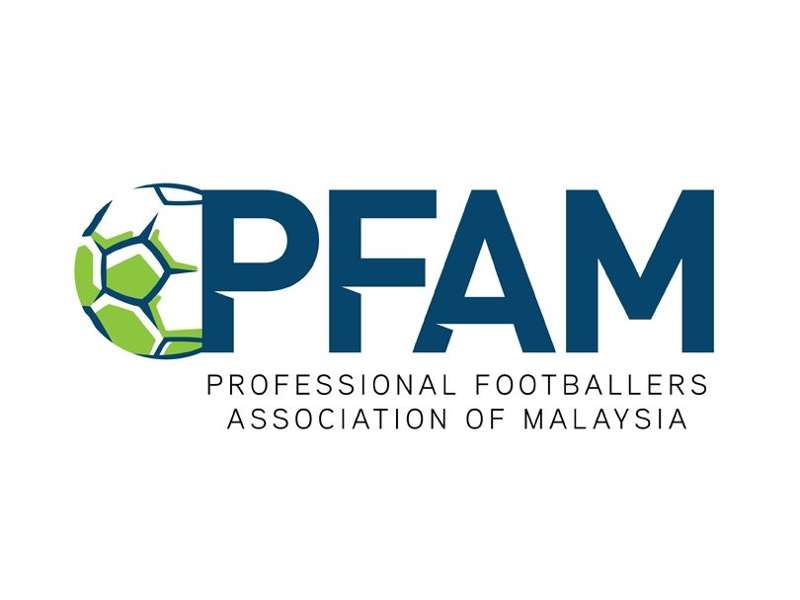 ---
BY ZULHILMI ZAINAL Follow on Twitter
---
The Professional Footballers' Association of Malaysia (PFAM) has hit back at former Kelantan FA (KAFA) chairman Tan Sri Annuar Musa's remark that Malaysian footballers are not professional.
In a social media post published on Thursday, Annuar stated that Malaysian players lack professionalism, while PFAM has chosen to not understand the problems faced by state football associations, in fighting for their members' late wages.
In a statement issued by PFAM president Hairuddin Omar on Saturday, he responded that the association has never intended to interfere with state football associations' affairs.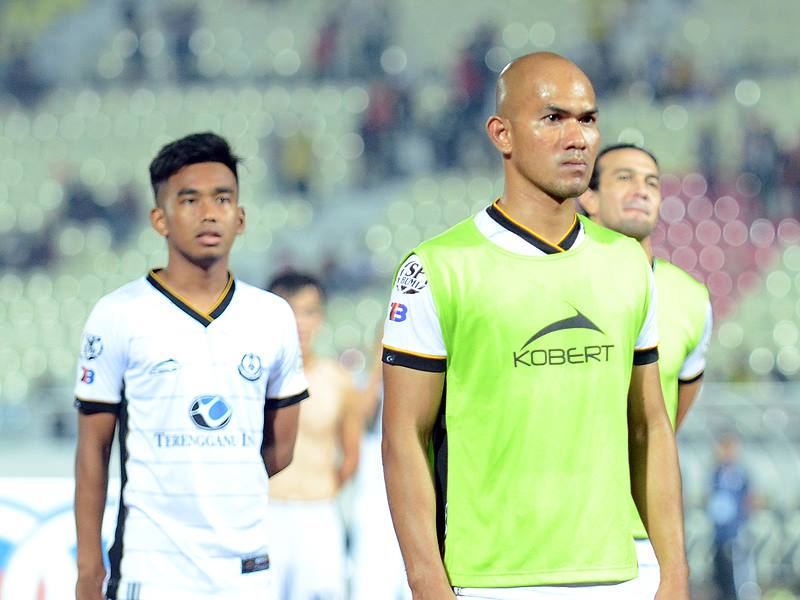 Hairuddin Omar (right). Photo by Terengganu FA
"...professionally, PFAM has never directly interfered with the management of an association, because we respect the 'sovereignty' of each association.
"However, PFAM will only be involved when a report is made by the players (PFAM members), asking for our assistance in solving their problem. We have made every effort, but have still failed and the association does not seem committed to solving the problem of late wages, and this is very disappointing to us and it does not reflect the attitude of a supposedly professional association," wrote Hairuddin.
The veteran player has also accused Annuar of playing the blame game, to distract from the issues raised by PFAM.
"When TSAM (Annuar) also questioned PFAM's role in improving the professionalism of its members, I was saddened that TSAM tried to play the blame game, instead of responding to the main issue.
"...as a player who has almost 20 years of experience of playing in the Malaysian football league, I can safely say that the professionalism of the players has been improving now. Although there are players who have been troublesome, but it is an ongoing process and PFAM will remain committed to our task," explained the former Malaysia international.
Hairuddin also defended PFAM CEO Izham Ismail, the chief target of Annuar's earlier post.
"As PFAM president, I also want to express my full support to Izham Ismail, the PFAM CEO, who executed his duties admirably in just two and a half years of PFAM's operation.
"What he has been stating is the right thing, and that belief is also shared by all of us all at PFAM," wrote Hairuddin.
PFAM and KAFA have clashed a number of times in 2016 alone, due to the latter's failure to settle their players and former players' wages.