---

BY DAYANG Z.

Follow on Twitter
---
According to Utusan Malaysia, the President of the Football Association of Kelantan (KAFA), Tan Sri Annuar Musa has stated that Ferris Danial's contract with The Fighters is invalid.
To avoid further complications regarding the issue, KAFA has insisted that the Harimau Muda graduate terminate his agreement with Felda and return to his birth state, and follow the regulations that has been set by the Football Association of Malaysia (FAM).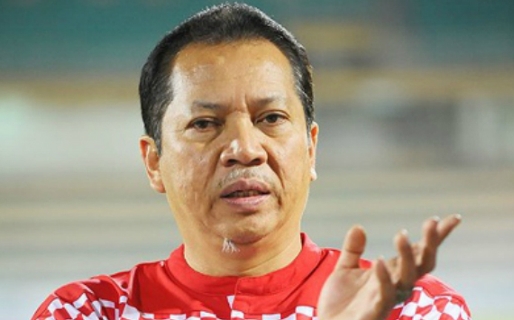 Should the 23-year-old sign with Kelantan, Tan Sri Annuar Musa has claimed that there would still be a possibility for Ferris to be a key player for Felda, but on loan.
The Malaysian Super League kicks off on the 7th February – Kelantan is set to face ATM in Paroi whereas Felda United's first match will be at home against Sarawak in Selayang.