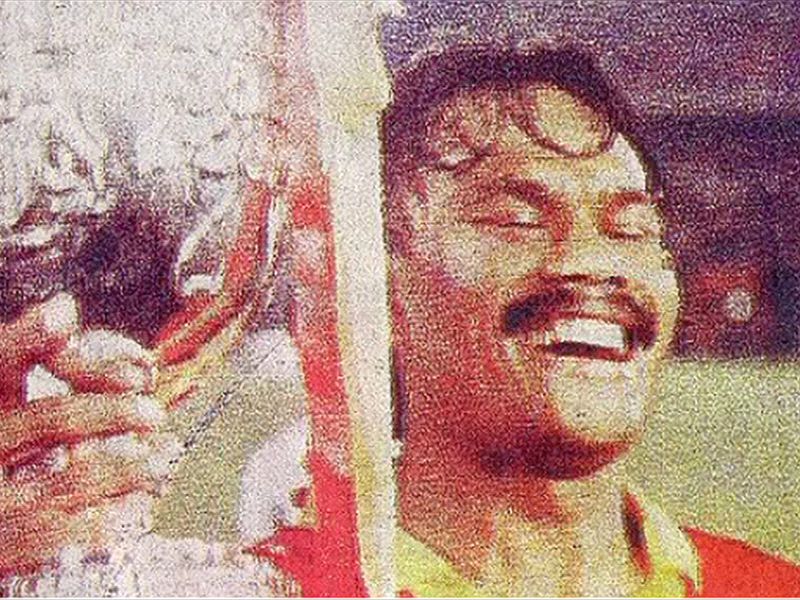 The Sultan of Selangor, Sharafuddin Idris, launched a book highlighting the success of Malaysia's football legend Datuk Mokhtar Dahari at the Istana Alam Shah yesterday.
Written by Zinitulniza Abdul Kadir, the contents of the book titled 'Mokhtar Dahari: Legenda Bola Sepak Malaysia', was inspired by anecdotes from the Sultan himself.
Speaking at the launch, Sharafuddin was delighted with the work put in by the Malaysian Institute of Translation and Books (ITBM) in publishing the book.
He said: "The book tells of Mokhtar's life journey and personality in detail.
"I am impressed by the way he thinks and his determination to win in football."
The Sultan and Mokhtar, also popularly known as 'Super Mokh', had a profound friendship that sparked off in the 1970s and he was full of praise for the former Selangor player.
"Mokhtar isn't a quitter and at the time, the Selangor football team was made up of various races, but they all played well together," Sharafuddin enthused.

"I hope their attitude will be emulated by Selangor's current players."
In his concluding statements, the Sultan added that he hopes the book would spark the interests of books and sports enthusiasts.
Also launching alongside the book, was a musical titled 'Super Mokh' which is slated to take to the Istana Budaya stage from November 6-18.
It will highlight the legend's prowess on the pitch that saw him help the Red Giants win the Malaysia Cup a total of 10 times.
Mokhtar's widow also graced the launch at the Istana Alam Shah with her presence to pay tribute to Malaysia's footballing great who netted 125 times for the Malayan Tigers in national tournaments like the Asian Games as well as qualifiers for the Olympics and the prestigious World Cup.