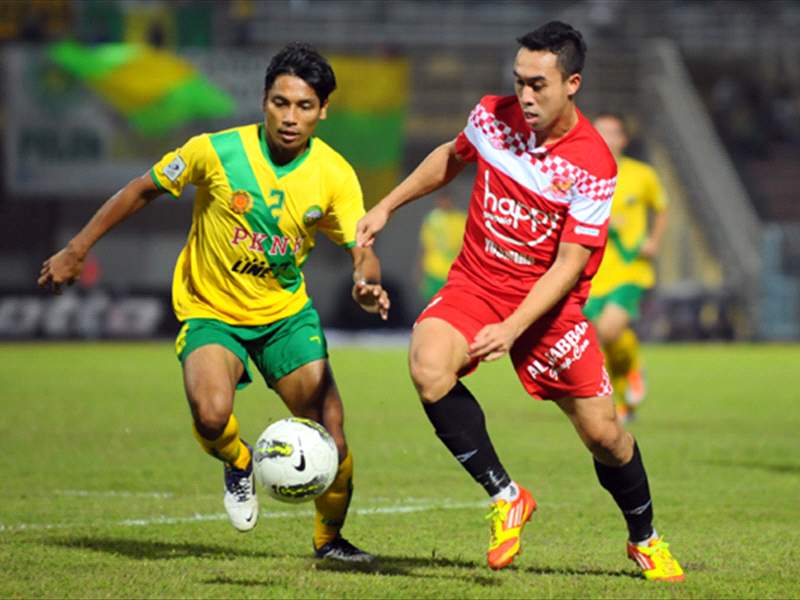 Football Association of Malaysia (FAM) have reached a decision on the ongoing transfer saga involving Malaysia's three time Most Valuable Player Award winner, Norshahrul Idlan Talaha with a move to the big spending Johor.

In a press conference from Wisma FAM in Kelana Jaya today, Datuk Takiyuddin Hassan announced that the remaining contract between Norshahrul Idlan Talaha and Kelantan Football Association is terminated.

"The FAM Status Committee has today reached a decision that the contract beween Norshahrul Idlan Talaha and Kelantan FA is terminated," he told Astro Arena.

Norshahrul would however be required to pay up the remaining value of his contract which amounts to RM250,000 as in accordance with Matter 8.5 of the Player Rules Status. This set of rules govern the matters relating to the contractual issues of the Malaysian football players.

This news signal the end to one of the longest running transfer sagas in Malaysian football history with Norshahrul look set to finalise his move to the team now dubbed as "Paris Saint Germain" of Malaysia, Johor. He will join forces with a star studded line-up already boasting the likes of two established European stars, Dani Guiza and Simone Del Nero.