---

BY ZULHILMI ZAINAL

Follow on Twitter

---
PULAU PINANG

The official Pulau Pinang FA Twitter page has announced that they are releasing their former captain, Azizan Baba who will be joining FAM League side Melaka United.
In a separate announcement, they announced that they are re-signing their former foreign striker, Hilton Moreira. The 33 year old was released in this year's April transfer window following a lengthy injury. Another foreign signing for them is another Brazilian, Indonesia's Arema Cronus forward, Alberto Gonçalves Da Costa.
These transfers follow the arrival of JDT II's duo of See Kok Luen and Aznie Taib, and ATM forward Azrul Ahmad, and PKNS goalkeeper Remezey Che Ros, completed in October.
PERAK


The Perak FA Facebook page announced that the Bos Gaurus are loaning out Yoga Munusamy to Sabah, and J Partiban to Sarawak.



ATM

After national striker Norshahrul Idlan Talaha was unceremoniously released by JDT following their penalty shootout defeat to Pahang in the Malaysia Cup, after Norshahrul himself missed a penalty, ATM head coach B Sathianathan told Harian Metro that the 28 year old belongs to the Gladiators.
The coach told the tabloid that Norshahrul has verbally agreed to join the Klang Valley based team, and other teams can forget about signing him.
He further added that the Gladiators are retaining the services of Amirizwan Taj, Syed Adney, K Reuben, Venice Elphi, Norfazly Alias, Christie Jayaseelan, Mohd Affize Faisal Mamat, Riduan Maon, and Hairuddin Omar.
He also added that they are signing Perak's Razi Effendi Suhit and Azmeer Yusof, and Sime Darby's Fadzli Saari.
The army side are also close to signing 33 year old Honduras forward who featured for his country in the 2014 World Cup, Jerry Palacios.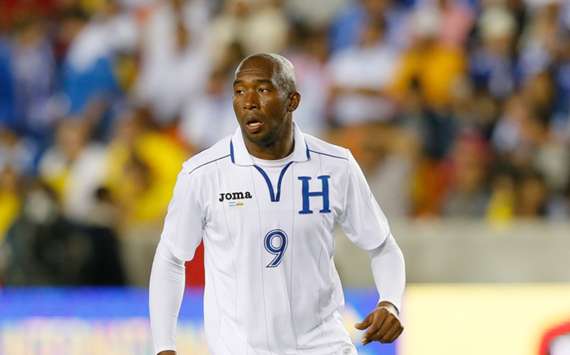 TERENGGANU
The Turtles' official facebook page claimed that even though he has received numerous offers from other teams, their diminutive midfielder Ismail Faruqi is set on staying in Kuala Terengganu for the 2015 season.
AKMAL RIZAL
Meanwhile, former Malaysia, Kedah, and Sarawak forward Akmal Rizal has indicated that he may be retiring altogether, since he is seemingly unable to land a contract with any teams, after being released by Sarawak after this season ended.
The 32- year old has had a long and storied 15-year playing career, playing domestically for Kelantan, Selangor, and Perak, and for Strasbourg and Haguenau in Europe.