---

EXTRA TIME
---
Was there ever any doubt that Marcus Rashford would make the grade at
Manchester United
?
Not according to David Horrocks, the academy development officer at Fletcher Moss Rangers, Rashford's former youth team.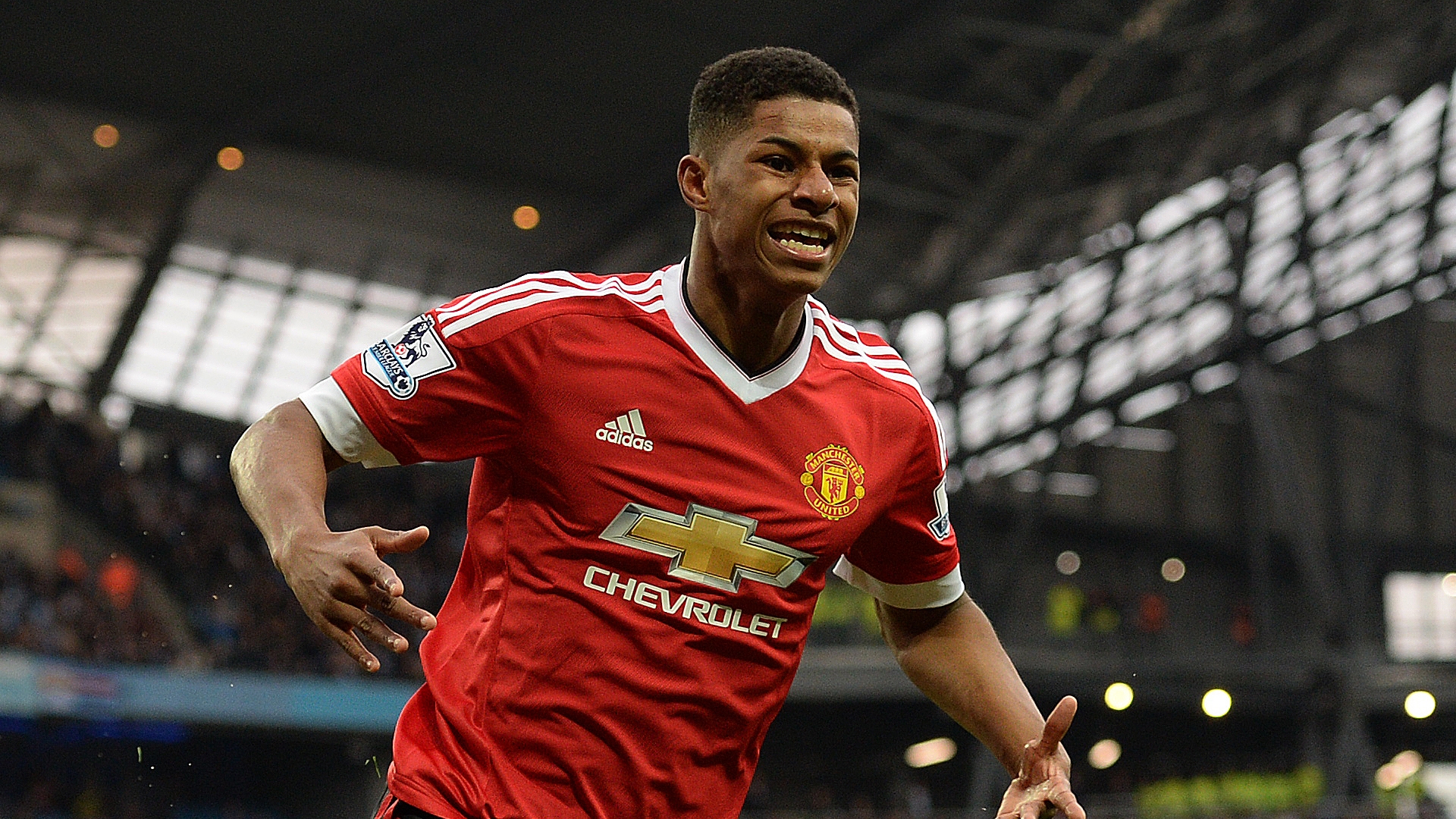 The 18-year-old has made a stunning introduction to United's first team with seven goals in 13 appearances since making his debut at the end of February, but the striker's prowess in front of goal isn't anything new.
"Marcus is such a confident young man who has taken everything that we try to teach the boys and girls here and put it on the greatest stage in the world," Horrocks told
BBC Sport
.
"You can never have a crystal ball but as far as Marcus is concerned, yes - you can see things, especially when he scores 12 goals in a 20 goal game.
"Marcus was a very shy kid, nothing flamboyant about him. Not cocky or anything like that - he was just a lovely kid.
"When he made his debut for Manchester United I was in tears."