Silva: Watford will play to win against Man Utd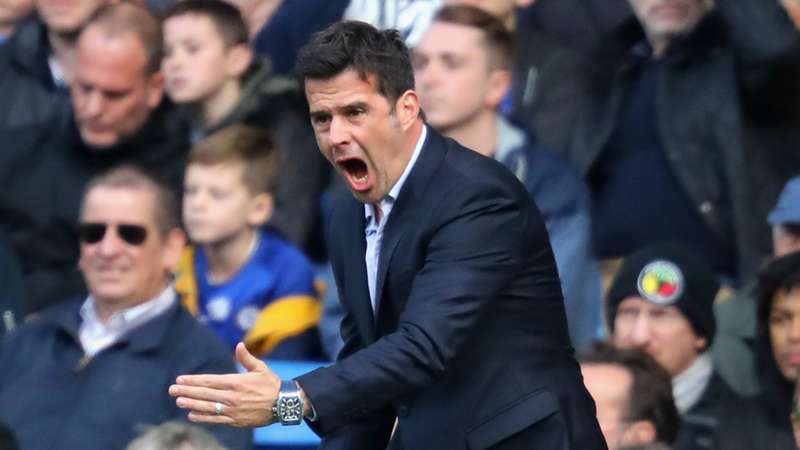 Getty
Marco Silva is in a confident mood ahead of Manchester United's visit on Tuesday, insisting Watford will compete to win against the high-flying Red Devils.
Silva's Hornets welcome Jose Mourinho's side to Vicarage Road with some momentum of their own, having recorded an impressive 3-0 win over Newcastle at the weekend.
Mourinho's charges, on the other hand - although still second in the Premier League - were less convincing in their most recent match, a 1-0 victory over Brighton at Old Trafford.
And Silva will look to use lessons learned from United's closely fought clash as he targets nothing less than victory against Tuesday's opponents.
"We will do our best tomorrow and I'm sure we will compete," the Portuguese boss told the Watford Observer. "With the result we will see, but we will compete.
"We did our work and analysed the Man Utd team and they are strong this season. We looked at some moments in the game and it's important that we can compete tomorrow and play with confidence.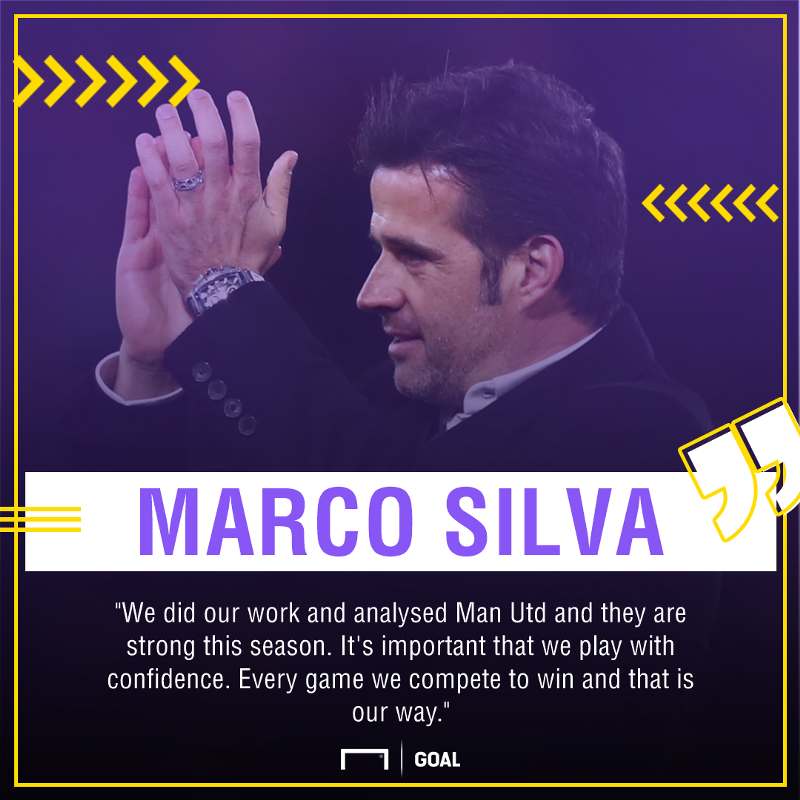 "I'm happy with how we've worked since the first day, to compete really hard during matches. Every game we compete to win and that is our way."
Watford's away form has been good this season, with the Hornets having picked up four wins on the road, while managing only two at Vicarage Road.
Silva insists that he will make no changes to how his team prepares for matches, however, with the boss stating that he sets up his team to win regardless of the locale.
"The work and attitude as a team ... we don't change anything whether we play at home or away," he said.
"We always play with the same confidence and try to score and win matches. That's our philosophy and the away numbers are very good for the team.
"Even in some games where we didn't achieve the best result we still did really well – but we can do better."