Veteran keeper aiding promotion push
Working under superstar owners
Victory secured in his first appearance
WHAT HAPPENED? The veteran 39-year-old shot-stopper has stepped out of retirement in order to aid a push for promotion into the Football League at the Racecourse Ground. Foster previously graced those surroundings back in 2005, when taking in a loan spell at Wrexham immediately prior to joining Manchester United, and he is delighted to be back in the game working under Hollywood owners Reynolds and Rob McElhenney.
WHAT THEY SAID: After making his bow in a 3-0 victory over York City, and having made it clear that he was hoping to run into the famous faces calling the shots at Wrexham, Foster told the club's YouTube channel: "No, doddle mate. 3-0, clean sheet, bosh. Just met Ryan Reynolds in the tunnel. Don't get much better than that. Going out for a lovely dinner tonight, lovely Saturday that."
THE BIGGER PICTURE: Foster is – having spent much of his career representing the likes of Birmingham, West Brom and Watford in the Premier League – now playing for fun, having told his The Fozcast podcast of a meagre pay packet in Wales: "I don't need much [money]. To be honest, the negotiations took about five minutes. Wages wise, it's literally peanuts… the part for me is getting the team over the line and getting them promoted. I'm a very low maintenance player. Just wheel me out, I'll do a job."
IN TWO PHOTOS:
Getty Images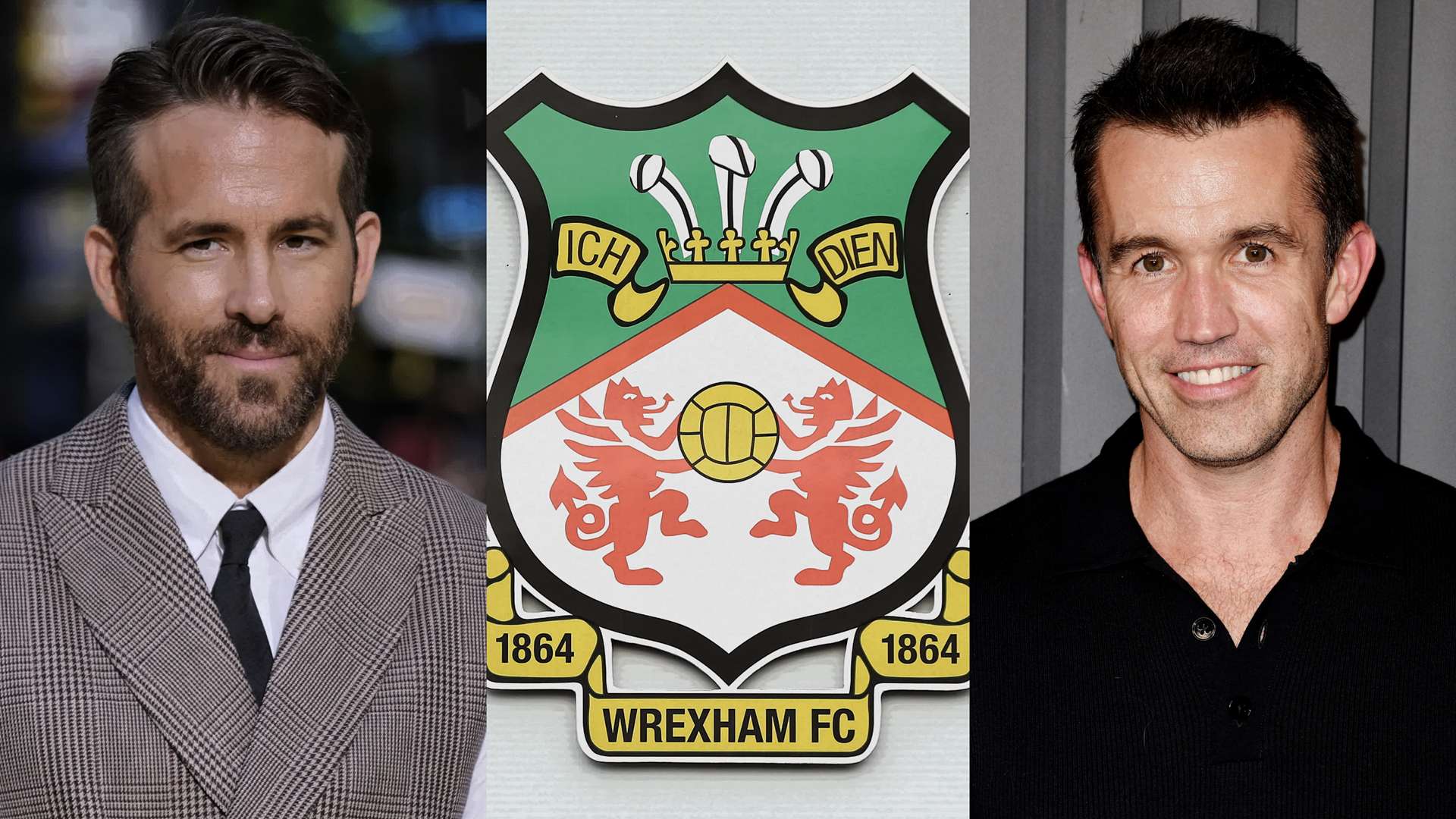 Getty/GOAL
WHAT NEXT? Wrexham currently sit three points clear at the top of the National League table, while boasting a game in hand on automatic promotion rivals Notts County, with there seven matches left for them to play this season.