'Inept Arsenal lack leadership and Wenger must go' - Hartson's damning assessment
Arsenal are no longer good enough to challenge for major honours, with John Hartson calling for Arsene Wenger to leave on the back of another "inept" performance.
The Gunners hit a new low on Monday evening as they slumped to a 3-0 defeat away at London rivals Crystal Palace.
Wenger can no longer motivate Arsenal
Wenger's side are now stuck in sixth spot in the Premier League table, seven points adrift of the Champions League places and with their manager falling under ever-increasing pressure.
Former striker Hartson believes change has now become essential, with a proud club in danger of losing its way as chaos reigns on and off the field.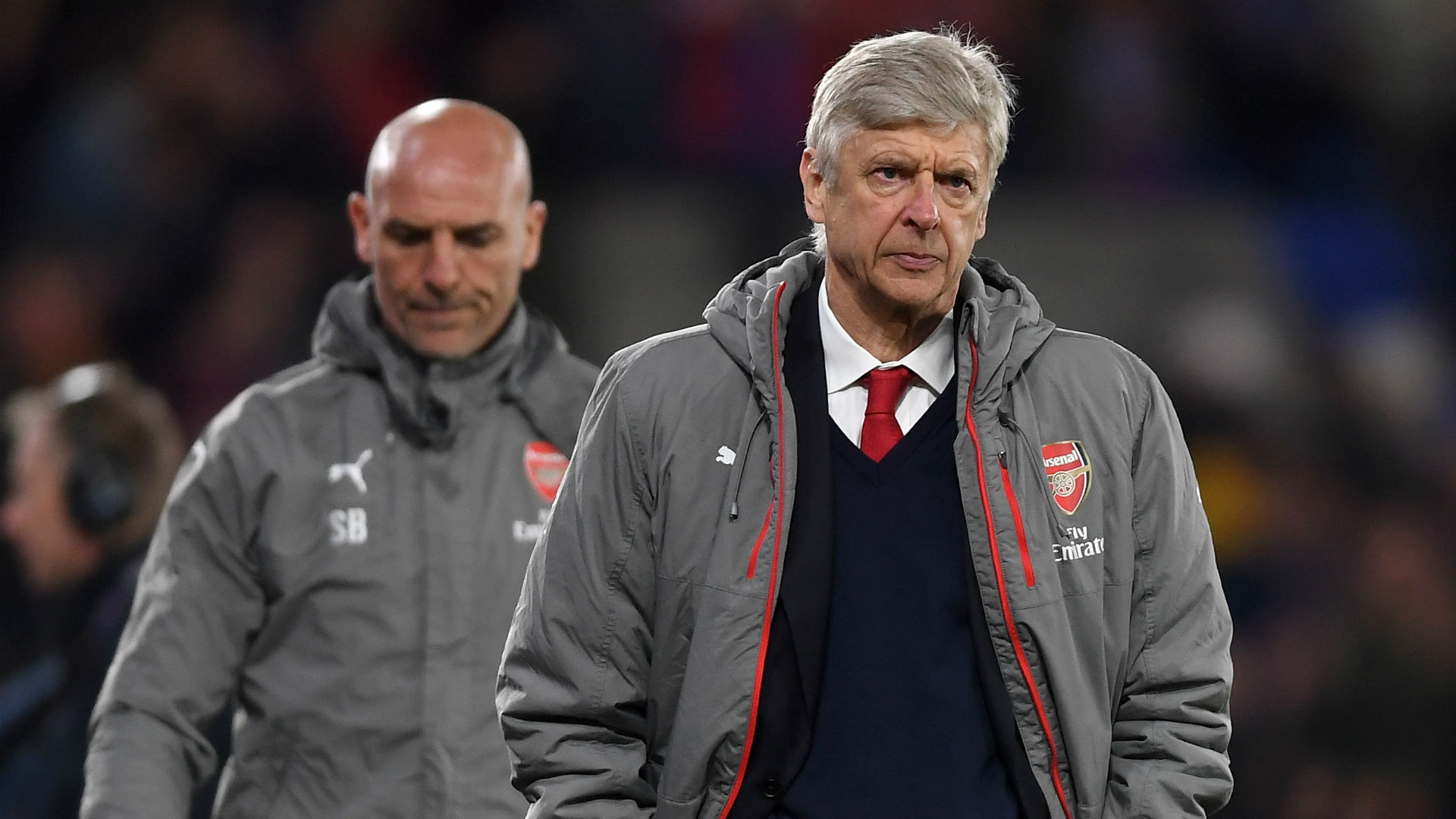 "I worked under Arsene Wenger and I've always sort of been in the camp of 'Arsene Wenger's great, he's done fantastic, the Champions League qualifications, the money that he brings into the club...', but I just think now it's time for him to go," Hartson told BBC Radio Five Live.
"It hurts me to say that because I like Arsene Wenger.
Man City confident of signing Alexis
"But last night [against Palace] you would call that performance inept. There was a lack of leadership, lack of togetherness. The players are playing as individuals, they don't look like a team. There's a lack of fight and that's four [away] losses on the trot for Arsenal, that's the first time in 20-odd years that's happened to Arsene Wenger."
Arsenal remain in the hunt for FA Cup success this season, which could help to paper over some of the cracks, but Hartson feels an inability to challenge for the top prizes at home and abroad is down to a lack of quality within the Emirates Stadium ranks.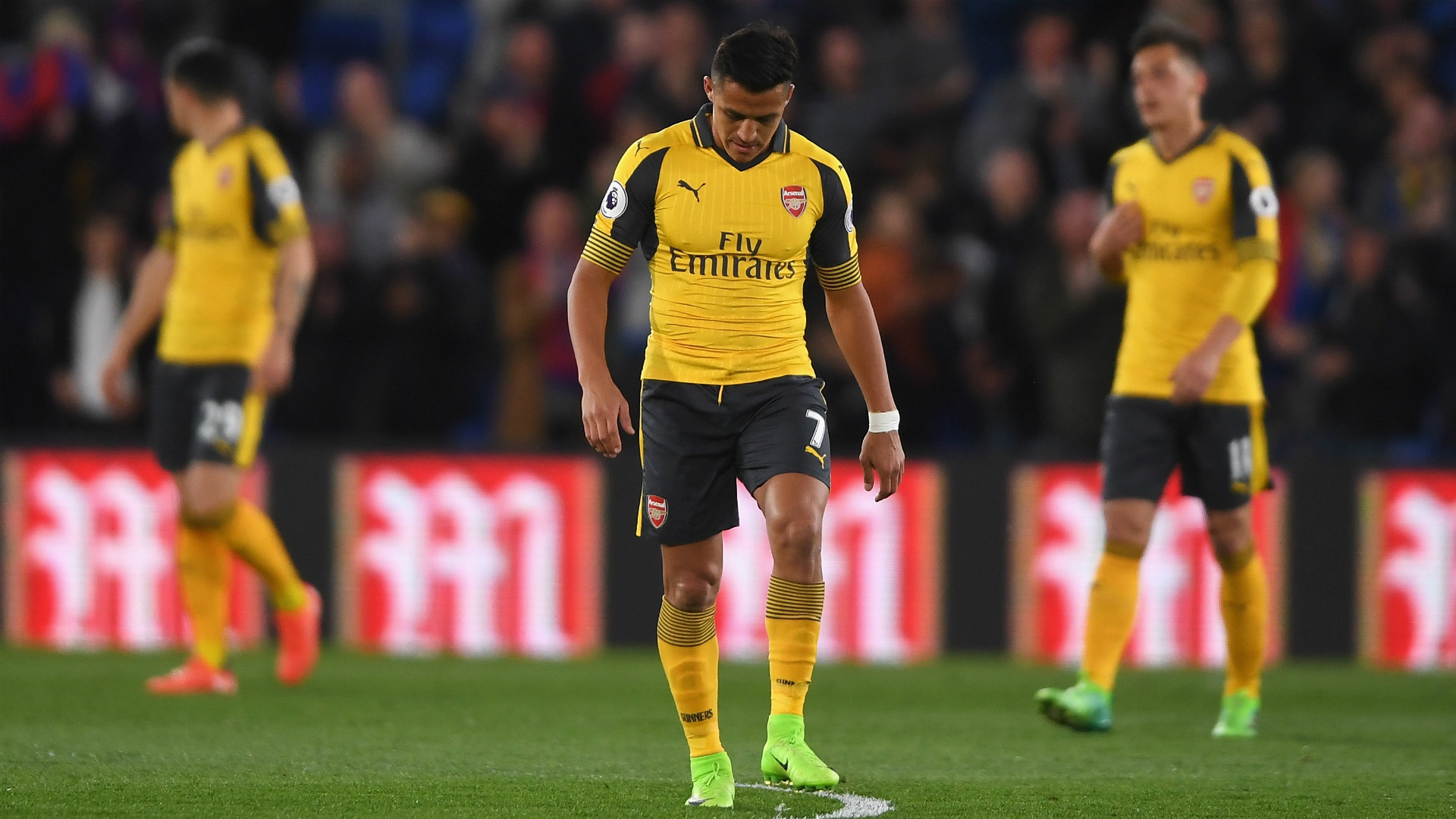 He added: "Why aren't they challenging at the very top? It's because I don't think the players are good enough.
"I think there's a huge expectancy on Arsenal to be challenging but when you look at some of the players who are taking the field for them, I just don't think they're up to it.
"I just don't think they're at the standard or the level of a team that are capable of winning the Premier League. 
"The expectation of some of these players is through the roof, and it shouldn't be because they aren't up to it. And they fact they went out of the Champions League 10-2 to Bayern Munich, that just goes to show the quality of the player that Arsenal are putting onto the field."