Goal-shy Lukaku showing great mentality - Mourinho
Last Updated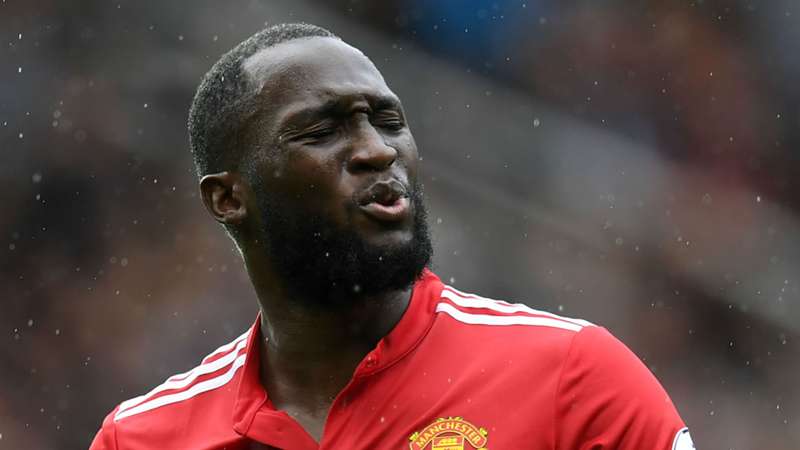 Getty
Manchester United boss Jose Mourinho has praised Romelu Lukaku for the great mentality he showed in the 1-0 victory over Brighton & Hove Albion on Saturday despite his difficult run in front of goal continuing.
The Belgian began his United career with 11 goals in 10 games but has now scored just once in his last 10 matches after failing to find the net once more against Brighton. He ended the game playing on the left wing following the 62nd-minute introduction of Zlatan Ibrahimovic in the centre of attack.
Lukaku 13/5 to score 1st vs. Watford
But Mourinho said the £75 million front man deserved recognition for his willingness to fight for the cause, including when making a valuable contribution to Ashley Young's second-half winner.
"In the last minute he was fighting and running back like he was from the first minute so I think it is also a mentality question," said Mourinho when asked about Lukaku's continued involvement despite his lack of goals. "The way Romelu wins the corner for the goal, the way Romelu ends the game making tackles in the left-back position, that's the mentality I want and unfortunately not every player is the same.
"Players are men, men are different, men are unique cases and some guys are capable of going to the limits of their effort, and some guys even with a lot of talent do not manage to do that. So Romelu for me is fantastic. He didn't score, I don't care."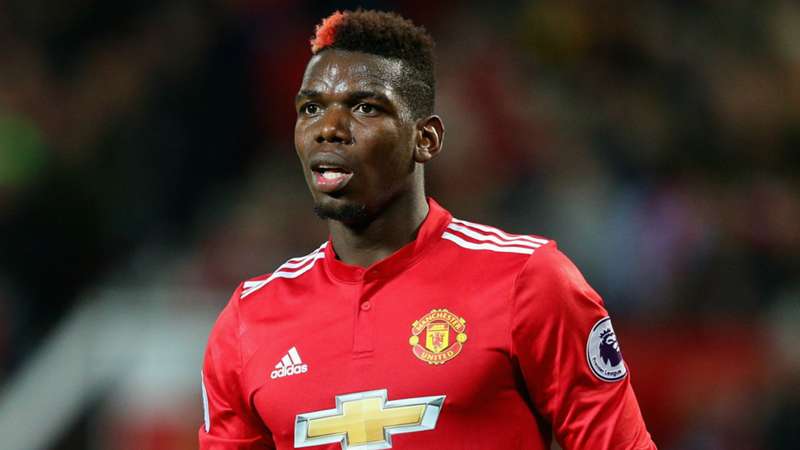 There was also special mention from Mourinho for Paul Pogba after he completed his first full 90-minute appearance since returning from a hamstring injury.
"I honestly think Paul played very well, but even with Paul we didn't manage to be fully in control. Brighton came with three players in midfield where normally they come with two. They had three players in a straight line, Stephens was always alone so it was difficult for Pogba and [Nemanja] Matic to press.
Marcus [Rashford] and [Anthony] Martial are without the tactical knowledge that an older player has to close the spaces in between the full-back and the number six, so with Paul we were losing control a bit. But Paul again played very, very well against Basel and he played well on Saturday again, and I wanted to take him out of the game but I felt the points were still there to be fought for."
Next up United head to Watford on Tuesday, and while Mourinho believes United have progressed since their 3-1 loss at Vicarage Road last season he says Marco Silva's outfit are also better than they were last term under Walter Mazzarri.
"I think Watford have also progressed, I think they have an unusual squad for a mid-table team. I think they have a squad full of very good players that are not normal to be in mid-table teams. They have a good coach, and I think they've improved a lot from last season too."