Fantasy Football: Rooney headlines Goal Fantasy Team of the Week after midweek hat trick
Last Updated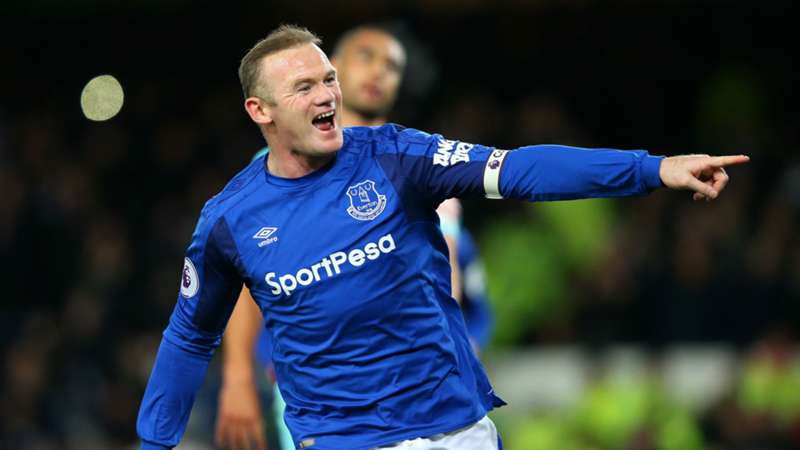 Getty Images
After months of Fantasy irrelevance, Everton put in a glowing performance to beat West Ham United 4-0 and gave three of their players spots in this edition of the Goal Fantasy Team of the Week. The most notable of these performances belongs to one Wayne Rooney, who scored a hat trick on his way to picking up our Player of the Week accolade as well. Keep scrolling to see the other ten players who had the best Fantasy performances over the past couple of days.

GK: Jordan Pickford - Everton - 1 Game, 1 Penalty Save, 2 Saves, 1 Clean Sheet = 13 Points
DF: Ashley Williams - Everton - 1 Game, 1 Goal, 1 Clean Sheet = 14 Points
Williams' entry will certainly be a surprise to most, as Everton had not kept a clean sheet since the middle of August. The goal was a bit of a collector's item as well, seeing as it was his first of the year, and also matched his total from last season. Considering new manager Sam Allardyce's defensive mindset, Everton defenders could become valuable assets sooner rather than later.
DF: Antonio Rudiger - Chelsea - 1 Game, 1 Goal, 1 Clean Sheet = 14 Points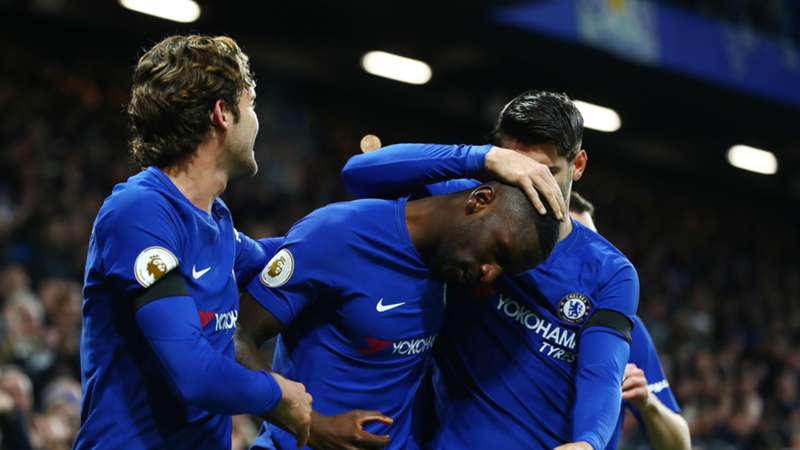 DF: Ashley Young - Manchester United - 1 Game, 2 Goals, 2 Goals Conceded = 14 Points
MF: Mesut Ozil - Arsenal - 1 Game, 1 Goal, 2 Assists = 14 Points
This match was definitely coming for Ozil, who had created more chances than anyone else over the previous five matches. The German midfielder's 14 points is the most he's notched in a single performance this season and statistically he is still owed some assists, so buying shares of Ozil seems a prudent investment for now.
MF: Mohamed Salah - Liverpool - 1 Substitute Appearance - 2 Goals = 13 Points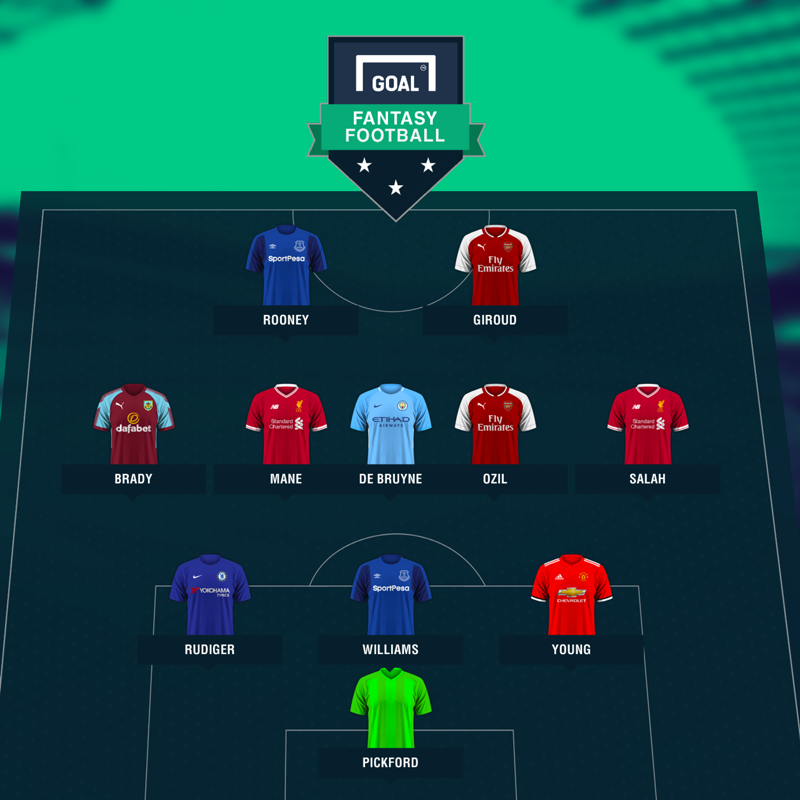 MF: Robbie Brady - Burnley - 1 Game, 1 Goal, 1 Assist = 11 Points
Brady has been one of the best crossers in the Premier League this season and has now notched two assists in his last three matches. The quality of Burnley's strikers holds the Irishman's Fantasy potential back a bit, but he still sits ahead of Hazard, Mane, and Coutinho in total points and is cheaper than every other midfielder ahead of him in points.
MF: Kevin De Bruyne - Man City - 1 Game, 1 Goal, 1 Assist = 11 Points
MF: Sadio Mane - Liverpool - 1 Game, 1 Goal, 1 Assist = 11 Points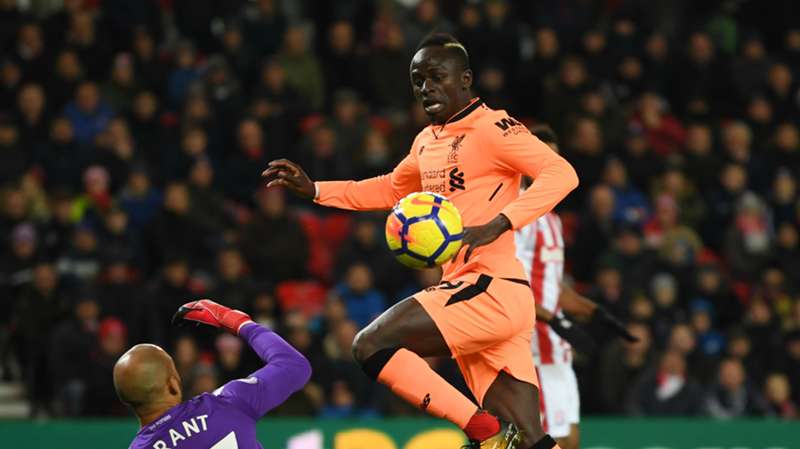 FWD: Wayne Rooney - Everton - 1 Game, 3 Goals, 1 Penalty Miss = 14 Points
What a day for Rooney, who notched his first Premier League hat trick since 2011 on Wednesday. The penalty miss does hurt his overall point total despite finishing the rebound, but any remaining Rooney owners will be unlikely to be upset with a player who earned them 14 points this week. Time will tell how Rooney will be used under new manager Allardyce, but it's worth noting that the former England captain is currently a top ten forward in the Goal game.
FWD: Olivier Giroud - Arsenal - 1 Substitute Appearance - 2 Goals = 11 Points